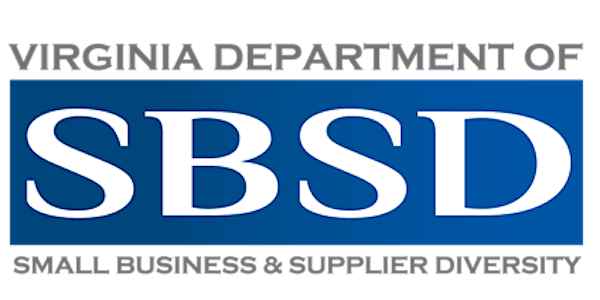 Branding 101: Make What You Stand For Stand Out
Your Brand Is More Than Your Logo!
About this event
Does your brand help your business dress for success? A brand is more than just a logo. It's your brand story, your customer experience and the perception of your brand directly affects your business. And your brand shows up in more places than you may realize. Alex Georghiou Frankart, the Senior Designer with Red Orange Studio, a creative agency in Shockoe Bottom, will share their expertise on branding to help you determine if your brand is working. Together, we'll discuss:
 What is a brand
 What is a strong brand
 How to know when it's time for a rebrand
 How to conduct a brand audit
This "hands-on" workshop will get you started towards developing an effective and powerful brand to help propel your business forward.
About the Presenter
An ODU graduate, Alex earned her Bachelor of Fine Arts with a dual concentration in Graphic Design and Illustration and dove directly into the world of marketing and design. She's worked in various positions at multiple agencies, which has led to her hybrid design, website and account management skillset. This valuable blend of work experience gives Alex unique insight into how to best communicate and set her clients up for success, having already walked a mile in their shoes.