Description
Welcome to Brandcation: It's not the Journey, it's the DESTINation!
In Brandcations anniversary 5th event, the bloggers are back and better than ever in our unique and fun filled weekend to showcase the beautiful Destin area all while learning, growing, and forming lifelong friendships in the process.
In an effort to support the Gulf Coast, this year we are bringing bloggers to the beautiful sandy white beaches and bluegreen Emerald waters of Destin, Florida.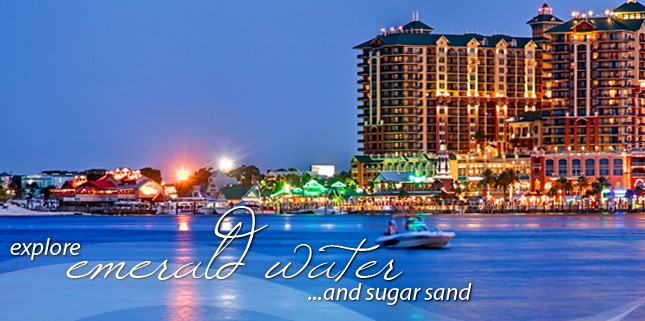 DATE: May 9 check in, May 12th checkout, 2013

LOCATION: Emerald Grande Resort in Destin, Florida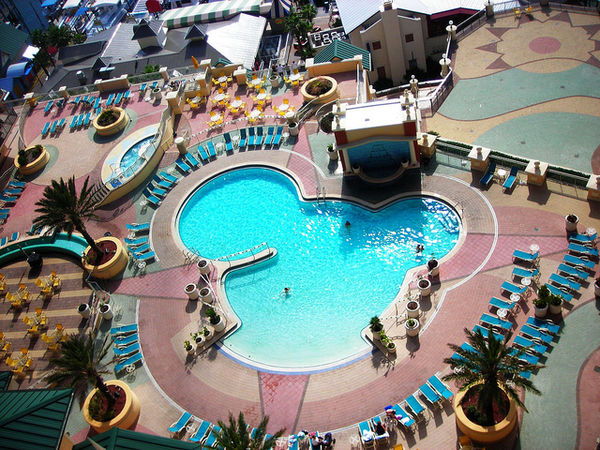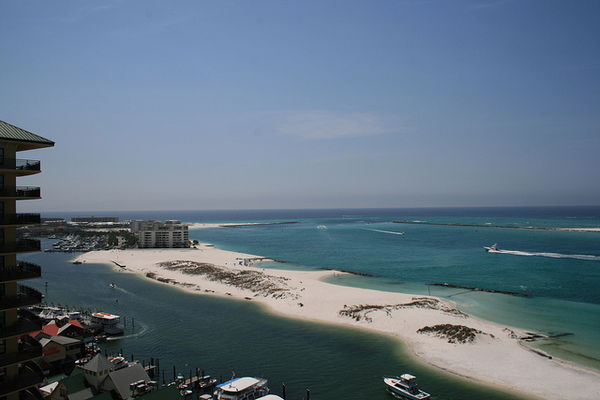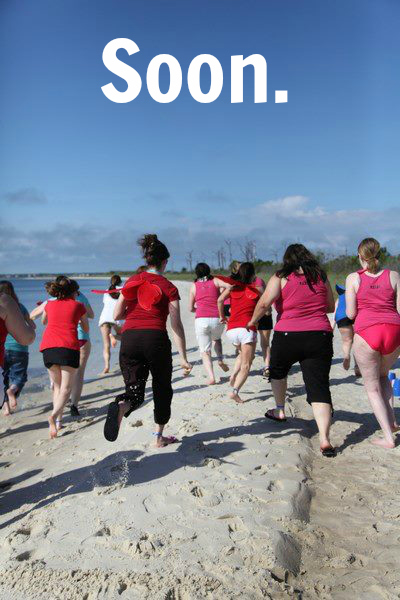 You will find no structured or stuffy classes at Brandcation events, but rather real life conversation in an environment conducive with learning and growing. Contrary to its name, Brandcation isn't about the brands, but about creating a lasting memory that brings home what you do every day online with people you love while showcasing the beautiful location of your meeting. We work closely with brands to help make this an amazing event with their support. They assist us in keeping the cost down and the focus on what its about – YOU – and NOT your wallet.
Costs: Ticket ($125 Early Bird) and accomodation costs ($200) include all events (ITEN to be given out later) event booklets, lanyards, prizes, swag, breakfast, lunch, 3 nights luxorious stay in condo (to be shared w/ 4 bloggers, 2 to a room).
Requirements: You must blog about the location, sponsors, this is a travel meetup.
Past Attendees say:
Brandcation is a wonderful way to make connections with those who share a love of blogging and social media just like I do. The smaller more intimate atmosphere allows me to really get to know the people at and brands behind the event. (JustStopScreaming.com)

Brandcation is like no other conference I've been to. I've made amazing friendships and pushed myself in ways I never knew I could. I've become more outgoing and adventurous since going to Bloggers on Bourbon and have gone to every one since. I won't miss a Brandcation if I can help it! (FrostedFingers.com)

The best part of Brandcation is getting to discover the best that a destination has to offer with 30 amazing bloggers. It allows us to connect with brands in a way that just isn't possible at a larger conference and that personal connection definitely comes across to our readers. (dailycynema.com)

The best parts about Brandcation are, hands down, the relationships that you are able to build with fellow bloggers that share your passion for blogging and really getting to know the area that you are visiting. You are out and about exploring the area and are really able show your readers exactly why this location is so amazing. (goddressinthehouse.com)


So what are you waiting for? Join 30 of your closest (or soon to be closest!) online Social Media Stars in a fun filled DESTINation meet up in May!
Requirements:
Must be current blogger active in social media and PR friendly. You will be REQUIRED to blog about the location and any comped events.
Must attend all events.

This is a no spouse and no child event.

Each blogger will be paired with a roomate in a condo. This is part of the goal -bonding and relationship building. Condo costs are seperate from ticket cost.

Please note:
Tickets are non-refundable
Tickets are non-transferable
Once you book, your room cost is NON-refundable but IS transferable. This is because we PREPAY for your spot, so if you cannot make it, you have to find someone to pay YOU for the money.
For past info, please check out www.Brandfluential.com/Brandcation and click on the links to see more pictures and attendees
PR are welcome to attend, but must contact trisha@MomDot.com before purchasing a ticket