Description
Former Division One Basketball Athlete and 1st Female Ambassador for the NFL Pasha Cook takes us through her workshop 'Brand Yourself Like A Champion.' Learn the steps it takes to build a stronger brand by identifying core values and key strengths, and understanding how to transition those attributes into brand and business success.
Books purchased through Eventbrite will be signed at the event and attendees will be given Photo Opps with Pasha Cook.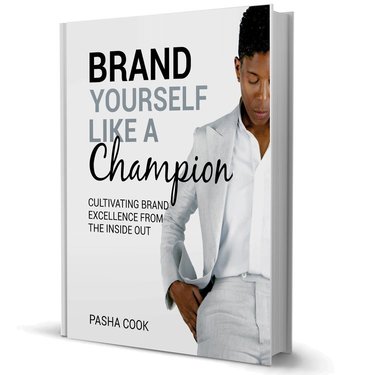 Pasha Cook is the founder of Pasha Cook & Associates, an International image and branding consulting agency that educates her clients on how to develop their Brand with Excellence. She helps clients position themselves for career advancement by taking their personal brand to the Next Level, through coaching, training and mentoring services.
Pasha is an International keynote speaker who delivers power-packed presentations to her multifaceted audiences. Her message on how to identify core values and key strengths, and transition those attributes into Brand and Business success, not only applies to the elite athletes but to anyone seeking to create career upward mobility.
As the author of, Brand Yourself Like a Champion, "Cultivating Brand Excellence from the Inside Out," she helps readers build their personal brand, by evaluating and maximizing their skills, strengths, and personal style. Pasha helps others create their own unique brand messaging to effectively reach and engage their target audience.
Pasha has been featured in Black Enterprise Magazine, Essence Magazine, Houston Business Journal, Huffington Post, and on MSNBC. Check out her site: www.PashaCook.com for more info!
Event Partners: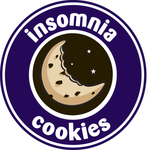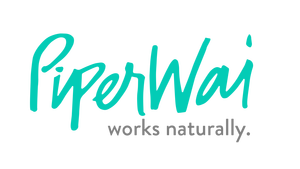 In an effort to promote workplace identity, we have partnered with Career Wardrobe to collect gently used clothing donations for individuals entering the workforce. This includes purses, neckties, and even umbrellas! A portion of all proceeds from ticket/book sales will be donated to Career Wardrobe.

WeWork is a community for creators, providing more than 410,000 members around the world with space, community, and services through both physical and virtual offerings. WeWork's mission is to help create a world where people work to make a life, not just a living. WeWork currently has more than 583 physical locations in over 100 cities and 24 countries around the world. Four of those WeWork locations are located here in Philadelphia. Follow us @WeWork on Twitter, Instagram, and Facebook or book a tour at www.wework.com to find out more!