Description
You have 3 seconds to make a visual impact-
and 3 seconds more to start the verbal connection.
As you grow, your brand needs to scale too.
Need more clients?
Want to simplify what it takes to be 'on brand' each day you show up?
Want marketing insights most will not tell you?
Ready to connect with your next best customer in ways you never knew you could?
Be with us at this workshop and get some amazing, simple, powerful and affordable insights on how to rock your brand on a whole new authentic YOU level!

Experience how to: easily, confidently, embrace, enhance & express more facets of your brand.

Create subtle impact that attracts, converts more ideal clients!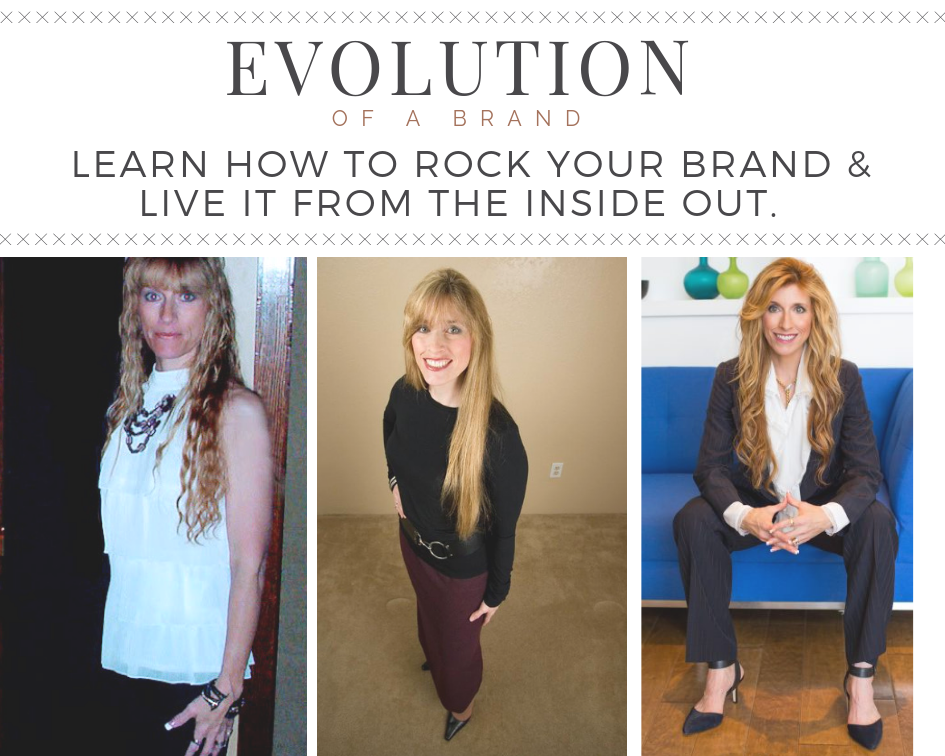 It's time to live your brand. Look & feel AMAZING doing so!

This workshop includes:
- How & why you should express more facets of YOU
- Discovering the power of Expressing Your Inner Truth
- Experience "Successorizing" on brand for WOW impact
- Claim your femine energy in a masculine workplace
- Shift your money story to gain confidence & clients
- How to be confident on camera anytime
- Access to insider resources to create beauty on a budget
- Trailblazing your refined brand daily in business
- Increasing fun, joy, vitality, productivity in your business
- How to remove overwhelm while living your brand


BONUS: RECEIVE a PRO HEADSHOT to use right away!

Register today.

Location: 3365 Mission Ave, Suite J Oceanside, CA
Time: 10 am - 3 pm (Yeah! Avoid Traffic!)
Includes: Workbook, networking & light refreshments

NOTE: this is a limited seating event.

Arrive early for business networking & entry into the ON TIME Raffle Giveaway Drawing!
(Wear a solid color to "successorize" and be photo ready for your headshot.)