Description
Want to take your career to the next level and feel confident that you're making the right impression? Then join Wendy Widom for the next round of Brand U, where you'll learn how to pitch your brand's number one asset - YOU!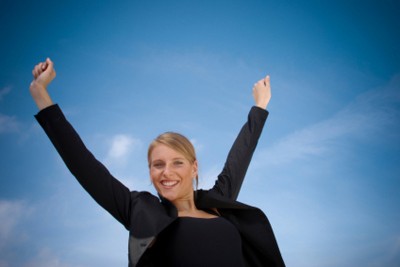 At Brand U, you'll discover the most dynamic, strategic and effective ways to market yourself and the brand (s) you represent. Forget about a boring lecture; you'll literally be on your feet, practicing your new skills with other professionals. In just a few hours, we'll have you well on your way to becoming a more powerful and persuasive speaker.
Get rid of those butterflies and get ready to rock your presentations and pitches, with Brand U!
Review:
"Based on all the previous rave reviews on Wendy Widom, I asked her to host her Brand U at Enerspace this morning and it was indeed amazing. Great content, tons of hands on practice and helpful coaching. Thank you Wendy!!"
~Jamie Russo, Chief of Work and Wellness, Enerspace
About Wendy Widom
Wendy Widom has been training professionals in communication and public speaking for over 15 years. She has coached two competitive debate teams, served as a judge in international public speaking competitions, trained top level philanthropists and professional speakers, organized communication conferences, provided media training for individuals in multiple industries, and has spoken about communication and negotiation at a variety of conferences including Crave and Pitch Refinery. Wendy holds a B.A., magna cum laude, in Communication Studies from the University of Florida and a M.A. in Organizational Psychology from Columbia University.