Description
Our leading programme arrives for the first time in Geneva. In just 3 hours, master our Brand Story Canvas to make your product, business unit or organisation stand out.
---


Brand storytelling workshop
Everybody is talking about business storytelling. But what does it really mean? Why does it matter? And more importantly, how do you create a strong story for your business? With our unique workshop, you will be able to learn all about "brand story making". And try your hand at it, too.
Hear it from people who attended the workshop
"Creative Supply's Brand Storytelling workshop inspired us to upgrade our brand narrative. As a result, Journalists and entrepreneurs find our pitch crisper and more compelling."
Dr James H. Miners
Senior Advisor at Fongit
"We are still buzzing after our illuminating workshop with Creative Supply. It really helped us simplify our concept and story for our social benefit organisation and reflect more broadly on how we can achieve what we are working towards."
Elianna Sabbag Moquette
Social Entrepreneur and Philanthropist
Programme overview
Designed for people with no creative or marketing background, this workshop is the indispensable programme to master the art – or is it a science? – of storytelling. It focuses on the use of storytelling as a strategic tool to position a brand in the marketplace. You will discover how companies such as Moleskine, Shinola and Freeletics build powerful narratives. Using our Brand Story Canvas, you will learn how to construct a compelling brand story. The canvas is a powerful tool we developed to elevate the brand stories of our clients. Our brand storytelling approach is used with clients such as EPFL, Mondelez, Swisscom and taught at leading business schools such as Essec Business School and Ecole hôtelière de Lausanne. The programme mixes formal presentations and interactive sessions to ensure peer-to-peer learning. Plenty of networking opportunities are provided.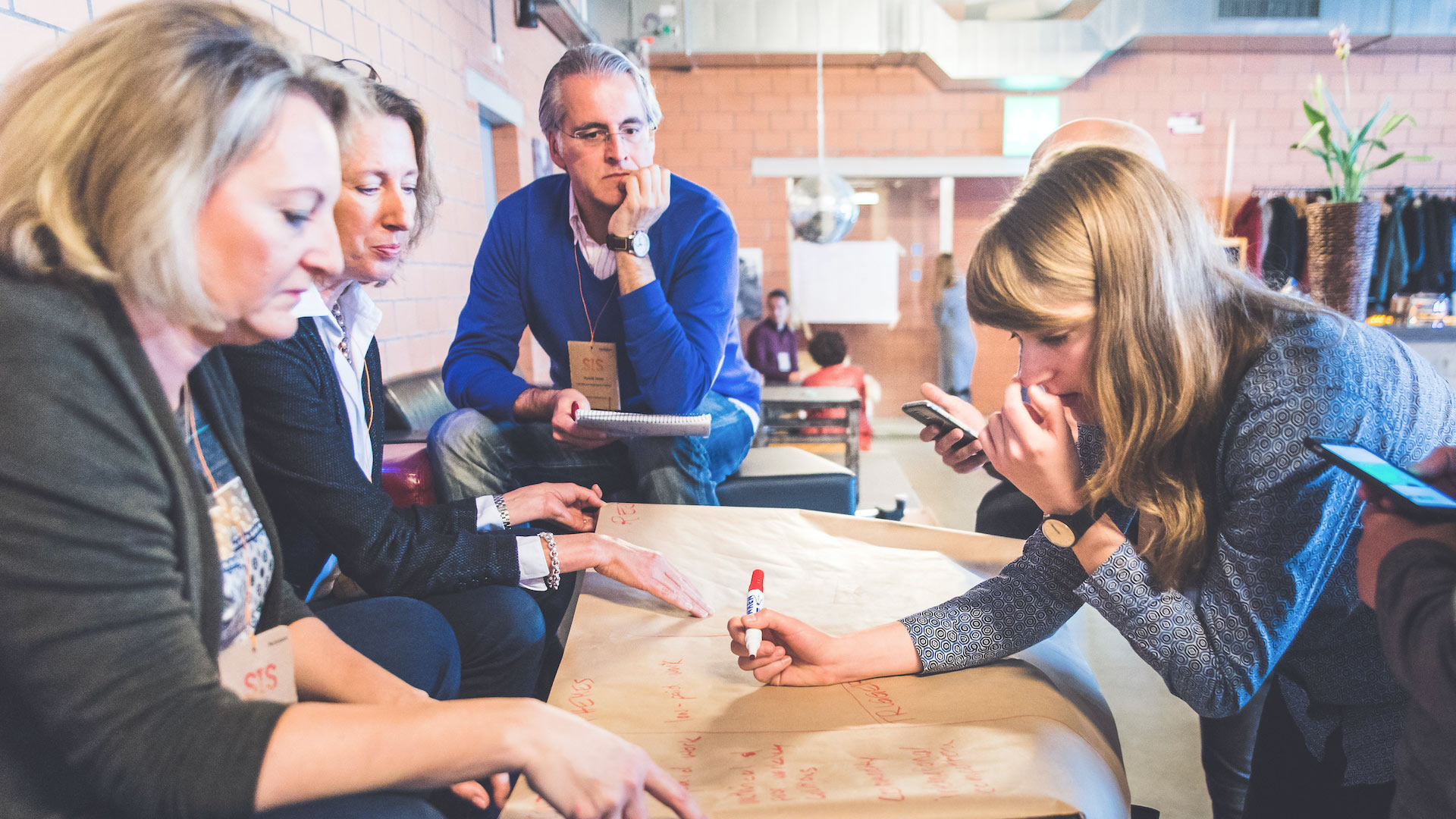 Whom is it for?
Company directors
Marketing and Communication Directors
Head of Business Unit
Entrepreneurs
Workshop Highlights
Understand the strategic role of storytelling in brand building
Learn about the 7 fundamental elements of a strong brand story
Master the mechanisms of storytelling by analysing and deconstructing the brand stories of leading brands
Develop and structure a complete brand story using the Brand Story Canvas™
Understand the link between brand story and editorial content
See exclusive case studies from both B2C and B2B brands
Receive by email all workshop materials (incl. trend report, case studies and tools)
Network with like-minded individuals who want to take their organisation or startup to the next level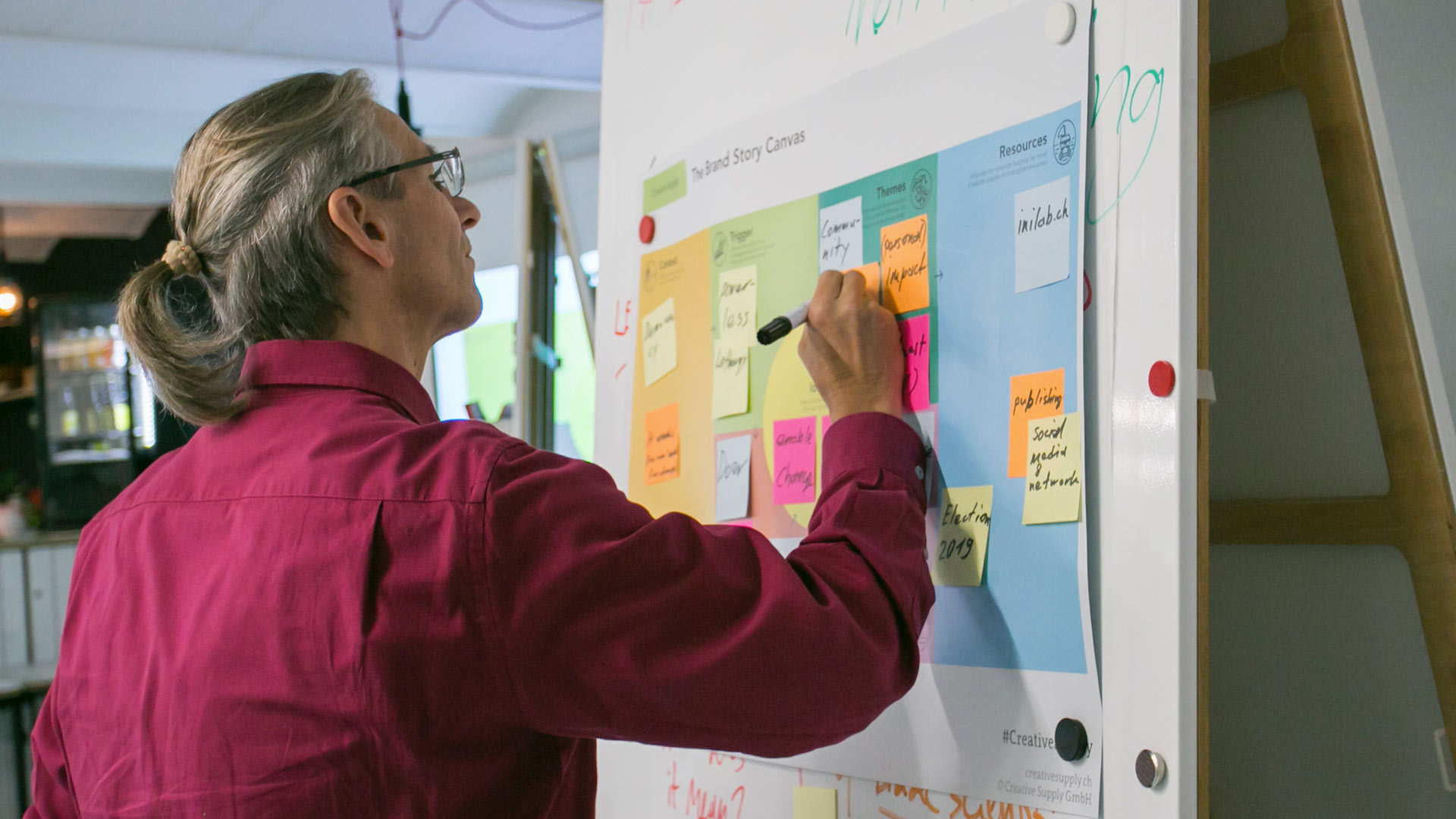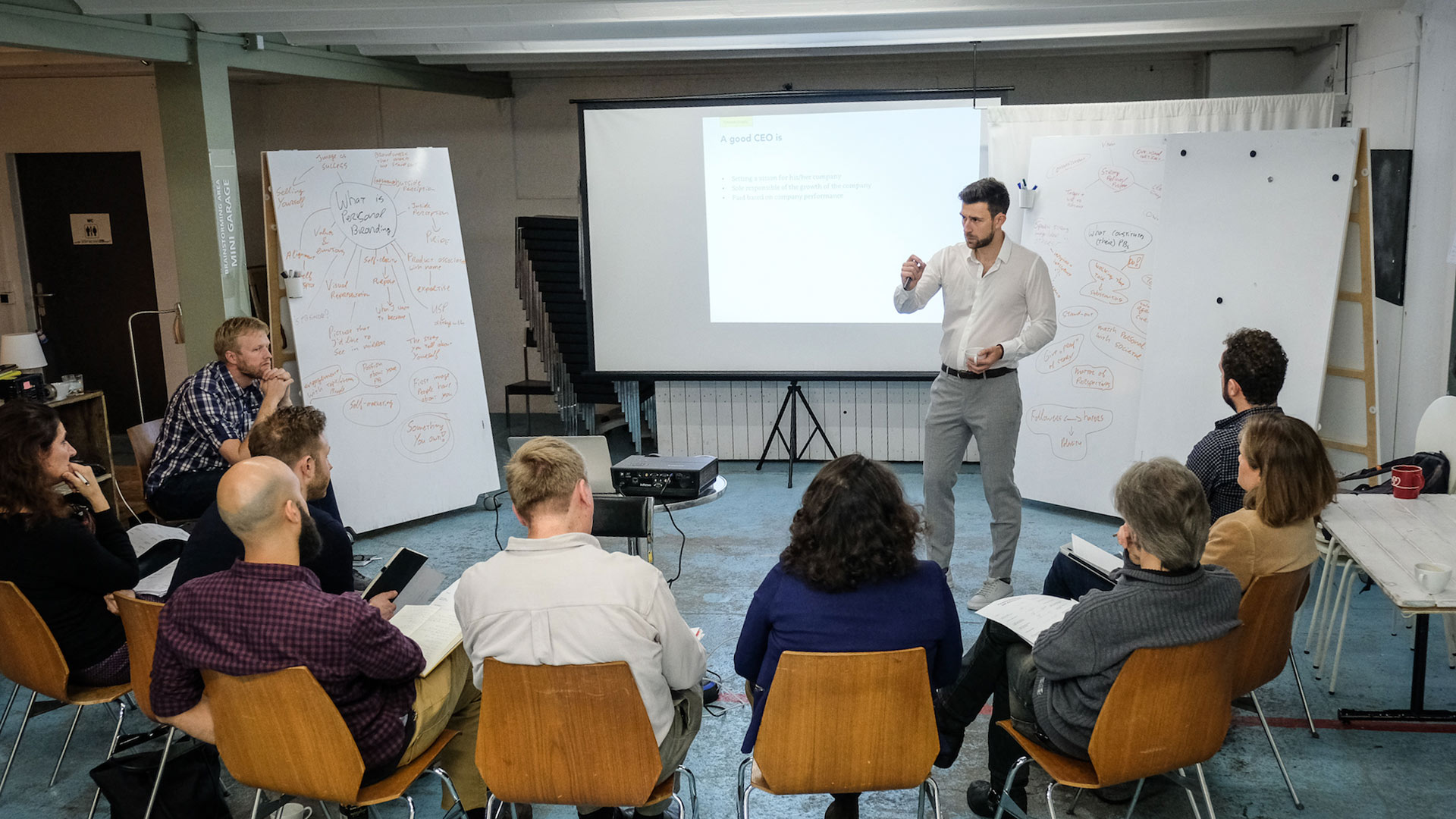 Workshop facilitator
Youri Sawerschel is the Founder of Creative Supply GmbH. Youri is a branding expert convinced of the power of creativity to transform business, organisations and people. With a background in design and management, he bridges the gap between the creative and the business world. He has worked on projects in nearly 20 countries for companies such as Kempinski Hotels, EPFL and UBS. Youri is also a visiting professor at ESSEC Business School in Paris, Geneva School of Business and Geneva Art and Design School.