Description
During this workshop we'll explore successful story-driven content marketing strategies deployed by authentic and forward-thinking brands in the travel, fashion, food, design/lifestyle and technology sectors.
We'll examine how these strategies were orchestrated and deconstruct their ingredients of success.
After this workshop, you'll understand how content marketing works and will be equipped with the knowledge to create your own content marketing plan and pull your audience your way like a siren's call.
Here is what we will learn:
What is story-driven content marketing?

Content marketing and the search engines (SEO).

Content formats + ways to amplify its reach.

What makes the content go viral?

Successful and progressive storytelling examples.

10 steps to orchestrate a successful story-driven content marketing plan.
Who is this course for?
Solopreneurs, entrepreneurs, freelancers, marketing strategists.


Who teaches it?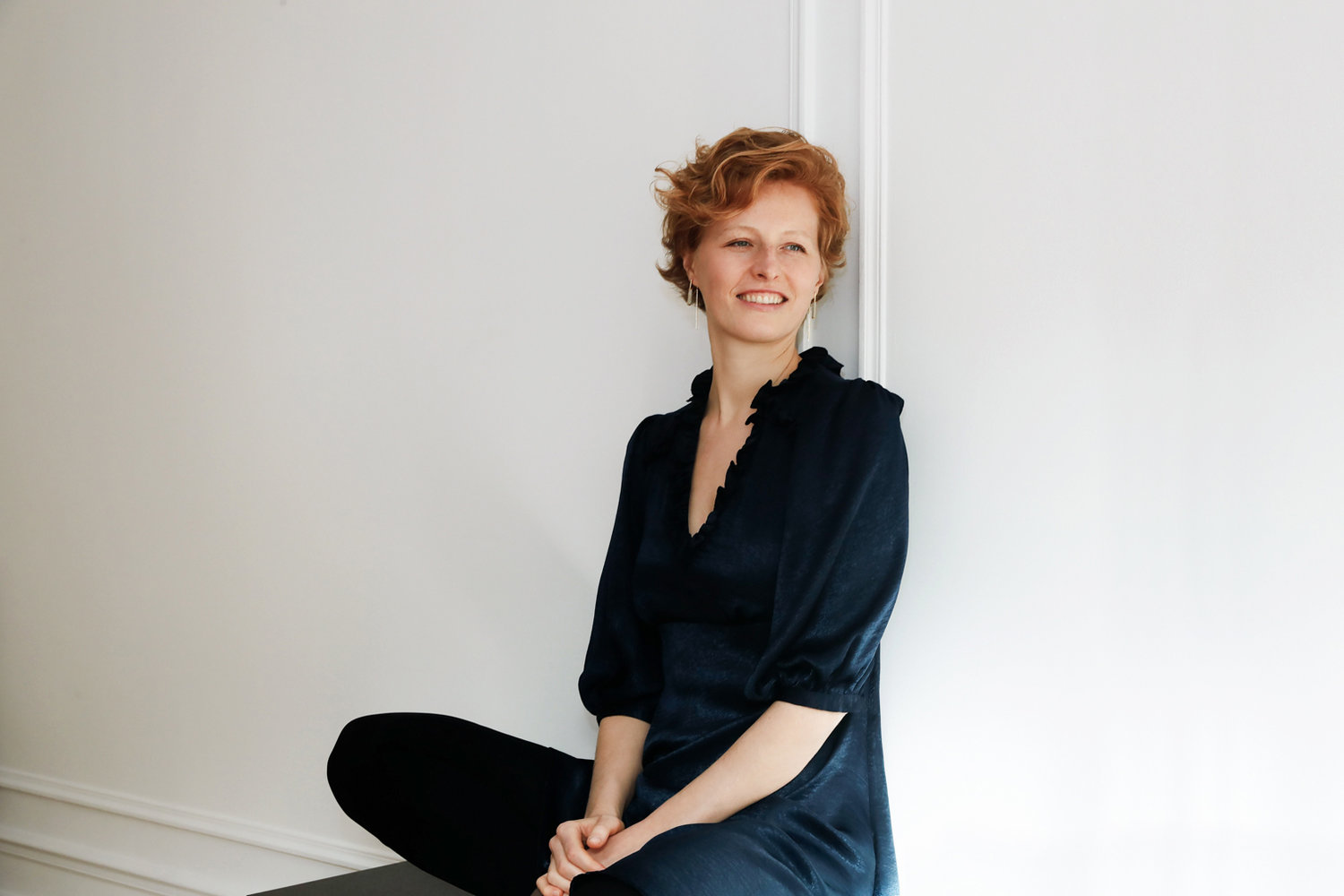 Egle Karalyte is a results-driven brand strategist and experience designer. She helps impact-makers, creators & go-getters to tell their stories authentically, attract their audience effectively and put themselves on the map bravely.
She has 14 years experience in digital strategy development, branding, story-driven content marketing, user experience design, digital project management, and training.
She has worked with such brands as Fotolia/Adobe, Deutsche Bank, The New School, Luxeat, From a Birdie, and lots of startups and creative practises in New York City, London, Paris, Santiago de Chile, Barcelona, Casablanca, and Beirut.
She enjoys sharing her experience through workshops which she has already organised at the Paris Telecom Tech incubator, Google Campus in London, Startup Chile, Beirut Digital District, Technopark Casablanca, and Vilnius Tele2 Spark.