Brand Noir 2019: Build. Brand. Glow - Small Business Workshop
Description
Brand Noir is a lecture and workshop for Black and minority small business owners, to gain access to a network of professionals and resources to build sustainability.
Because small and minority businesses struggle with getting funding, our workshop offers resourceful information, the opportunity to connect with decision makers, lucrative partnerships, and bringing together the right experts to aid in bridging the gap between need and accessibility.
We'll provide tips on:
Setting up business entities/business law,

Financial do's and dont's/tax accounting basics

marketing (traditional and digital)/getting press coverage

branding and visual aesthetics

business operations/HR

customer service and business etiquette
This workshop is great for new business owners and existing owners and entrepreneurs in need of rebranding and restructuring.

Join us on Tuesday, February 19th, from 6-9 pm, at BKLYN Commons, 7 Marcus Garvey Blvd. Brooklyn, NY 11206.
Included:
Wine + light snacks
Bring your notebooks and laptops to take notes and questions you'd like answered.
---
SPEAKERS:
Business Law and Entities: Geremy Johnson, Esq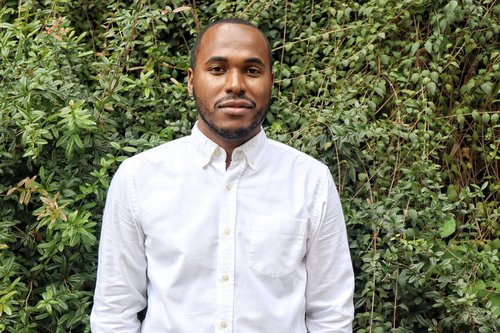 Geremy Johnson, Esq is a mission-driven lawyer who is committed to being recognized as a leader in law and global development. Geremy is also the founder of Global Law Media and TV. He is proficient in tax litigation, IRS tax appeals, and various aspects of tax law focused business strategy.
---
Marketing, Branding and Public Relations: Tiffany Joy Murchison,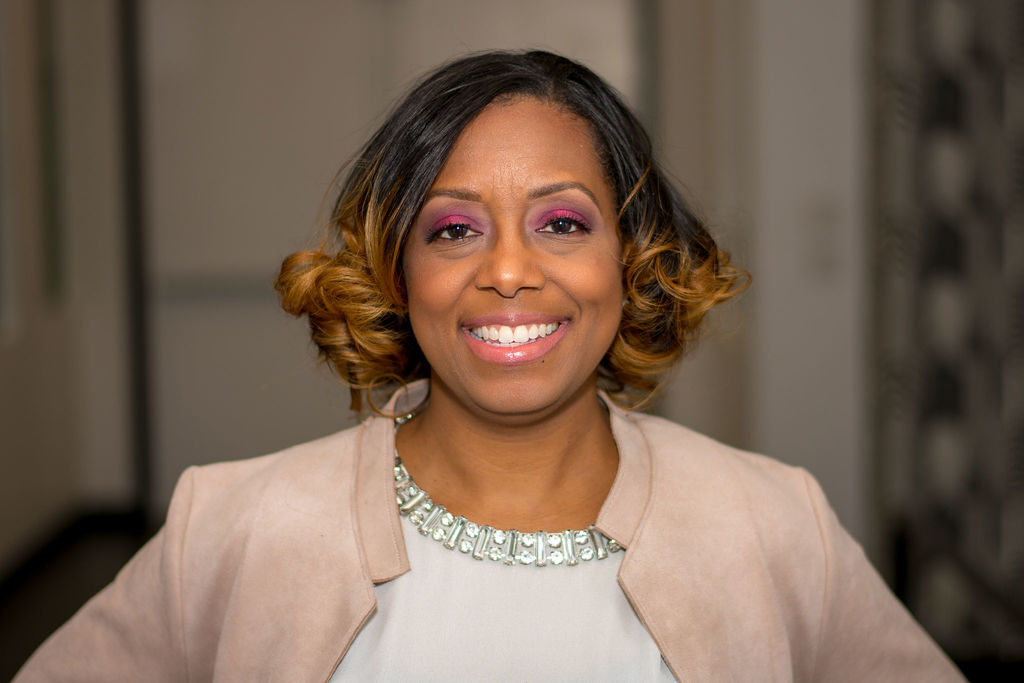 Tiffany Joy Murchison, is a PR Strategist + Problem Solver and founder of TJM & Co, a full service media boutique located Brooklyn, NY; providing a multitude of marketing and brand management services including public relations.
---
Tax Accounting Specialist: Sheila Saint-Festin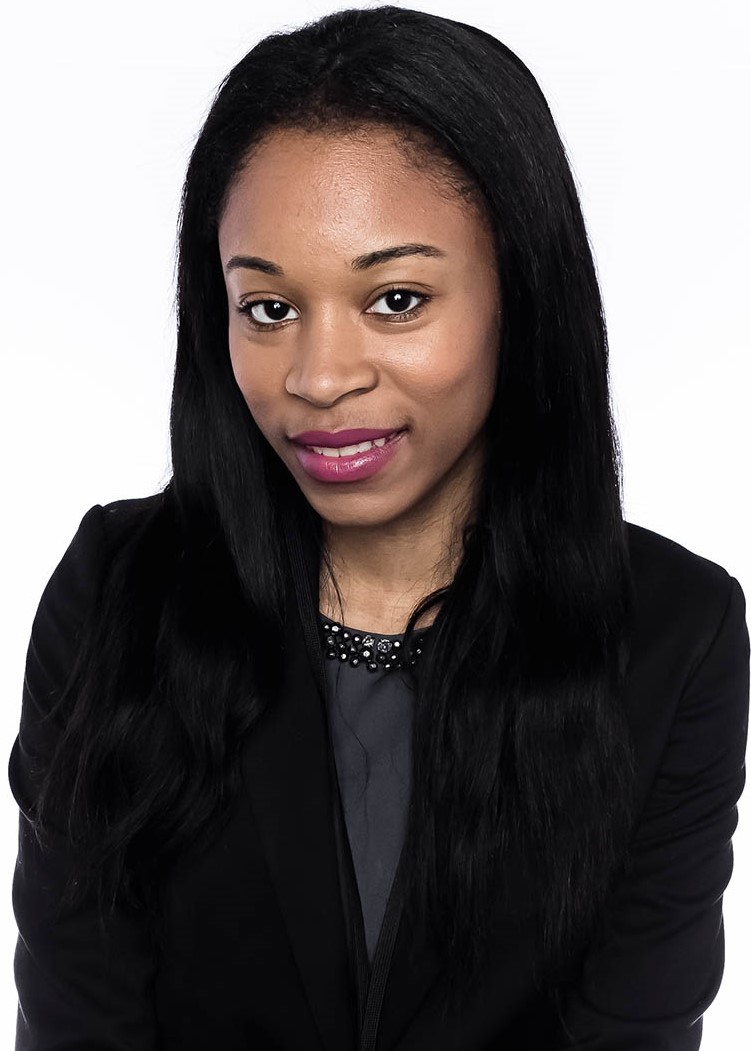 Sheila Saint-Festin is the owner of Loin Guard Tax service located in Long Island City, New York. She has a background in Accounting from Hofstra University and a Master degree in Taxation from Rutgers University. Also, she specializes in Individuals and smalls businesses such as LLCs, S-Corp, C-Corps, and partnerships. Her company also provides Tax consultation, Payroll Tax reporting, and bookkeeping services using QuickBooks Online. Lion Guard Tax Service is available on different social media platforms such as Instagram, LinkedIn, Facebook, YouTube, and Twitter.
---
About the founders: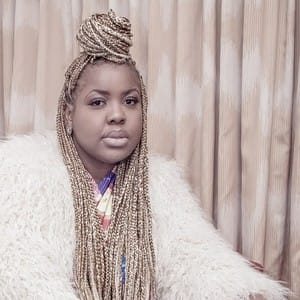 Karyne Tinord is a celebrity hair stylist, visual branding consultant, founder of Access Branded, LLC and her non-profit organization Yadestiny Treasure Chest, to help every child become confident and educated on how to maintain and improve one's health, skills, talents and overall appearance.
Growing up in poverty, Karyne has learned to turn her tribulations into motivation to give back.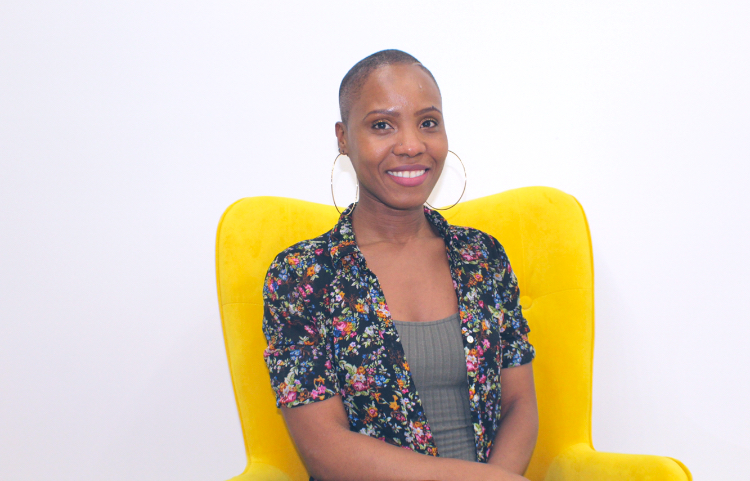 Antoinette (Toni) Warren is digital media marketing and strategist, merging the creative process of content creation with data analysis to further drive community engagement, lead generation to aide business owners build sustainability through digital channels.
She holds a Bachelor of Arts from Baruch College, with a focus in Media Marketing and Communications.