International branding expert Marty Neumeier leads a five-day certification workshop online in Dublin, Ireland.
About this event
Marty Neumeier and Level C bring the branding revolution to Dublin, online. Level up with us in the heart of the Irish capital.
Kick off your new mastery of brand with a deep dive into modern brand-building disciplines, definitions, and methods. Masterclass 1 Online will stretch across 5 days as a hands-on workshop designed to give you a clear view of the entire brand chessboard, and the fundamentals to navigate the shift from marketing to mattering.
Own the five key disciplines of DIFFERENTIATION, COLLABORATION, INNOVATION, VALIDATION, and CULTIVATION by applying them in competitive hands-on exercises guided and critiqued by Marty Neumeier.
The class will feature a mix of live module presentations and team-organised collaborations. Modules will include an interactive Q+A session. Then, you'll work through competitive challenges and exercises with a team in a separate work session.
At the end of the masterclass, you'll take a 30-minute test to measure learning and mastery of content—pass the test, qualify for Masterclass 2: Brand Strategy and earn the credential Certified Brand Specialist.
The current online schedule is:
Monday 5/10 - 16:00-19:00 (IST)
Tuesday 6/10 - 16:00-19:00 (IST)
Wednesday 7/10 - 16:00-1900 (IST)
Thursday 8/10 - 16:00-19:00 (IST)
Friday 9/10 - 16:00-17:00 (IST)
Join a growing global alumni network of next-level brand professionals from 30+ countries.
Seats will be limited for this one, so sign up now!
** You will need Zoom to participate in these sessions.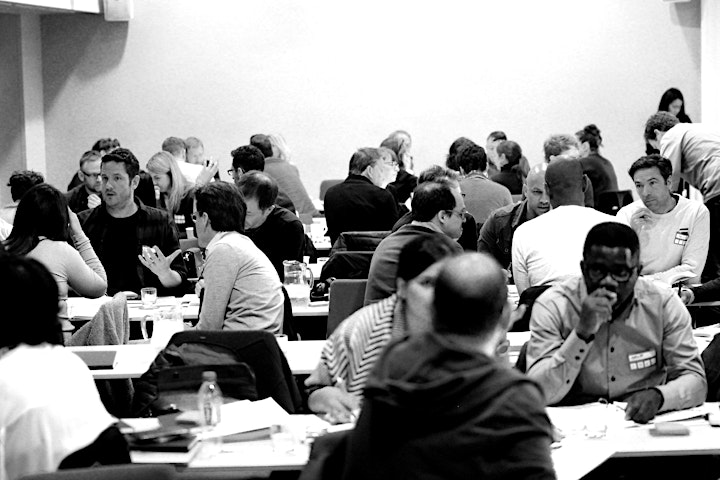 WHO IS THIS FOR?
Creatives who want to be more strategic and Strategists who want to master brand frameworks.
Marketers who want to master brand management and Consultants who want to expand into branding.
Copywriters who want to master brand messaging. Project managers who want to keep projects "on brand." HR professionals who want to influence brand culture.
Entrepreneurs who want to build a brand-driven organization. CMOs who want to evolve into CBOs. And CEOs who want to create a culture of nonstop innovation using the most powerful tool a business has:
Brand.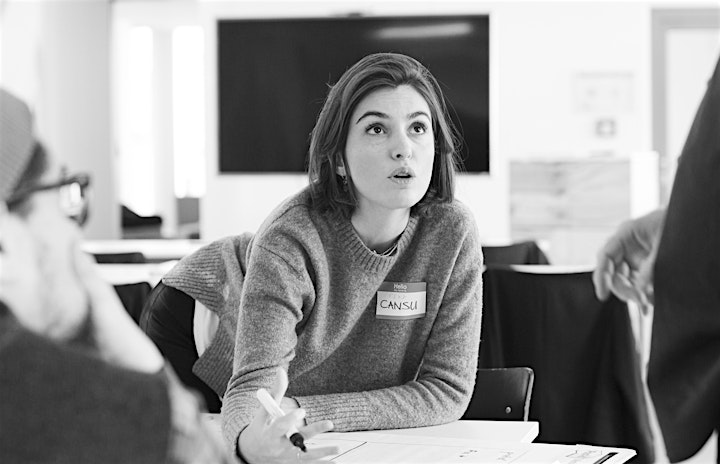 WHAT YOU'LL LEARN
The definitions and meanings of brand language
How to bridge the gap between right-brain and left-brain thinking
How to navigate the shift between marketing and mattering
The most powerful ways to differentiate a brand
Techniques to create disruptive business models
Three models of brand collaboration
How to lead an agile brainstorm exclusively for brand
The elements for breakthrough brand naming, positioning, and identity-making
A simple definition and process for real design thinking
How to quick-test prototypes for brand elements
How to measure brand progress
The right way to choose, frame, and manage brand values
The secret to high-impact brand touchpoints
SUGGESTED PRE-READING
THE BRAND GAP by Marty Neumeier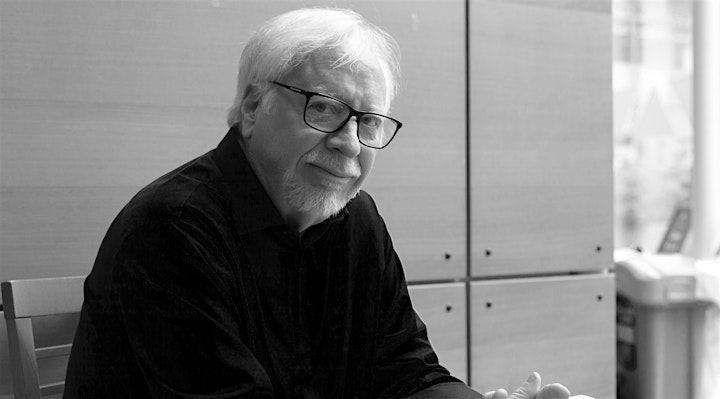 ABOUT MARTY NEUMEIER
Marty Neumeier is an international author, designer, and brand adviser committed to bringing the principles and processes of design to business. His series of "whiteboard" books have changed the way brand has brought business forward, including ZAG, named one of the "Top Hundred Business Books of All Time" and THE DESIGNFUL COMPANY, a bestselling guide to nonstop innovation.
His first and seminal book, THE BRAND GAP, has been consumed more than 23 million times. Its sequel, THE BRAND FLIP, has powered brand-building in the age of social media and customer dominance. And his most recent book, SCRAMBLE, has redefined what a business book can be as it explores how to build a brand quickly with agile strategy.
Marty founded Critique magazine, the first journal about design thinking. He has worked closely with the world's most innovative companies, including Apple, Netscape, Sun Microsystems, HP, Adobe, Google, and Microsoft to help advance their brands and cultures.
Today, he is the Director of CEO Branding for Liquid Agency in Silicon Valley, travels around the world as a workshop leader and speaker on the topics of design, brand and innovation, and most recently is co-founder and partner of Level C.
Marty and his wife divide their time between California and France.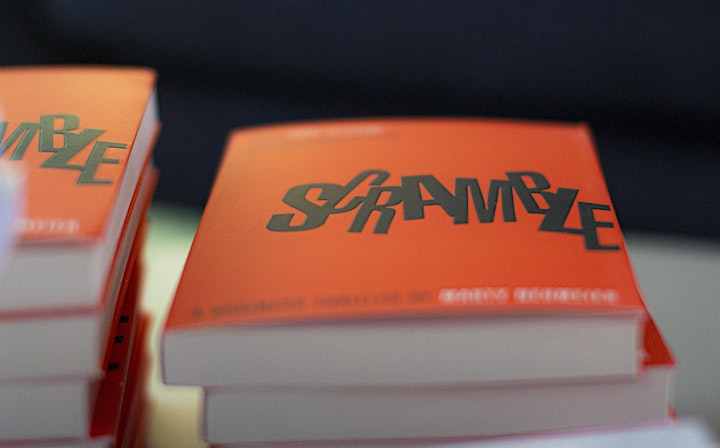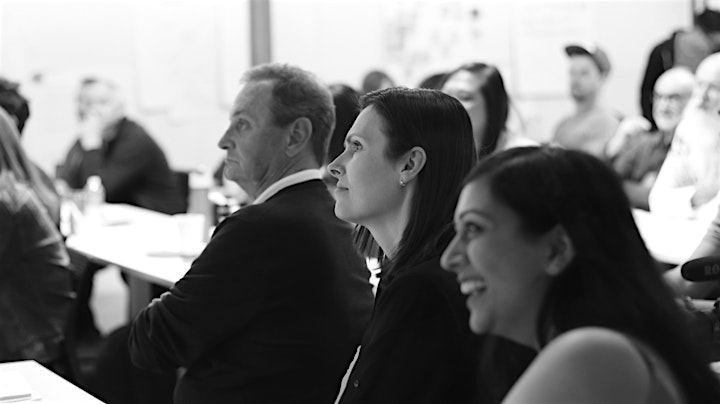 REFUND POLICY
If you cancel 60 days or more in advance, you will receive a 100% refund. If you cancel 30-60 days in advance, you will receive a 50% refund. If you cancel less than 30 days in advance, there is no refund but you will receive a credit to apply to any future masterclass of the same level. We are not responsible for travel expenses or any costs that may be incurred as a result of a cancellation. Refunds will not be issued after the masterclass is held.