Brand Management Strategies & Smart Solutions for Small Businesses Workshop...
Description
Join us on Monday 12/19 from 10am to 12pm at New York Life San Mateo located at 2121 S El Camino Real, 12th Floor, San Mateo for a Brand Management Workshop Event. This is the perfect workshop event for San Francisco Peninsula professionals and business owners looking to set-up a sustainable business. During this Brand Management workshop event, you will learn how to set-up your brand management strategy and protect your business by carefully planning a sustain business and income.
This is a FREE RSVP event. Please RSVP so we have an accurate count for the number of people. RSVP HERE: http://sustainable-business-brand.eventbrite.com
During this event enjoy complementary refreshments and snacks from our lead sponsor New York Life.

BRAND MANAGEMENT STRATEGIES WORKSHOP
A comprehensive marketing strategy leverages Social Media to makes information more accessible and useful by combining together technology, content and social interaction across many platforms including websites, blogs, video-sharing, review sites, email marketing and event promotion. Consumers expect organizations to use Social Media intelligently and for Social Media initiatives to align with other marketing strategies and core values. This workshop also provides an overview of the 9 Key Areas of Social Media as defined by David Mitroff, Ph.D. with examples from his consulting work with business owners and global organizations. Each participant will score themselves across these 9 Key Area to have a better understanding of their current online presence and areas to focus on to grow their business.
SMART SOLUTIONS FOR SMALL BUSINESSES WORKSHOP
This presentation explores issues faced by owners of closely-held businesses in today's economic environment.
We will explore various planning options for business owners, including tax-advantaged retirement plans, nonqualified alternatives and possible strategies to efficiently draw from the business for retirement needs.
By the end of this session, you will learn strategies to increase the leverage of business earnings.
RSVP => http://sustainable-business-brand.eventbrite.com
Event Agenda:
10am: Friendly greeters and an overall environment that makes it fun and easy to connect with others.
10:30am: Brand Management Workshop
11:15am: Planning a Sustainable Business Workshop
Event Location:
New York Life Insurance Group - 12th Floor, 2121 S El Camino Real, San Mateo, CA 94403.
The office building is located off the 101 and 92 highway junction.
Timing:
This event is held on December 19th, 2016. Workshops start promptly at 10:30 AM. Please arrive before 10:15 AM for check in.
10:00 AM to 10:30 AM - Arrive, Checking In, Networking.
10:30 AM to 12:00 PM - Workshops
This is a FREE RSVP event. Please RSVP so we have an accurate count for the number of people. RSVP HERE: http://sustainable-business-brand.eventbrite.com

Who will be there?
Professionals who want to socialize, entrepreneurs, business owners, attorneys, bankers, real estate developers, physicians, technology gurus, sales and marketing experts and other professionals, along with others to socialize and meet new people while learning new skills.
About New York Life Insurance Group: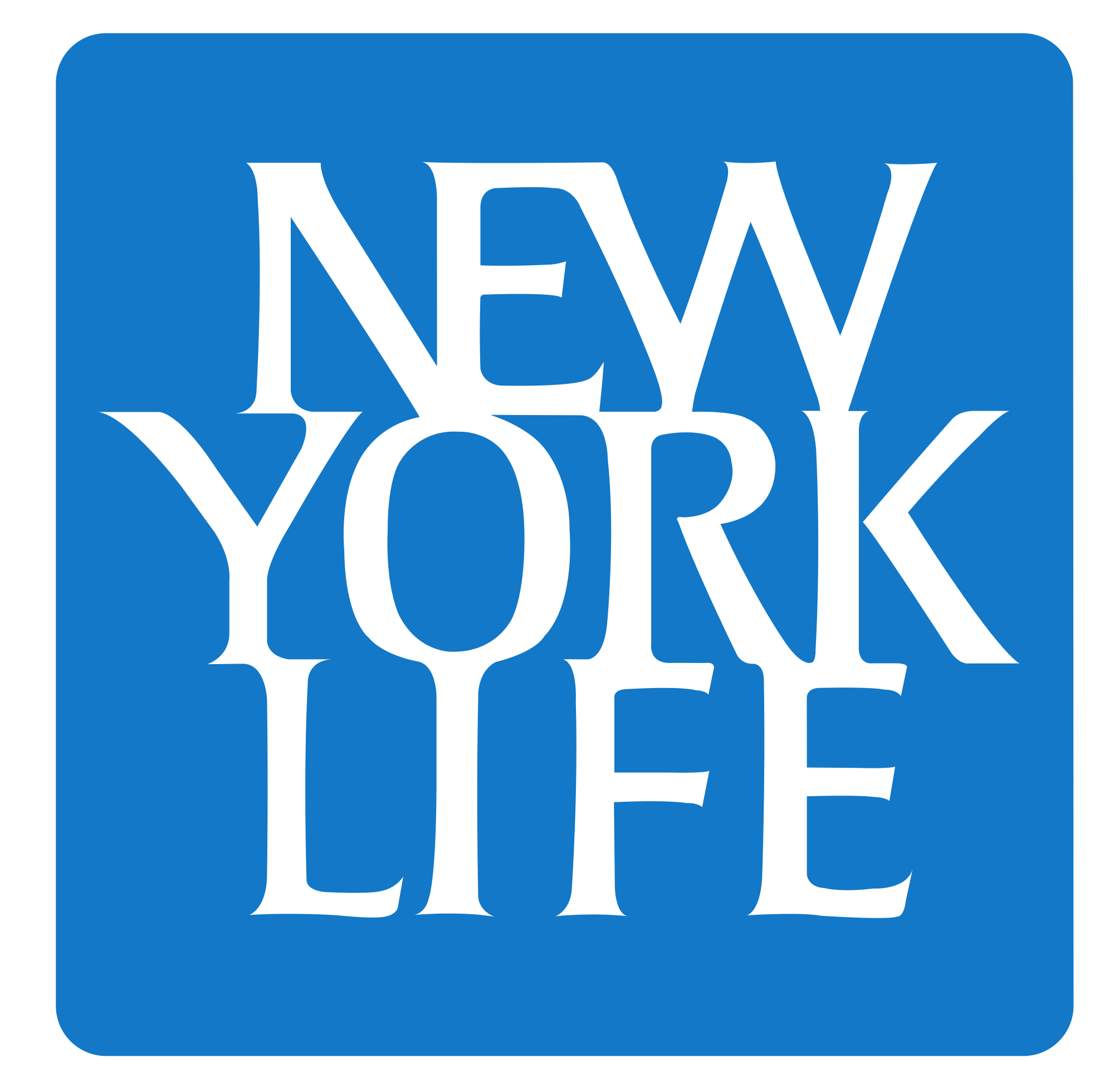 For over 170 years, New York Life and its subsidiaries have helped ensure the financial well-being of families and communities with a variety of insurance, retirement, and investment products. And we maintain the highest ratings currently awarded to any life insurer for financial strength.* But more importantly, each of our insurance policies represents our promise to pay. And we always have, and always will, stand behind every promise.
David Mitroff Ph.D. - Piedmont Avenue Consulting: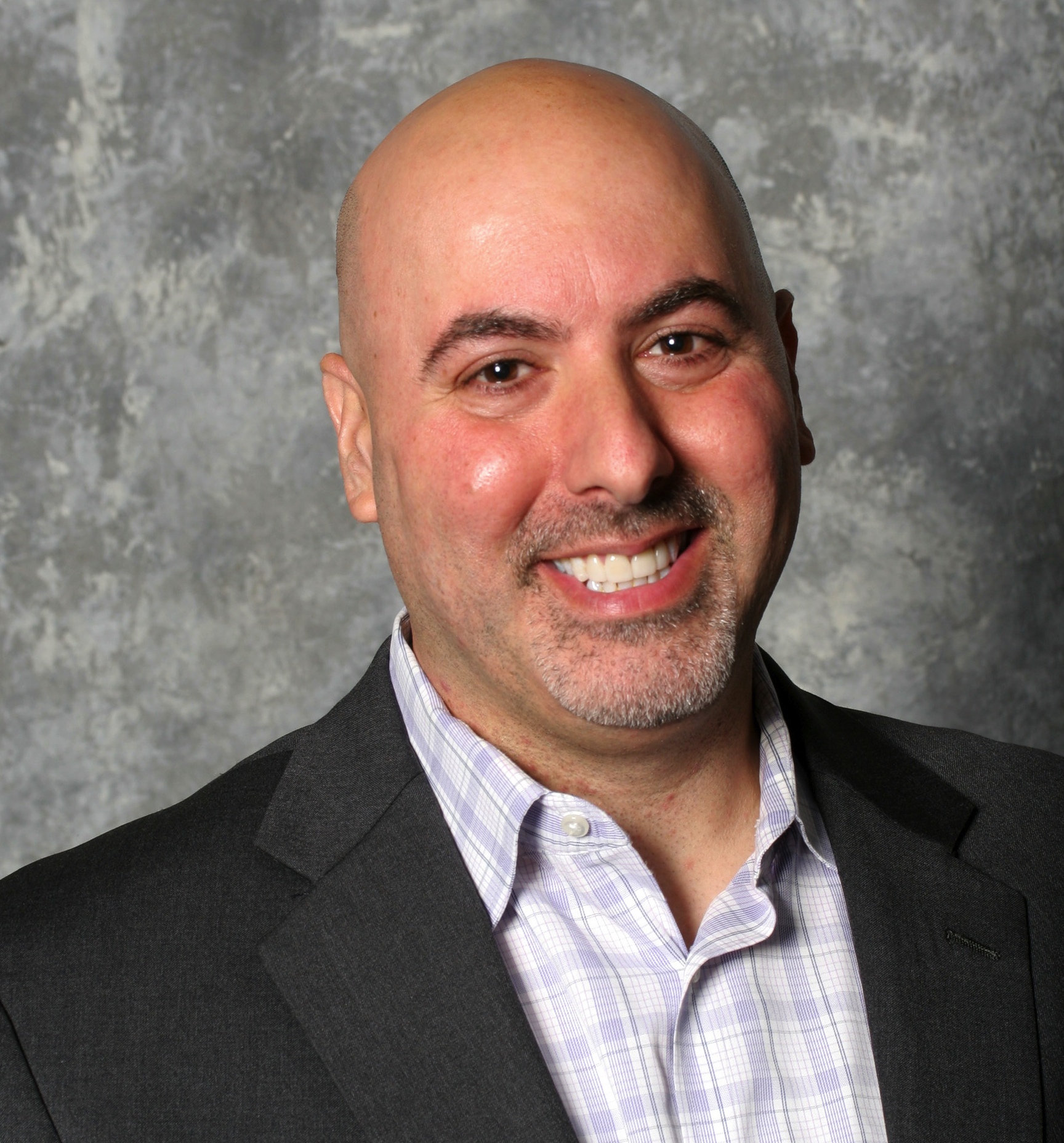 David Mitroff is the Founder and Chief Consultant at Oakland based Piedmont Avenue Consulting where he advises clients on leveraging technology for creative initiatives from strategy through implementation. David's wealth of knowledge is transferred to clients leading to increased sales and customer experiences. He has an extensive educational background, which includes a Doctorate in Clinical Psychology with coursework in Legal Studies and Marketing providing a foundation for excellent critical and analytical thinking and business strategy. Through his keynote talks, workshops and business consulting he has educated more than 25,000 business owners
About Piedmont Avenue Consulting (www.PiedmontAve.com):
Piedmont Avenue Consulting, Inc. is a San Francisco Bay Area based business development and marketing consulting firm who creates brand awareness, strengthens customer loyalty, and increases lead generation by leveraging new technologies and streamlining business processes. Clients who hire us as marketing experts and business consultants include new and established companies, restaurants, franchises, law firms, high-growth start-ups, retail specialty stores, professional services firms, individual entrepreneurs and other diverse organizations.
Fine Print:
The information provided by these workshops is intended for informational purposes only and accuracy is not guaranteed. The workshops are not intended to offer specific marketing, legal or financial advice. Each small business is unique, please consult with qualified professionals to discuss your situation.
Our events are photographed for our Websites and Social Media sites. By attending our event, you give us permission to take photographs and use the images. All participants at our events are beautiful people and are subject to be photographed and used to promote future events.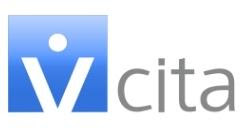 vCita allows businesses to capture more clients and provide better service to your existing clients. vCita provides lead generation, online scheduling, and invoicing for small businesses all in one easy to use resource. Learn more at www.bitly.com/vcita-piedmontave
RSVP => http://sustainable-business-brand.eventbrite.com
Date and Time
Location
New York Life Insurance Company
2121 S El Camino Real
12th Floor
San Mateo, CA 94403