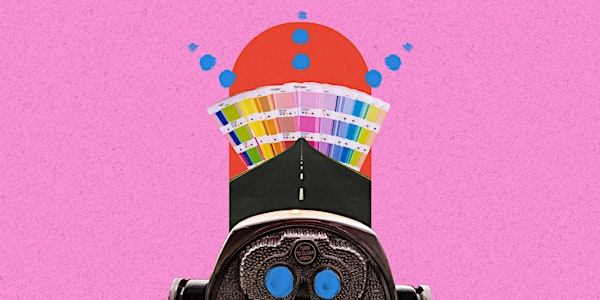 Brand Identity Design for Creative Entrepreneurs
Learn how to make your brand stand out both visually and strategically to help your business grow.
About this event
A successful brand identity is one of the most valuable assets you have as a creative entrepreneur. If your business is memorable and your message is clear and consistent, clients will come. Learn how to design your own visual brand identity that gets you the opportunities you want to grow your business. Whether you have a million ideas plus decision fatigue, you're horrible at design, or you're still starting your business, we'll teach you what you need to know to design a successful brand identity.
Key learning outcomes:
What elements will make the biggest impression. There's a lot of advice focused on logos, but if you're a new, small or mostly digital business without a whole design department, there are a few elements of your visual brand identity that will be more accessible to create and just as impactful.
What a brand strategy does and how to design one. This is the most crucial factor in making your brand identity successful — memorable, clear and consistent. We'll share our simple system to create your powerful strategy.
How to implement your visual brand identity. Once you've established your brand identity, it will be used in some form on everything you put into the world. We'll show you how to create a rulebook to follow anytime you design something for your business called a brand style guide.
About the Instructor: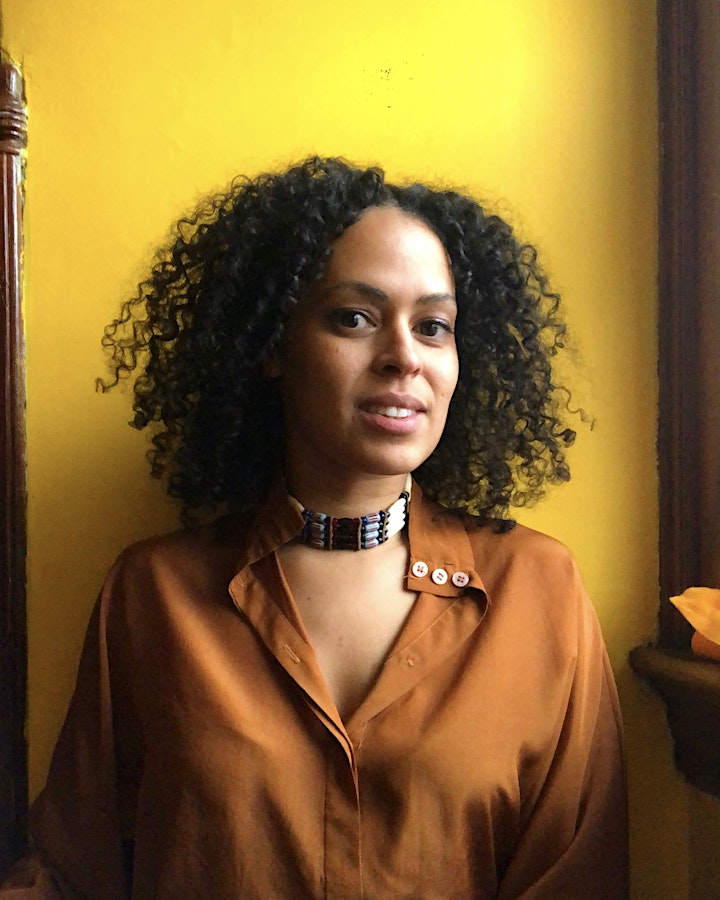 Ana María Agüero Jahannes is the founder and CEO of Art of Ascent, an online school with courses for artists on the come up. A digital marketing generalist with 13 years of strategy and design experience, she's worked with artists, creative entrepreneurs, startups and cultural institutions to design the brands that create the culture. An artist herself, she knows firsthand how helpful it is to have a digital home to amplify her own projects. Outside of work, you can find her preaching on the beauty of the color brown, scheming on how to make [insert something you could buy], bouldering and throwing down in the kitchen.
Instagram @artofascent