This virtual seminar presented by 4 well-respected business professionals will help you discover your brand's unique voice.
About this Event
Is your company's branding something to brag about? Do you need to re-discover your brand to fit your new 2021 way of doing business? Is your brand recognizable?
This panel, presented by 4 well-respected business professionals across different industries will help answer all of the questions you might already be asking yourself. Because branding is not a one-and-done scenario in business, but rather an ever evolving function that keeps you relevant to your customers.
After attending Brand Discovery you'll be setting your business on a new path or starting a new adventure or quite possibly blaze even further upon the trail you're already trekking. Join us and find out where your brand currently stands!
You'll hear from Ron Baker of Rizen Creative – the firm that helped us with our own rebrand as SOLV – why (and how!) to maintain brand consistency.
You'll learn how Moya Dolsby of the Idaho Wine Commission leveraged branding to turn the wine industry in Idaho into a respected player in the wine world, with an economic impact of $210 million.
You'll hear how Amber Cobos of Pioneer Federal Credit Union drives community involvement and internal engagement with a powerful brand.
You'll get insights from Tressa McLaughlin, CEO of SOLV, on how to maximize the impact of your brand efforts.
If you register before April 23rd, you'll receive a FREE Brand Discovery Idea Box courtesy of SOLV to spark ideas for your next Brand Adventure.
MEET OUR SPEAKERS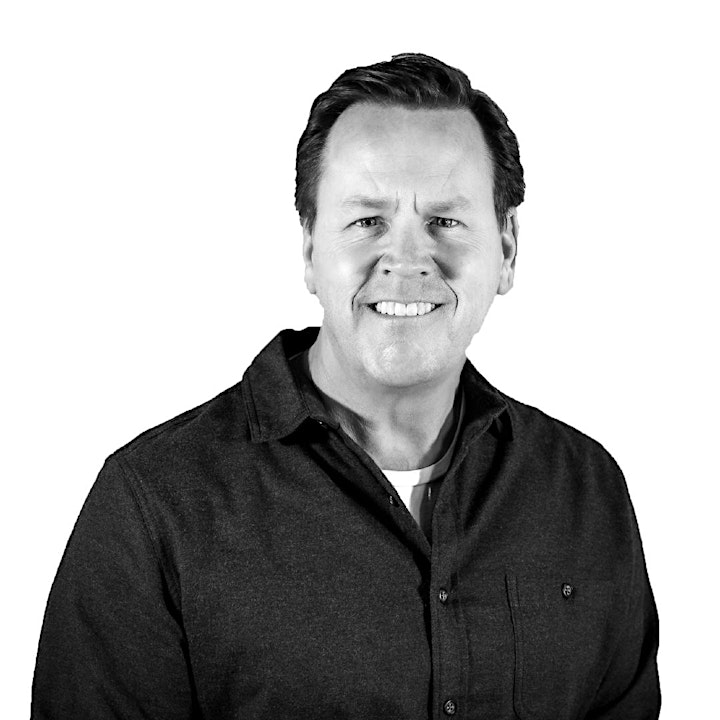 RON BAKER
PRESIDENT + FOUNDER | RIZEN CREATIVE
TOPIC: BRANDING CONTINUITY ISN'T IMPORTANT... IT'S EVERYTHING.
ABOUT RON:
30 years in the design and advertising business and counting, Ron has had the pleasure of learning, teaching and following some incredibly talented individuals. In 2002 after various professional positions in the creative arena, Ron founded Rizen Creative with hopes of starting a different kind of creative firm, the kind that puts people first – and the work a very close second.
A graduate of the Seattle Art Institute, Ron cut his teeth in retail designing merchandising displays before moving into the commercial art space designing ski and snowboards and, eventually, the agency world touching everything from logo design to full fledged campaigns and broadcast television.
The philosophies and structure of Rizen Creative are heavily influenced by his past experiences – both positive and negative – from a variety of creative roles at traditional and interactive agencies.
"Today our focus grows more resolute with web, interactive and branding focus. I see these disciplines being critical to the continuity and storytelling of any business, product or service."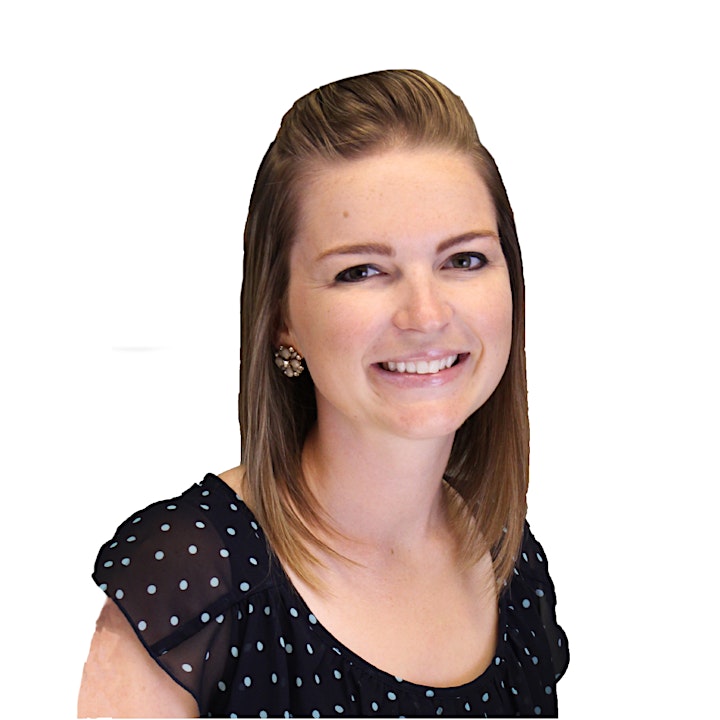 AMBER COBOS
COMMUNITY + BRAND SPECIALIST | PFCU
TOPIC: HOW BRANDING IS SO IMPORTANT FOR YOU INTERNAL CUSTOMERS - HOW TO TRAIN, INFORM AND GET THEM INVOLVED.
ABOUT AMBER:
Amber Cobos is passionate and inspired to serve those around her. She started her journey off at Pioneer Federal Credit Union in 2014, when the position of Graphic Designer was created for her. Her passion for art and sharing that with others has carried her in her career as a designer. She graduated with her Bachelors of Science in Graphic Design from the Art Institute of Pittsburgh. She quickly fell in to place with the credit union world, not knowing it would serve both passions of hers, art and community.
The idea of 'people helping people' speaks volumes to Amber and drives her to strive for the best both internally at Pioneer with her team members and externally with her community. As time went on, Amber felt the need to expand Pioneer's efforts in the communities they serve. After years of encouraging and inspiring her team members to get involved in the community and working closely with community members, a new position was created for her at Pioneer FCU as the Community and Brand Specialist.
Amber is not only the internal graphic designer for the company but their community liaison as well focusing on building lasting relationships with community businesses and citizens.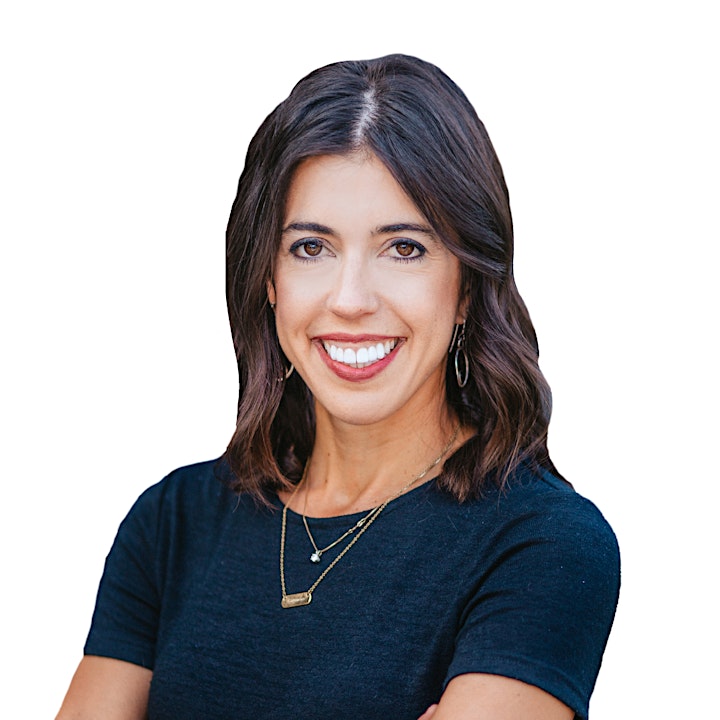 MOYA DOLSBY
EXECUTIVE DIRECTOR | IDAHO WINE COMMISSION
TOPIC: WHY IDAHO - COMPETING BIG
ABOUT MOYA:
I believe in change. I've seen it first hand in the wine industry here in Idaho; the change in awareness from consumers, a change in attitude from other industry and restaurant folks, and a change in the quality of the wine itself. Tasked with marketing and promoting all Idaho wineries and wine grape growers, I travel all over the country spreading the news about—and sampling—Idaho wine. There is nothing more inspiring than having someone ask me to try Idaho wine for the very first time.
Born in Seattle, Washington, I grew up near Woodinville wine country. I have one sister who is three years younger. She lives in Portland, OR with her husband and two daughters. My parents were married for 27 years and got divorced after my sister left for college. Both of my parents still live in the Seattle area. I attended Monroe High School and was involved in my community. My last two years of high school I missed a third of the year for the various clubs/boards I sat on. I still have a recurring dream I don't know where my classes are since I was gone so much.
Growing up I originally wanted to be an architect, then an attorney. I began working in the summers at the age of fifteen with my dad at the Office of Personnel Management. It wasn't until after a three year stint at the US Attorney's office in undergrad did I find my wine calling.
Trained in communication from the University of Washington, I started my wine journey as the event manager for the Washington Wine Commission, where I focused on developing and executing local and national events. When presented with a new challenge in 2008 of helping to promote Idaho wines, I knew I couldn't refuse: the opportunity to change an industry was staring me right in the face.
When I arrived in Idaho there were 38 wineries. There wasn't a map or a functional website to tell people how to find out more. Today, we have nearly 70 wineries with a budget of a little over a million dollars. We have an economic impact of $210 million dollars and are becoming a respected player in the wine world.
When not out changing the perception of an entire industry, I enjoy traveling, cooking and spending time with my husband. My husband, Clint, is a wastewater engineer for the city of Meridian. We have two young boys who are six and seven. We spend our time running them around to various activities and trying to wear them out. We have two dogs, a labradoodle and yellow lab.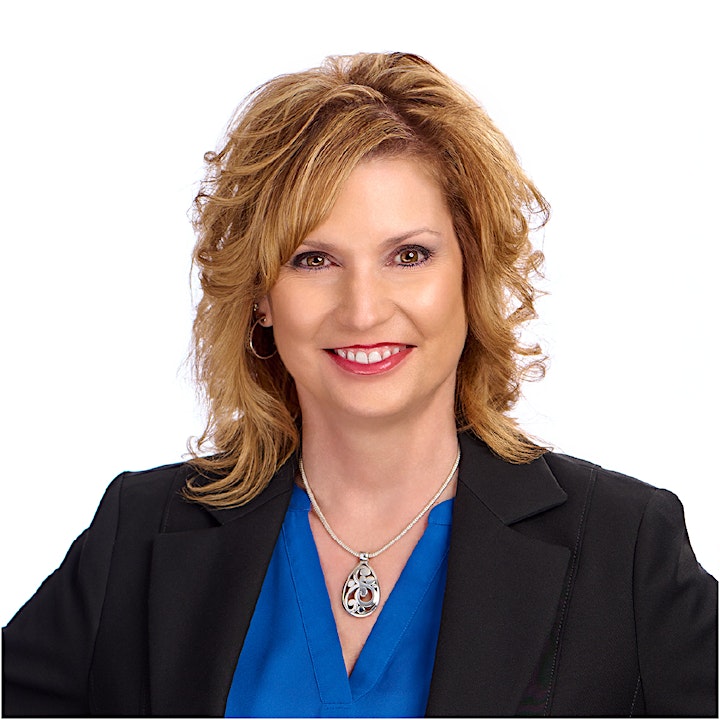 TRESSA MCLAUGHLIN
PRESIDENT + CEO | SOLV
BRANDING WITH IMPACT
I am a customer-focused CEO and print industry Leader who develops new business models, sustainable practices, strategic partnerships and customer experiences that meet evolving market needs and provide significant value. I've driven progress throughout my career, developing compelling brands and marketing collateral, introducing emerging technology, streamlining workflows, reducing costs, leading culture change and identifying strategic opportunities. I possess an entrepreneurial spirit that has fueled startup and acquisition of companies and fostered key business development.
This experience and knowledge matters most because it drives powerful results for my clients (SMBs, national organizations, PEOs, staffing firms, HR departments, higher education institutions and construction companies). I'm passionate about activating client brands through visual experiences, efficient processes, secure data management, comprehensive offerings and exceptional service.
I believe that happy employees produce happy customers and, therefore, commit extensive time and energy to hiring top talent, building a positive company culture, leveraging team member strengths and providing professional development opportunities. This effort has been acknowledged through multiple "Best Places to Work" awards, strong employee retention and 100% 5-star customer reviews on Google and Facebook.
I actively participate in the print industry through association memberships, committee roles, board memberships and through thought leadership. I've been consistently asked to present at PSDA events, serve on discussion panels, contribute to advisory councils and author informative articles.
I welcome the opportunity to connect with other industry advocates, progressive business leaders and those seeking extraordinary marketing, branding, printing, W2/1099 processing, warehousing, inventory management and project management services.
Achiever | Responsibility | Learner | Arranger | Positivity