Description
Brand Crafted: Learn to Plan Your Small Business Like MKE's Biggest Brands
Sponsored by Local First Milwaukee and Roamin' Studios
9/17/19 - Good City Brewing

Learn from the CEO of the Wisconsin State Fair, the CEO of the Wisconsin Center District and the Marketing & Advertising Manager for Summerfest!
Don't miss the next Brand Crafted Social Club event on September 17 at Good City Brewing in Milwaukee. This event will feature superstar guests from Iconic Milwaukee brands sharing their perspective on how to prepare for the future. How do some of the most notable organizations in town consider future opportunity, weigh risk and choose what's right for them? The event includes a one-hour panel discussion, plenty of networking time and delicious food and drink from our partners at Good City Brewing on Farwell Avenue.
Event details:
Brand Crafted Social Club - See the Future - What Small Business Can Learn from Iconic Milwaukee Brands about Planning
Tuesday, September 17, 2019
5:30pm - Networking
6:30pm - Program
7:30pm - 8:30pm - Networking and Fun

Tickets include event admission, networking, appetizers and your first beer/soda at the bar.

The event is an extension of the Brand Crafted facebook group, established in 2018 to connect local business owners and entrepreneurs to talk about marketing, branding and business growth. It's free to join, simply CLICK HERE to find the group.
Panelists:
MARTY BROOKS - CEO - WISCONSIN CENTER DISTRICT
Marty Brooks joined the Wisconsin Center District (WCD) as president and CEO in January of 2018. Brooks oversees business growth and operations for the Wisconsin Center, UW-Milwaukee Panther Arena and Miller High Life Theatre. Brooks works closely with VISIT Milwaukee to secure unforgettable acts and diverse conventions year-round that heighten WCD's value and brand in the Midwest. By thinking unconventionally and taking strategic risks, Brooks is elevating the WCD as a top local and national entertainment and convention center destination recognized for its captivating and buzzworthy experiences. Brooks is an energized leader driving WCD toward strong and focused financial performance and growth. Brooks most recently played an integral role in Milwaukee's successful bid for the 2020 Democratic National Convention. Here is his LinkedIn Profile.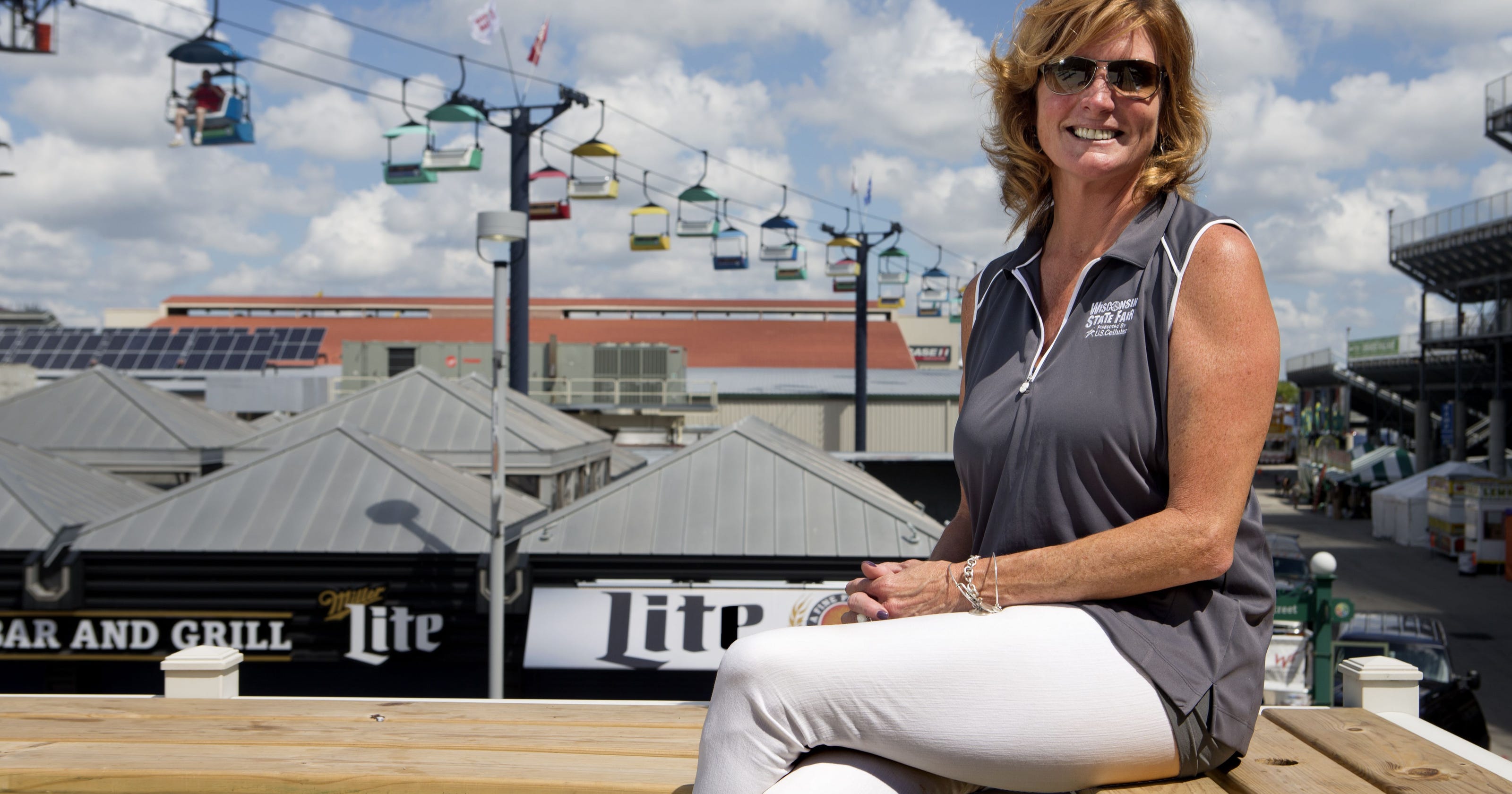 KATHLEEN O'LEARY - CEO - WISCONSIN STATE FAIR
Kathleen is the Executive Director and CEO of the Wisconsin State Fair. Kathleen has spent over 20 years with the Fair and serving at the Director of Marketing & Communications, Chief Operating Officer and in 2016 she was elevated to the office of CEO. As the familiar face of the Fair AND the head of the organization, Kathleen offers a unique perspective of getting the attention of the general public in order to sell tickets, satisfy sponsors and grow the organization. Kathleen is an engaged member of the community and she will have dynamite insight for our guests. Here is a link to her LinkedIn Profile.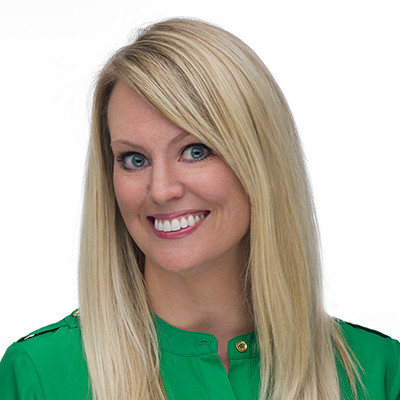 SARA MCGUIRE - MARKETING AND ADVERTISING MANAGER - MILWAUKEE WORLD FESTIVAL
Sara is the Marketing and Advertising Manager for Milwaukee World Festival and Summerfest - the World's Largest Music Festival. Sara job, essentially, is to pack the lakefront for 11 days each year and maximize every revenue opportunity possible. To do that, she and her team need to be on top of trends, data aware and constantly considering what needs to be done to stay in touch with the diverse audience of Summerfest. From on-air spokesperson to behind the scenes negotiations, Sara is a true superstar. Here is a link to her LinkedIn Profile.
Guest list subject to change without notice.