BRAND-AID For Business CNY Webinar

Tuesday, November 21, 2017 from 2:00 PM to 4:00 PM (EST)
Event Details
Prevent 'business ouchies' in 2018!
With the fall season almost upon us, it's time to entrepreneurs to start strategizing for the new year! We invite you to attend this inspirational two-hour Bérica Agency event in partnership with the WISE Women's Business Center to position yourself for a new level of success.
Customized for women business owners, the session will offer practical and creative social media, event marketing, and image management tips. Please join us for a fun, casual, energizing, FREE workshop on how to heal and refresh your brand!
Tuesday, November 21st | 2:00pm- 4:00pm 
BRAND-AID For Business CNY WEBINAR
NOTE: This will be a webinar--the link and conference call-in information will be emailed to registered indivuals. Registration is required for participation. 
Event Organized by Bérica Agency for Purposeful Branding and WISE Women's Business Center 
---
About the Collaborators: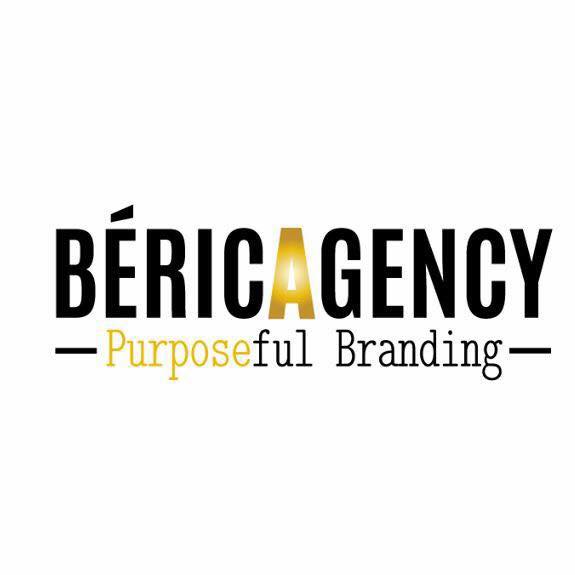 Bérica Agency for Purposeful Branding is Syracuse's first Latina-owned strategic communications agency. The company specializes in offering internal and external communications support, event management services and translations. A socially-focused venture that invests in social justice projects, Bérica operates from the values of excellence, integrity, community and opportunity-building. Please visit BericaAgency.com to learn more about our impact.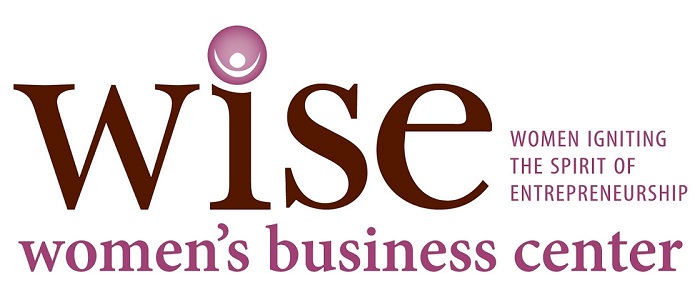 WISE Women's Business Center empowers women entrepreneurs by providing access to financial, human, social and intellectual capital essential for achieving economic success. WISE WBC believes in the economic power of women; in the capacity of women to achieve success; in the entrepreneurial spirit; in providing customized, client-centric services; in the power of collaboration; in empowering, energizing and motivating its participants.
Organizer
The WISE Women's Business Center (WBC) is an exciting resource for women entrepreneurs at all stages of business development. If you have a business idea or a dream, if you are starting a business, or have an established business which you're growing, we can help.
For Questions, please call 315-443-8634 or email: wisecenterevents@syr.edu