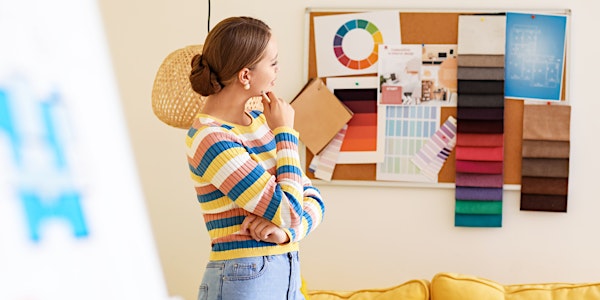 Brand a business: How to design your brand, logo, personality and more
Join Jess in this 60 minute workshop to learn the tools you need to start up your brand.
About this event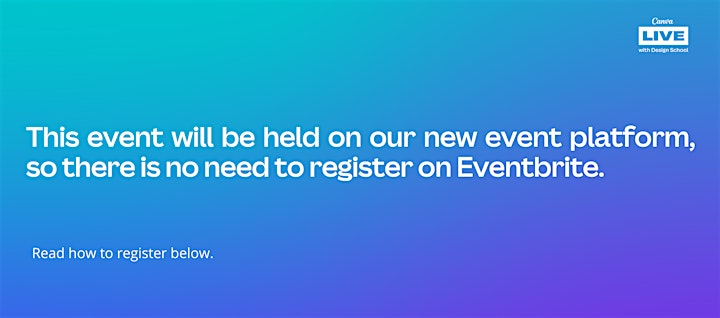 To register for the event please sign up here: https://bit.ly/3HiRyZ2
Join us in this one hour live webinar to explore how you can define your brand's purpose, personality and more. We'll explore exactly what branding means and why having a style guide is important. You'll get hands on with Canva, creating a workbook to help you refine your brand's visual personality.
In this workshop you'll learn:
How to start with your brand's purpose
How to find your brand's personality
How to design your logo
How to connect with color
How to select your imagery
How to build a brand kit
Date and time:
17 January 3:00 PM PST (USA)
17 January 6:00 PM EST (USA)
18 January 10:00 AM AEDT (AU)
Please check the time in your local time zone.
This webinar is suitable for: Everyone with interested in marketing and branding. Everyone who is new to the Canva tool or who wants a refresher course on how to use the Canva tool.
Includes: Live access to webinar and interactive workbook
To register for the event please sign up here: https://bit.ly/3HiRyZ2
This session will be recorded. Register to receive an email link after the event to access the recording. Please check your spam folder as your confirmation email may be hiding.