Description
It's been another record-breaking year for food startups in New England!
Some are winning awards for their contributions towards preserving and protecting natural resources, others are winning competitions to have the resources, tools and advice needed to bring their business to the next level.
We have seen Boston-based startups expand into a national brand with a cult following, and other brands teaming up to expand the market for in-store juice fountains that allow users to make their own combinations of products and flavors.
Join us in celebration of these companies and more at our holiday gathering for food on Wednesday, December 13th!
Branchfood and Clover Food Lab are teaming up once again to celebrate the awesome work of our fellow food innovators, startups, and entrepreneurs starting at 7PM at Clover Food Lab in Boston's Financial District.
We'll provide delicious bites from Clover, beer, wine, cider, and treats from local food startups launching and expanding to Boston!
Schedule:
7:00PM - 8:00PM - Networking and Food Tasting
8:00PM - 8:30PM - Presentations from leading food thought leaders
8:30PM - 10:00PM - Networking, Food Tasting, and Celebrating
Additional parking information can be found here.
Checkin when you arrive and make sure you get a gift bag!
Thank you to our sponsors and featuring companies!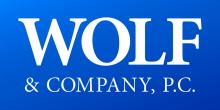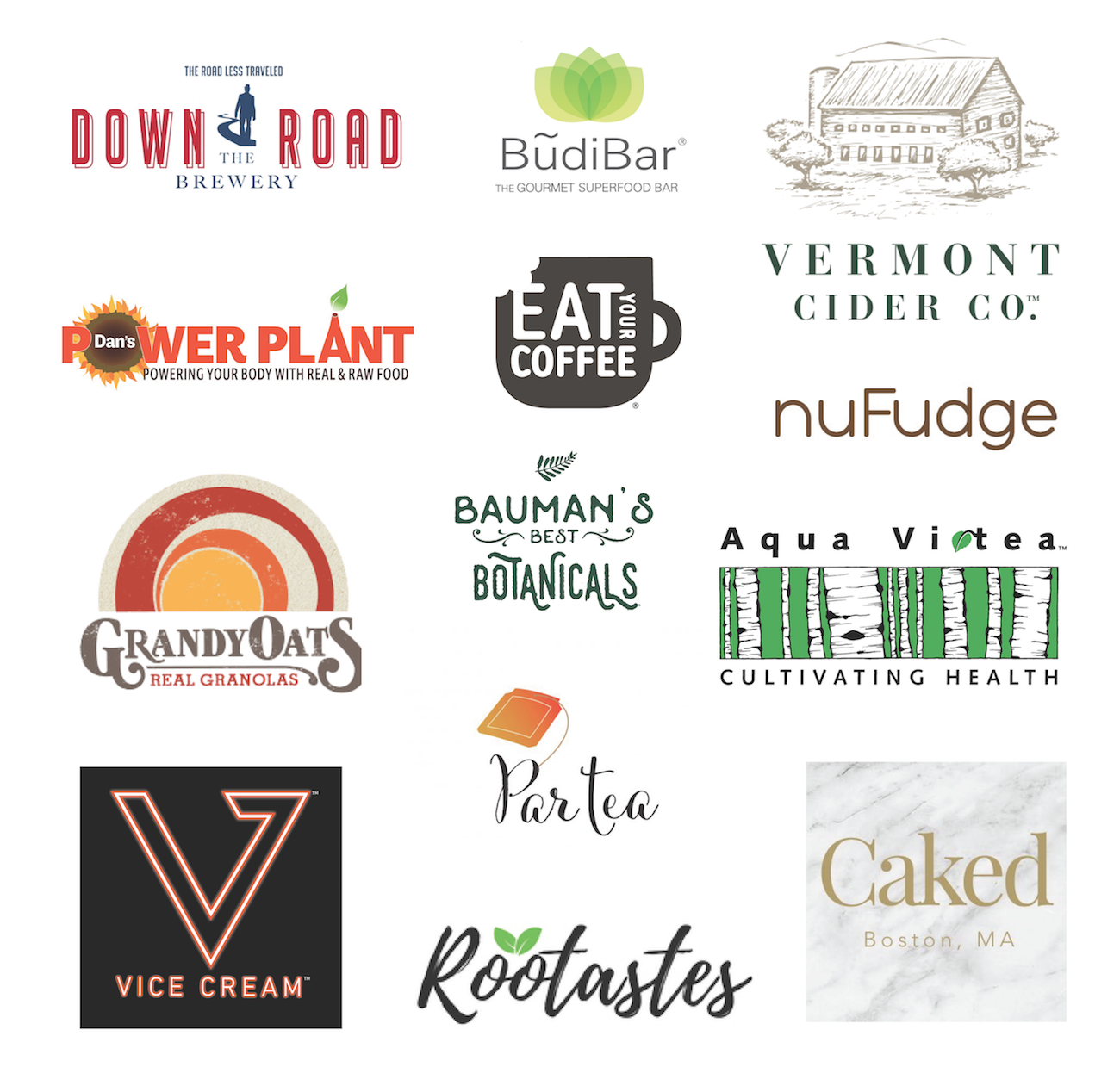 Date and Time
Location
Refund Policy