Description
The Brambleton Community Association brings you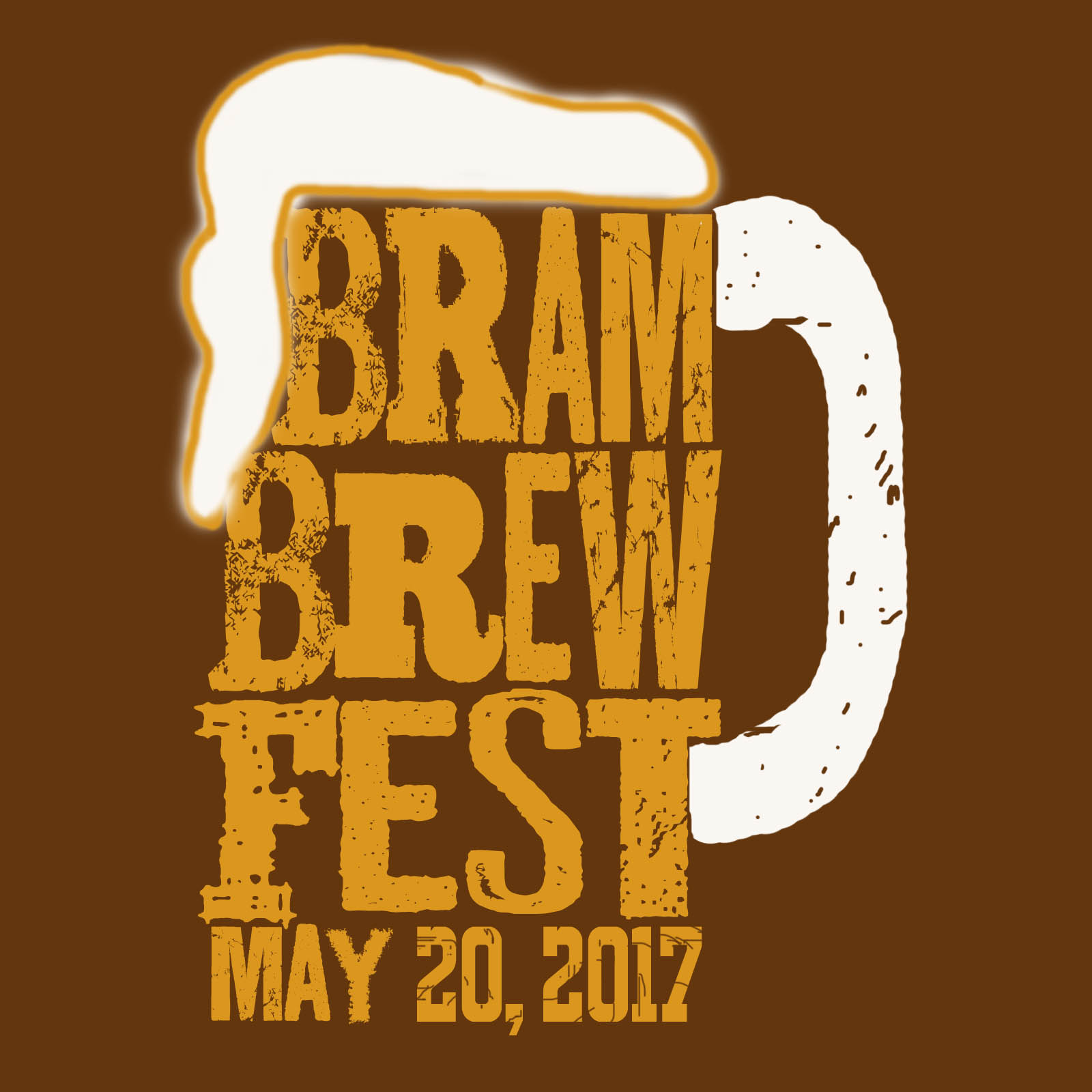 Presented by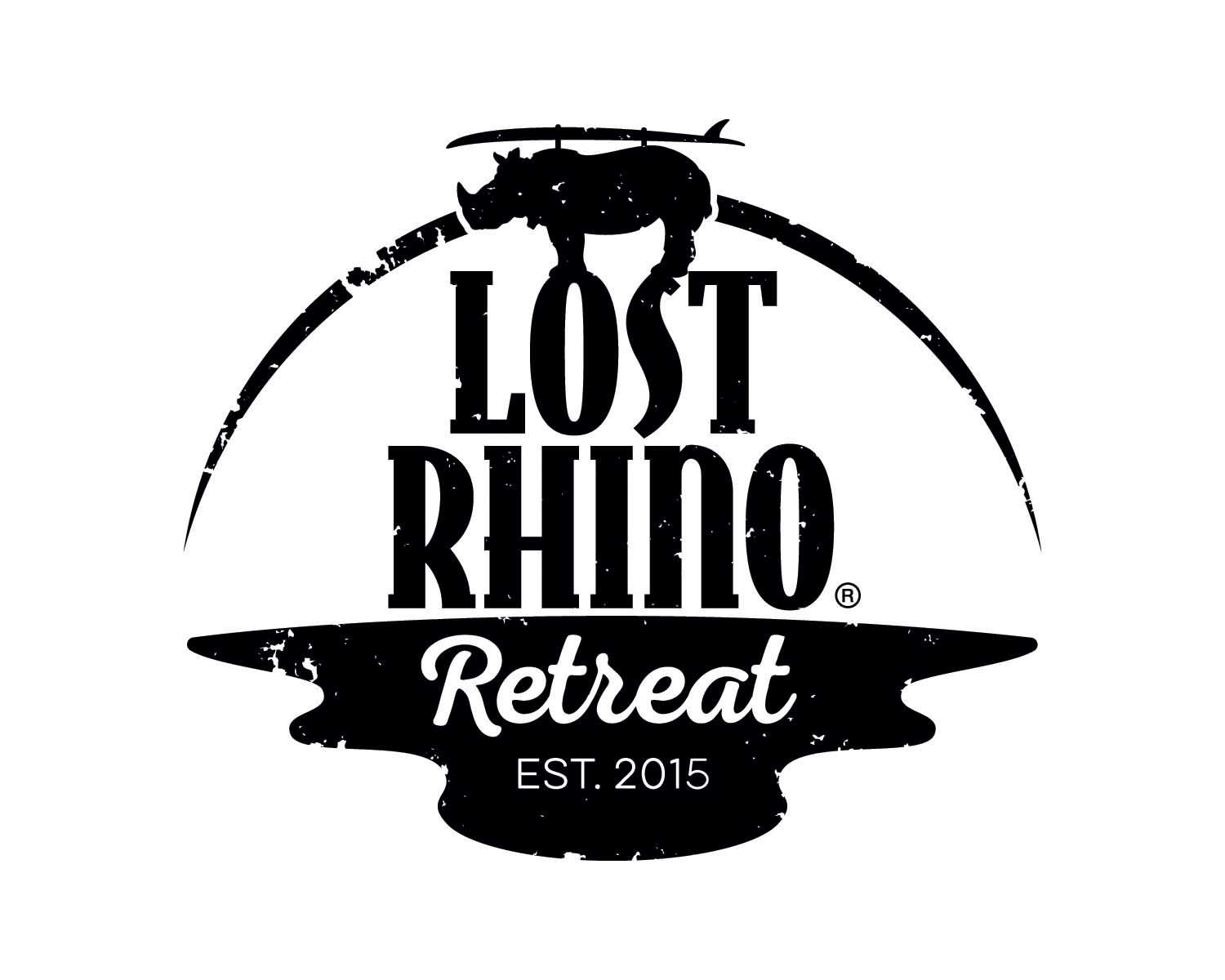 MAY 20, 2017
12:00pm -1:00pm - VIP TICKET ONLY
1:00pm - 6:00pm - Open to Public
If you are a true craft beer lover and a supporter of local breweries then the Bram Brew Fest is for you!
We will be featuring almost 30 breweries that are within a drivable distance from Brambleton, so after you have your taste you can easily visit the brewery later! Each brewer will be presenting 2 of their brews plus be on hand to discuss anything you would like to know.
Some of the participating breweries are:
Lost Rhino
Adroit Theory
Beer Hound Brewery
Dirt Farm Brewing
Troegs
Union
Pale Fire
O'Connor
AND MORE!
VIP BREWERS BRUNCH TICKET! $50 per person (plus service fee)
The VIP BREWERS BRUNCH TICKET will include a brunch w. beer at Lost Rhino Retreat from 11am -12pm where the brewers from participating breweries will be availabe for a meet and greet. Then from 12pm -1pm the event will be VIP EXCLUSIVE! One hour of drinking without waiting in line. Ticket includes: brunch, early access, entrance, tasting glass and six 5oz samples. Tickets are limited.
TICKETS
$30 per person (plus service fees). Included in your ticket: entrance, tasting glass, and six 5oz samples.
$10 Designated Driver Ticket - Includes one free rootbeer
$10 13 - 20 year old - includes one free rootbeer
Kids 12 and under are free.
Extra samples will be available for purchase. $2 per sample / $6 for 16oz pour.
Several Food Trucks will be available for food purchase.
ENTERTAIMENT
12:00pm - 2:45pm - Acoustic Soul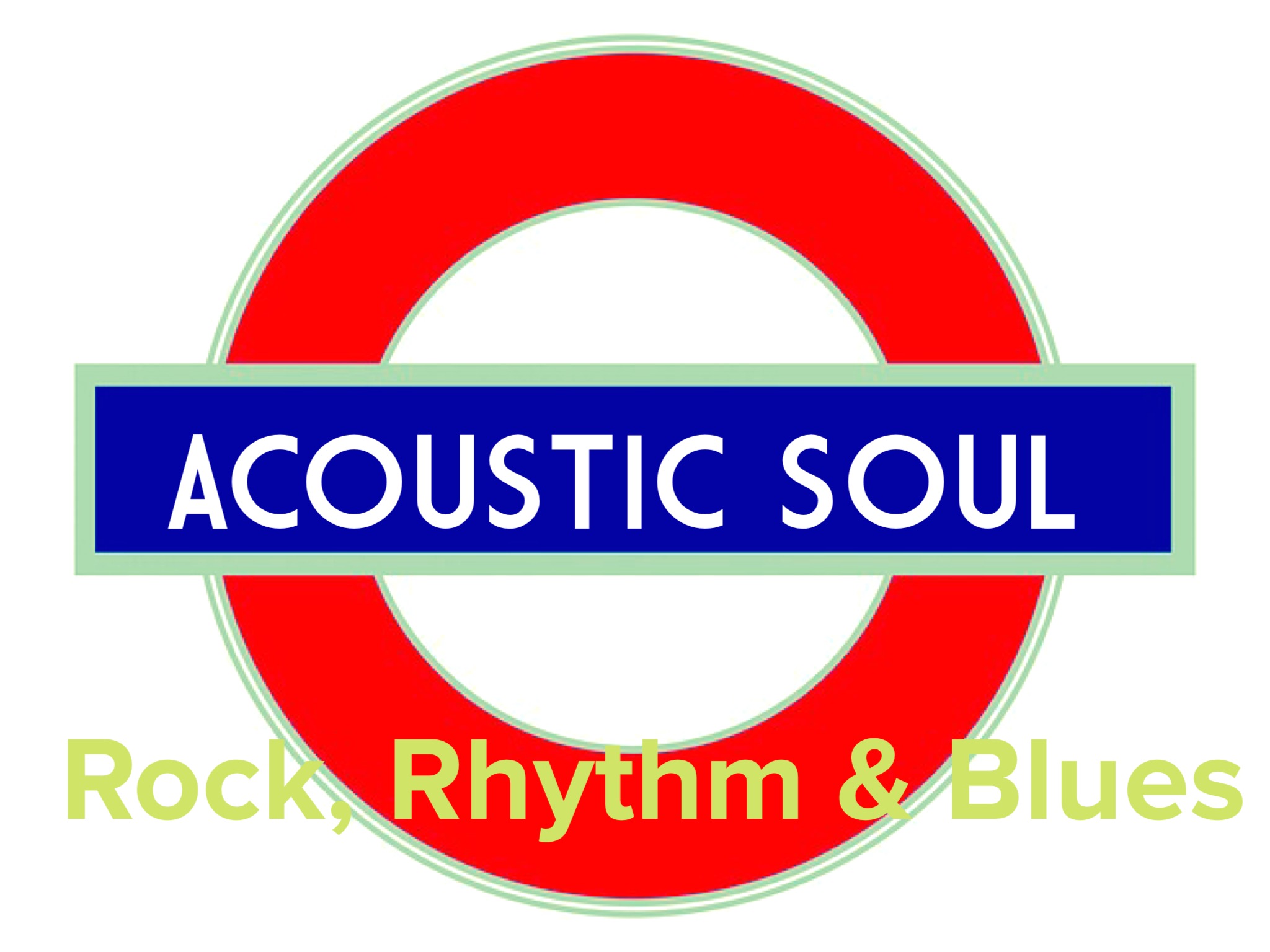 3:30pm - 6:00pm - David Gerald

Look out for EARLY BIRD SPECIALS!
No Pets
No Smoking
No Coolers
No Weapons
No Tents/Canopys
Blankets and Chairs are welcome.
ALL SALES ARE FINAL.