Description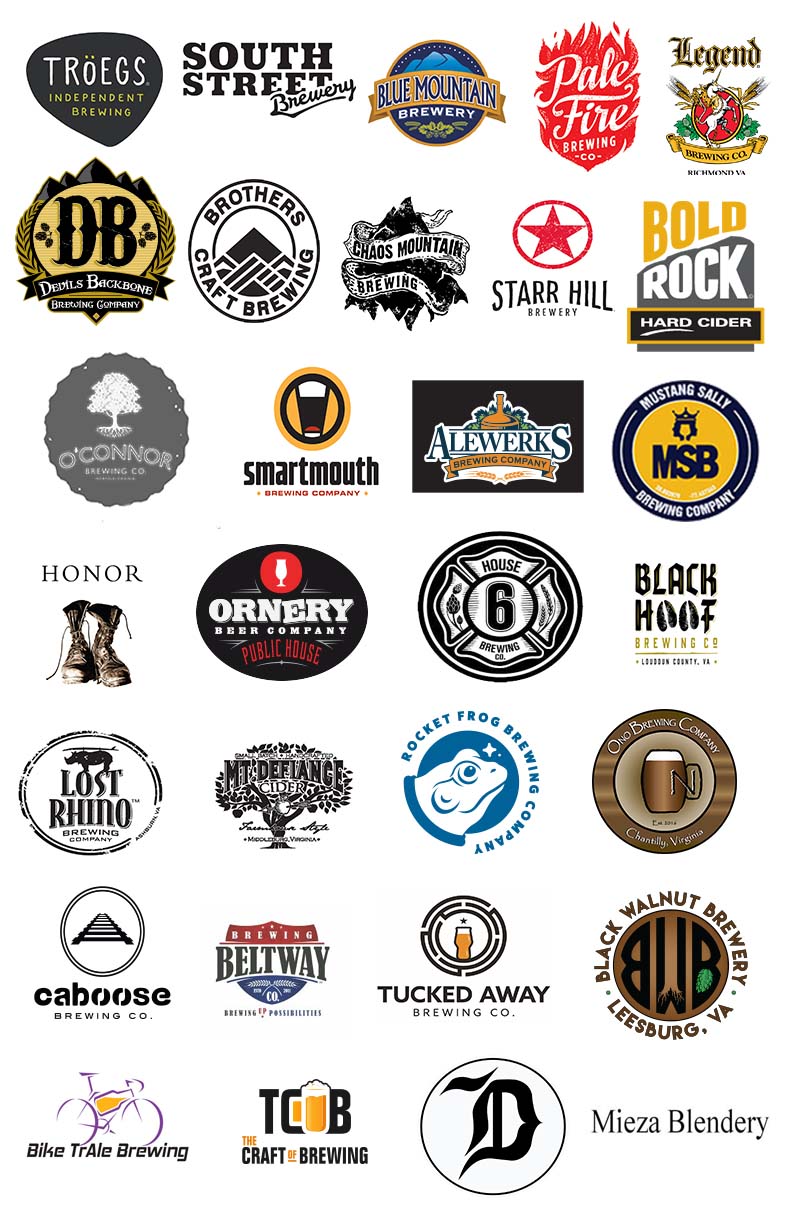 May 18, 2019
1:00 pm - 6:00 pm
Unlimited Pours!
Location - Behind the Brambleton Town Center


Back for our fifth year and the best news... receive UNLIMITED POURS with your General Admission Ticket! Sample ALL the tasty craft beer you want! The Brew Fest features local breweries because we want you to sample with us, then go out, and visit these local businesses. We asked that all the breweries come with a representative so you get the chance to talk to them and see what they are all about.
You can expect 30+ Craft Breweries, each sampling 2 different styles, live music, food trucks, and other fun beer-related activities.
Breweries participating: (this list is growing)
Blue Mountain Brewery
Lost Rhino
Bold Rock Brewery
Brothers Craft Brewery
Caboose Brewing Company
Chaos Mountain Brewery
Honor Brewing Company
Legends Brewing Company
Pale Fire Brewing
South Street Brewing Company
Starr Hill Brewing
Bike TrAle Brewing
House 6 Brewing
O'Connor Brewing Company
Troegs Brewing
Alewerks
Tucked Away Brewing
Rocket Frog Brewing
Dynasty Brewing Company
Black Hoof Brewing
Black Walnut Brewing
The Craft of Brewing
Ono Brewing
Ornery Brewing
Pale Fire
Mt. Defiance
Mustang Sally
Devils Backbone Brewing
Beltway Brewing
Smartmouth Brewing Company
Hoop Tea Brewing
TICKETS
GENERAL ADMISSION - 1:00pm - 6:00pm
$35 Online (plus transaction fee)
$40 at the Gate (plus transaction fee)
$10 Designated Driver Ticket (21 years of age)
$10 Underage Ticket (13 - 20 years of age)
Kids 12 and under are free.

REFUND POLICY - Refund requests will not be approved after May 13th.
Bands
1:00pm - 3:00pm - Muddy Crows
3:30pm - 6:00pm - Firekite