Description
Have you ever had an open and honest conversation with someone you didn't know and felt completely energized?
Have you ever wondered how to find people to discuss meaningful topics that don't relate to sports or the weather?
Brainstorming is an event that is focused on bringing people together to talk about a specific theme, cultivate community, and hopefully inspire personal and professional growth.
The event (doors open at 5:50 PM, to provide time for refreshments and icebreakers) consists of breakout brainstorming sessions to discuss specific questions related to the theme of the event. Each breakout session is approximately 10 mins long. After each breakout session, we will have the opportunity to discuss the question as a group to share ideas and brainstorm!
Brainstorming events are limited in size to promote authentic relationships and building community. Get your ticket ASAP if you are planning to attend.
Ticket prices increase to $20 on the Monday before the event.

--
About: Brainstorming is a spin-off of larger LIVE events which feature men and women who make a difference in their community, providing an open forum to talk about life struggles, challenges, keys to success and lessons in relationships, health, business and more. Each event is focused on a specific theme and involves incredible thought-provoking speakers, and networking activities in-between. After attending a LIVE event you will have inspired your internal leader, and cultivated new relationships.
Find out more at about the next LIVE event at LiveforYourselfConsulting.com/events
--
Hosted by:
Benjamin Ritter, MBA, MPH, EdD, is a Chicago based social entrepreneur, coach, consultant, mentor, and expert in the fields of personal and professional leadership development with the mission to simplify health, wealth, and happiness. He is the founder Live for yourself (LFY) Consulting, which offers events, products, and personal and professional consulting/coaching services to help others develop their internal leader, transform their life, and simplify health, wealth, and happiness. Dr. Benjamin Ritter is also the host of the Live for yourself podcast and LIVE events, author of The Live for Yourself workbook, and The Essentials, creator of The Breakup Supplement, and a freelance expert and writer who has worked for Dose Media, The Great Love Debate, The Huffington Post, TheGoodMenProject, ManTalks, Elite Daily, Thought Catalog, Bustle, and more.
Personal Website: http://benjamin-ritter.com
Follow on Facebook/Instagram: @ritterbenj
--
Sponsors: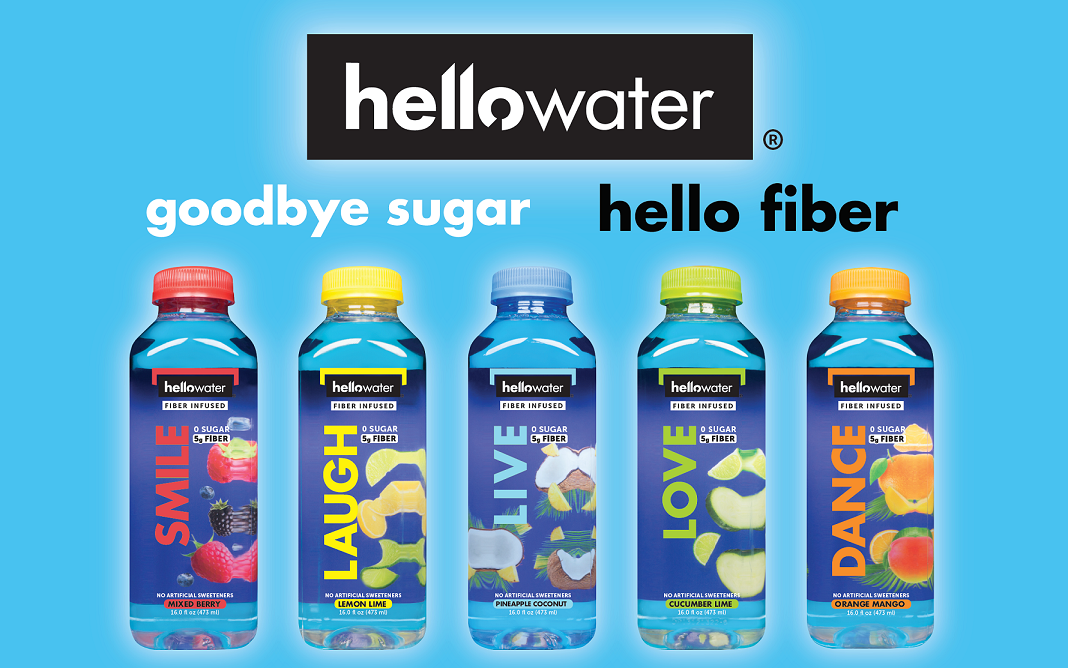 hellowater® is a fresh delivery system for fiber with inspiring flavors, great taste and nothing artificial. It is also gluten-free, kosher, vegan, non-gmo, 0 g of suagr, and only 10 calories! Join us in saying goodbye to sugar and hello to fiber; with hellowater! Find out more at https://hellowater.com
--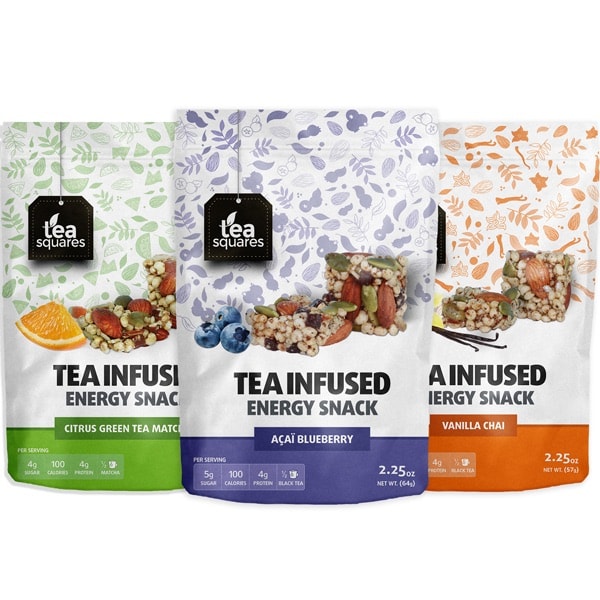 TeaSquares is on a mission to create energizing snacks to help people fuel their focus while their social mission is fueling economic development in low-income neighborhoods. They launched a fellowship program to hire young adults from Englewood Chicago and train them in business, marketing, and sales. For TeqSquares it's about building products that enhance people's lives while empowering others to do the same. Teasquares is also made from organic tea, is plant-based, vegan, and gluten-free. Find out more at https://myteasquares.com/ and follow them on social media at @myteasquares
--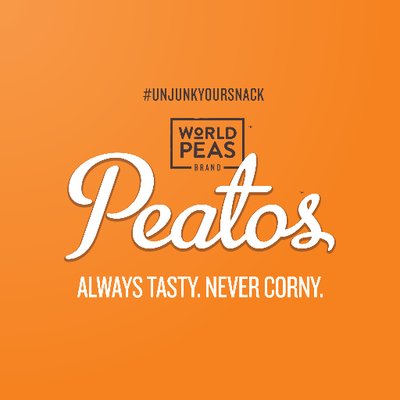 "Junk food" taste. More substance. No compromise. At World Peas™ their mission is to revolutionize the way people view traditional chip snacks by creating a new category of plant-based "junk" snacks. Find out more at https://worldpeasbrand.com/ and follow them on social media at @worldpeaspeatos
--
Keywords: Entrepreneurs, entrepreneurship, business professionals, health, wellness, growth mindset, personal development, professional development, networking, success, problem-solving, senior leaders, leaders