Description
What are the benefits of being grateful?
Should you give to yourself first?
If you've ever wanted to dive deep into the topic of gratitude, now's your chance. Come Brainstorm, meet real people, and have real conversations about topics that matter.
--
This isn't an event where you are given a drink ticket and thrown to the wolves.

None of that "what do you do?" or "wow that weather outside was something"...

This is a brainstorm, where people come together to think deeply and speak openly.

Brainstorming is an event that is focused on bringing people together to talk about a specific theme, cultivate community, and hopefully inspire personal and professional growth. This month we are focusing on the topic of happiness at work.
The event (doors open at 6:15 PM, to provide time for refreshments and icebreakers) consists of breakout and group brainstorming sessions and to discuss specific questions related to the theme of the event.
Brainstorming events are limited in size to promote authentic relationships and building community. Get your ticket ASAP if you are planning to attend.
Ticket prices increase on the Monday before the event.

--
Information about Catalyst Ranch:
The success of Brainstorming is also due to the fact that it is held in the most creative event space in the city, Catalyst Ranch (pictured below). Your creativity, openness, and desire to brainstorm skyrocket when you enter this space.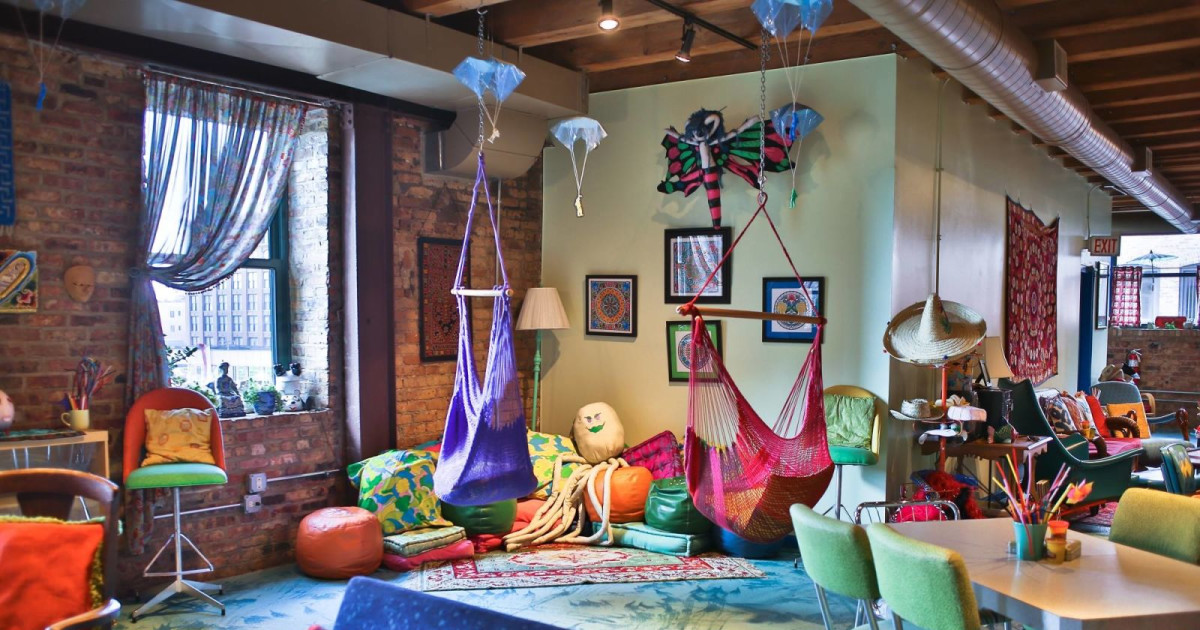 --
Hosted and facilitated by: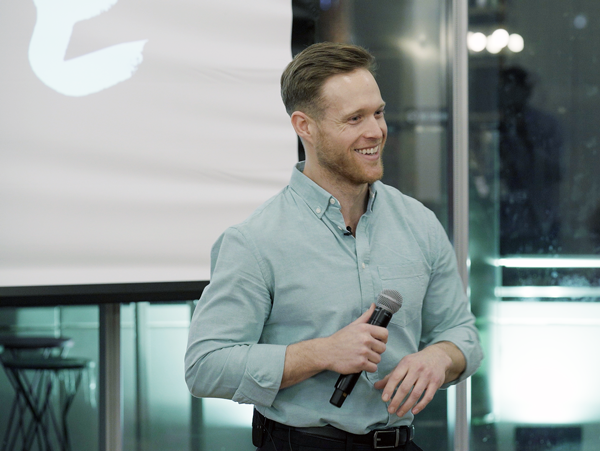 Dr. Benjamin Ritter, is a Chicago based social entrepreneur, coach, consultant, mentor, and expert in the fields of personal and professional internal leadership development.
Throughout his career he has worked in the areas of hospitality, the entertainment industry, public health, education, childcare, healthcare, and personal and professional development, constantly seeking new experiences to learn more about the world, and himself.
The culmination of his previous personal, professional, and educational experiences led him to create Live for Yourself (LFY) Consulting, a coaching/consulting company that is focused on helping successful professionals find more meaning at life and in work.
LFY Consulting bases its coaching practices on the unique LIVE system, which integrates doctoral level applied learning theory, and curriculum and leadership development research.
Dr. Benjamin Ritter is also the host of the Live for yourself podcast and Live for Yourself events, author of The Live for Yourself Workbook, and The Essentials, creator of The Breakup Supplement, and a freelance expert and writer.
--
A huge thank you to our sponsors!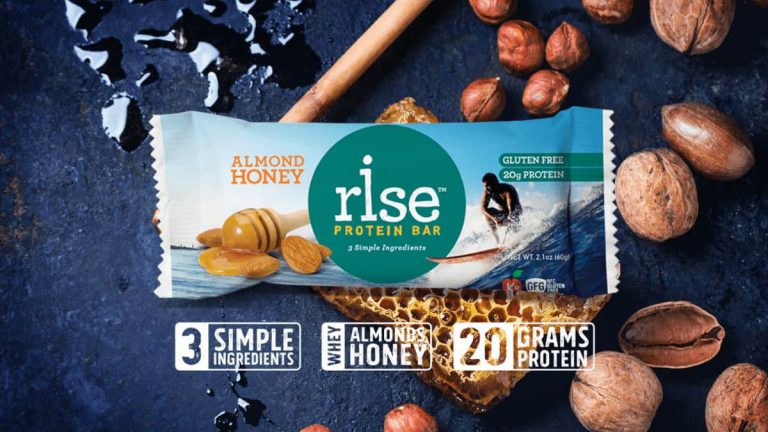 Rise bars are vegan and whey protein bars that contain 3-5 ingredients and are packed with 15-20 grams of protein. They believe in real ingredients, made simple. Find out more at https://risebar.com/
--

The athletes and foodies in the Clif kitchen have crafted a different kind of energy bar. CLIF® Nut Butter Filled Energy Bar brings together two great energy foods – a delicious, creamy nut butter inside an organic energy bar – to deliver sustained energy. There are 4 flavors, USDA organic, non-gmo, vegan, and low glycemic. Find out more at http://clifbar.com
--
Keywords: Entrepreneurs, entrepreneurship, business professionals, health, wellness, growth mindset, personal development, professional development, networking, success, problem-solving, senior leaders, leaders, growth, success, business, fulfillment, passion, friendships, friends, making friends