Description
Learn how to support your child's behaviours using brain care, not behaviour management.


"The behaviours are never really the problem. The behaviours are the result of the problem, which is why behaviour management just isn't cutting it. Understanding our child's brain, how it works and how to care for it is the ONLY way to make real behavioural change."
- Allison Davies
At this event you will learn EXACTLY how your child's brain responds and reacts to the world around them giving you more insight into their minds than you've ever had before!
You will FINALLY understand what goes on in that head of theirs! Quite literally! AND with that will come complete clarity around managing their behaviours.
No more confusion, overwhelm, following dozens of parenting blogs or relying on someone 'better experienced' or 'higher qualified' than you to guide you through the parenting journey.
PLUS you'll come away with the tools and strategies you need to focus on your child's brain care in a way that manages their behaviours both at home and in the classroom.
And just a word of warning? Without fail, everyone who's ever done this course has left saying "WOW, I had NO IDEA how much I'd learn about MYSELF!"
The event is ideal for you if you're:
concerned about your child's behaviour

managing a classroom with complex behavioural dynamics

working with children

trying to support your child through meltdowns, shutdowns and behavioural outbursts

parenting a neuro divergent child

interested in better understanding how the child's brain develops and how to support it to function at its best
---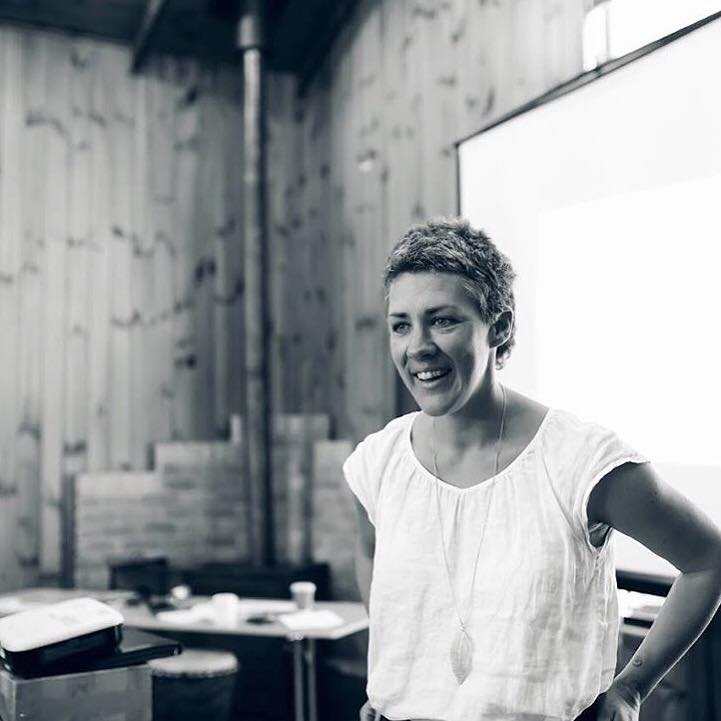 About Allison Davies:
Allison Davies RMT NMT, received a Bachelor of Music and Bachelor of Teaching from the University of New England (2003) and a Master of Music Therapy from the University of Queensland (2005) before training with the Academy of Neurologic Music Therapy in 2016.
She is registered with the Australian Music Therapy Association and has been in private practice in Tasmania, Aus, since 2007, working predominantly across the areas of early childhood intervention, mental health, neural-rehabilitation and aged care.
Allison has enjoyed presenting and guest speaking for more than 15 years and is renowned for her ability to entertain a room in her unique 'storytelling mixed with science' approach to educating, as well as sharing enlightening excerpts of her lived experience of Autism Spectrum Disorder and Sensory Processing Disorder.
In 2016 Allison created a music therapy program focused on a palliative approach to dementia care and presented her findings at the International Dementia Conference and the World Congress of Behavioural and Cognitive Therapies.
She was named a 2016 National AMP Tomorrow Maker for her contribution to creating a better tomorrow for Australian families through her 2-day workshop, Brains = Behaviours, which was first offered as an eCourse in 2018.
Allison lives in regional Tasmania, with her husband and 2 children, where she enjoys the beach, the bush and baths.