Description
The Intersection between Tech & Music with Seth Schachner.
Schedule:
6:30-7:00pm - Registration & Networking

7:00-7:30pm - Keynote Interview moderated by Matt Haggman

7:30-8:00pm - Audience Q&A

8:00-8:30pm - Wrap-up & Networking
More about the Speaker:
Seth Schachner (Speaker)
Seth A. Schachner is a digital business executive, with experience in entertainment, digital media and technology. Schachner is currently Managing Director of Strat Americas, a US business development enterprise which provides strategic guidance and helps global clients connect with partnership opportunities.
As Microsoft Advertising's Business Development & Strategy Lead, Latin America from 2011-2012, Schachner helped lead audience and revenue growth opportunities for MSN, Windows Live, and Microsoft's Windows 8 launch.
Schachner spent eleven years with Sony Music, where he held senior digital business development roles in Latin America and for Sony's highly successful Zomba Jive Records label group in North America.
At Sony Music Latin America, Schachner negotiated and successfully launched twin mobile handset partnerships with Sony Ericsson in the Americas, resulting in multi-million mobile handset sales for Sony.
Previously, Mr. Schachner was VP Business Development at Liberty Digital and Director, Business Development at Viacom Interactive. Seth was one of AOL's first business development executives, negotiating its first content deals with the American music industry. Earlier experience includes business development and financial roles at Universal Music Group and 20th Century Fox.
Schachner is currently Vice Chairman of Florida's Film & Entertainment Advisory Council, which advises Florida's Governor on film and entertainment. He is a regular contributor to the Huffington Post, and the Guardian on digital media, and a frequent public speaker. Schachner earned MBA and Bachelor's degrees from Columbia University in New York.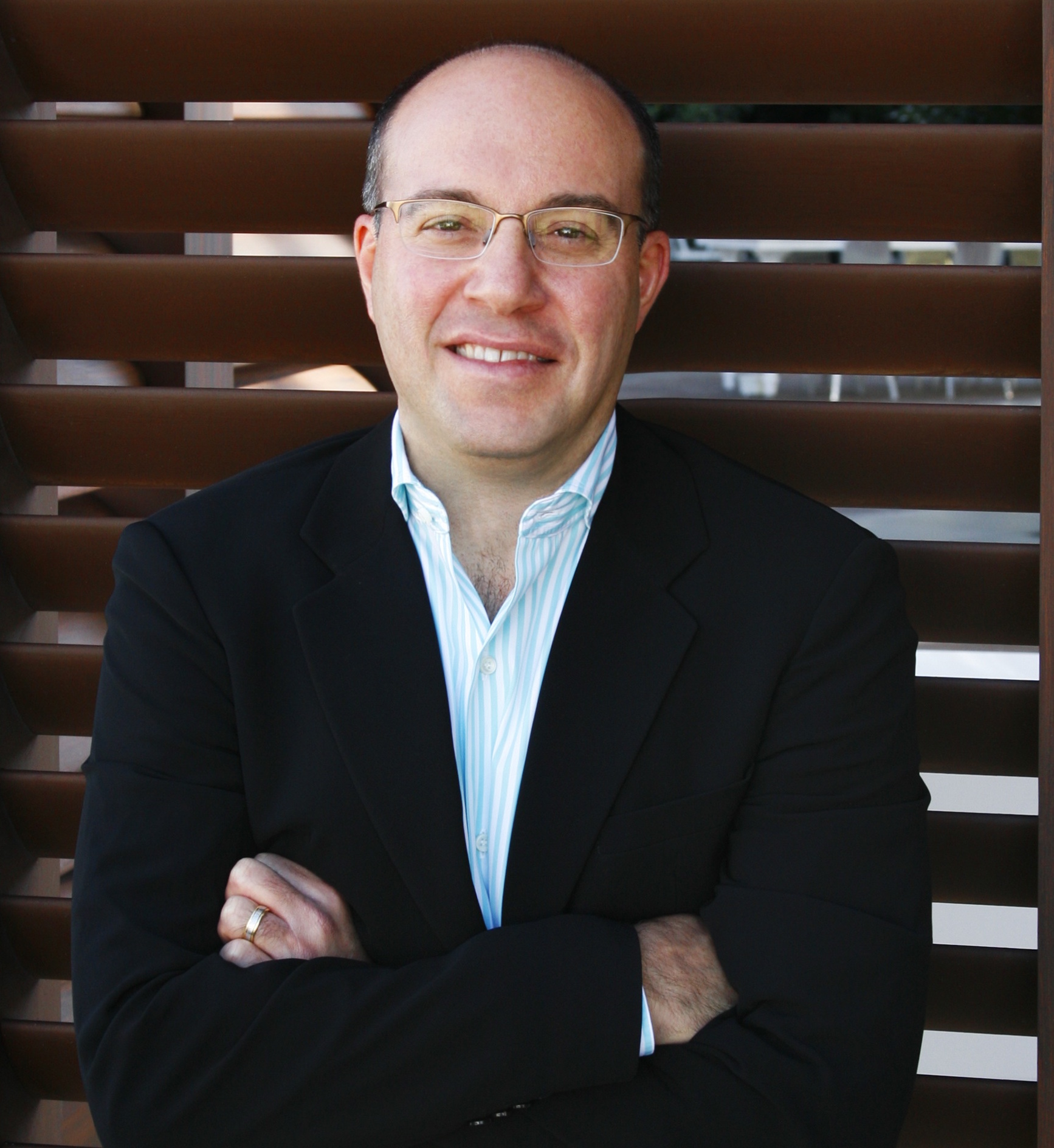 Brainfood with Endeavor @ The LAB is a monthly, hands-on discussion with successful entrepreneurs, investors, and CEOs from around the world. These monthly gatherings will help local startups and entrepreneurs understand the opportunities and challenges of launching and growing a business. Every participant will leave with a wealth of new ideas and key, practical advice to advancing one's own entrepreneurial career.
Presented in collaboration with


#BrainfoodMIA | @Knightfdn | @thelabmiami | @EndeavorMIA