Description
Schedule:
6:30-7:00pm - Registration & Networking
7:00-7:30pm - Keynote Interview moderated by Marco Giberti
7:30-8:00pm - Audience Q&A
8:00-8:30pm - Wrap-up & Networking
---
Catered by Dr. Smood

---
More about the Speakers:
Brian Brackeen
Brian Brackeen is founder & CEO of Kairos, a Miami-based Human Analytics platform providing face recognition and emotion analysis to businesses with easy to use APIs and SDKs. Kairos was started in 2011 and was selected by Wall Street Journal as one of the top 25 startups in the country for 2013.
Kairos is an Endeavor company, and currently services more than ten thousand clients in 70 countries — processing millions of faces each month. Brian leads the senior management team in establishing the company's strategic direction, while engaging directly with customers and investors from around the globe. Prior to founding Kairos, Brian served as a Senior Project Manager for Apple Inc., and before Apple he was a Senior Managing Consultant for IBM.
In addition to his work at Kairos, Brian lectures extensively around the world on entrepreneurship, code, digital economy, AI and machine learning— and participates in mentorship programs for organizations like Girls Who Code, Black Girls Code and School District of Miami-Dade County.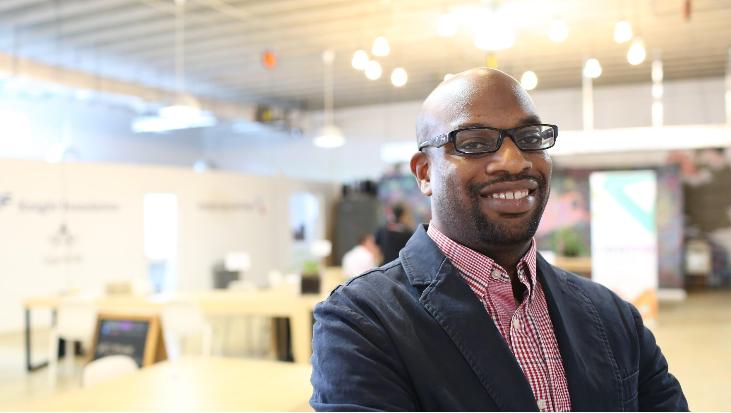 ---
Seth Cassel
Seth Cassel is the Co-Founder and President of EveryMundo, the performance marketing technology and services company specializing in airline eCommerce and multilingual online customer acquisition. The company's areas of expertise include Search Engine Marketing, Search Engine Optimization, Analytics, and Multichannel Online Acquisition. Seth holds a Masters in Business Administration from Harvard Business School and a Bachelor of Arts in Mathematics from Harvard University. Previous to his role at EveryMundo, Seth built two other companies: a start-up consulting firm and a music management company. Previous professional roles include stints at Sony Music and Citigroup. Seth regularly lectures and sits on panels regarding his subject matter expertise. Recently, Seth has spoken at airline e-Commerce events organized by Terrapinn, Airline Information, and IATA, presenting to leading travel executives. He also lectures on search engine marketing and optimization to digital marketing students in the Miami-based program run by Tecnológico de Monterrey, the leading technology university of Mexico.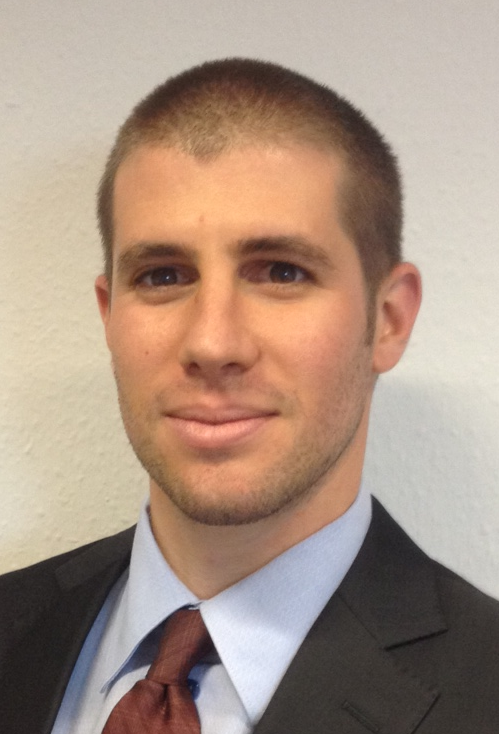 ---
Andy Sturner
Andy founded AMP in 2002 with a goal of identifying and investing in marine industry companies. Today, AMP owns, develops and manages a portfolio of marinas and is a strategic investor in a portfolio of marine industry operating companies including "incubating"​ Collaborative Boating, Inc. and its flagship product Boatsetter.com since March 2013.

Andy is active in the South Florida start-up community as co-founder of www.agpmiami.com. He is on the board of a handful of media, retail and technology companies. He is also active in a number of non-profits and a judge in the Olin Cup Competition at his Alma mater WashU.

He is a member of the Miami/Ft Lauderdale Chapter of YPO Gold. Although he no longer practices, Andy is admitted in the NY, CT and Washington DC bars.
---
Marco Giberti (Moderator)
Marco is a successful entrepreneur and investor with more than 25 years of intensive experience in media, technology and the events industry. He is Founder and CEO of Vesuvio Ventures, providing early stage entrepreneurs access to coaching, partnerships, advisory and capital.
After several years in a successful career as a corporate executive at Apple, Marco pursued his entrepreneurial ambitions and became:
• Co-founder and Board Member of Mind Opener, a leading publishing group in Latin America that was later sold to British Pearson Media Group, and
• Co-founder and Board Member of e-mind, an internet and media communications company that was sold to Liberty Media.
• President, CEO and co-founder of Mind Trainer (later Reed Exhibitions), a firm specialized in the organization of major regional trade-shows and events that was sold to Reed Elsevier after a successful long-term joint venture.
Marco is a Harvard Business School OPM Graduate, and member of YPO, the Young Presidents Organization and a frequent speaker at industry conferences.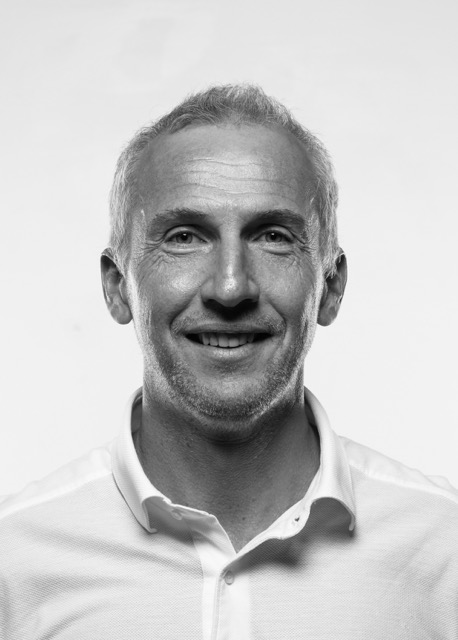 Brainfood with Endeavor @ The LAB is a monthly, hands-on discussion with successful entrepreneurs, investors, and CEOs from around the world. These monthly gatherings will help local startups and entrepreneurs understand the opportunities and challenges of launching and growing a business. Every participant will leave with a wealth of new ideas and key, practical advice to advancing one's own entrepreneurial career.
Presented in collaboration with


#BrainfoodMIA | @Knightfdn | @thelabmiami | @EndeavorMIA