Description
Join us this Wednesday, 1/18 to hear from leading entrepreneur, Mary Biggins on how she launched two leading subscription services, Mealpal and ClassPass, just in time to get your health and fitness right for the new year!
Schedule:
6:30-7:00pm - Registration & Networking
7:00-7:30pm - Keynote Interview
7:30-8:00pm - Audience Q&A
8:00-8:30pm - Wrap-up & Networking
---
Speaker (Mary Biggins)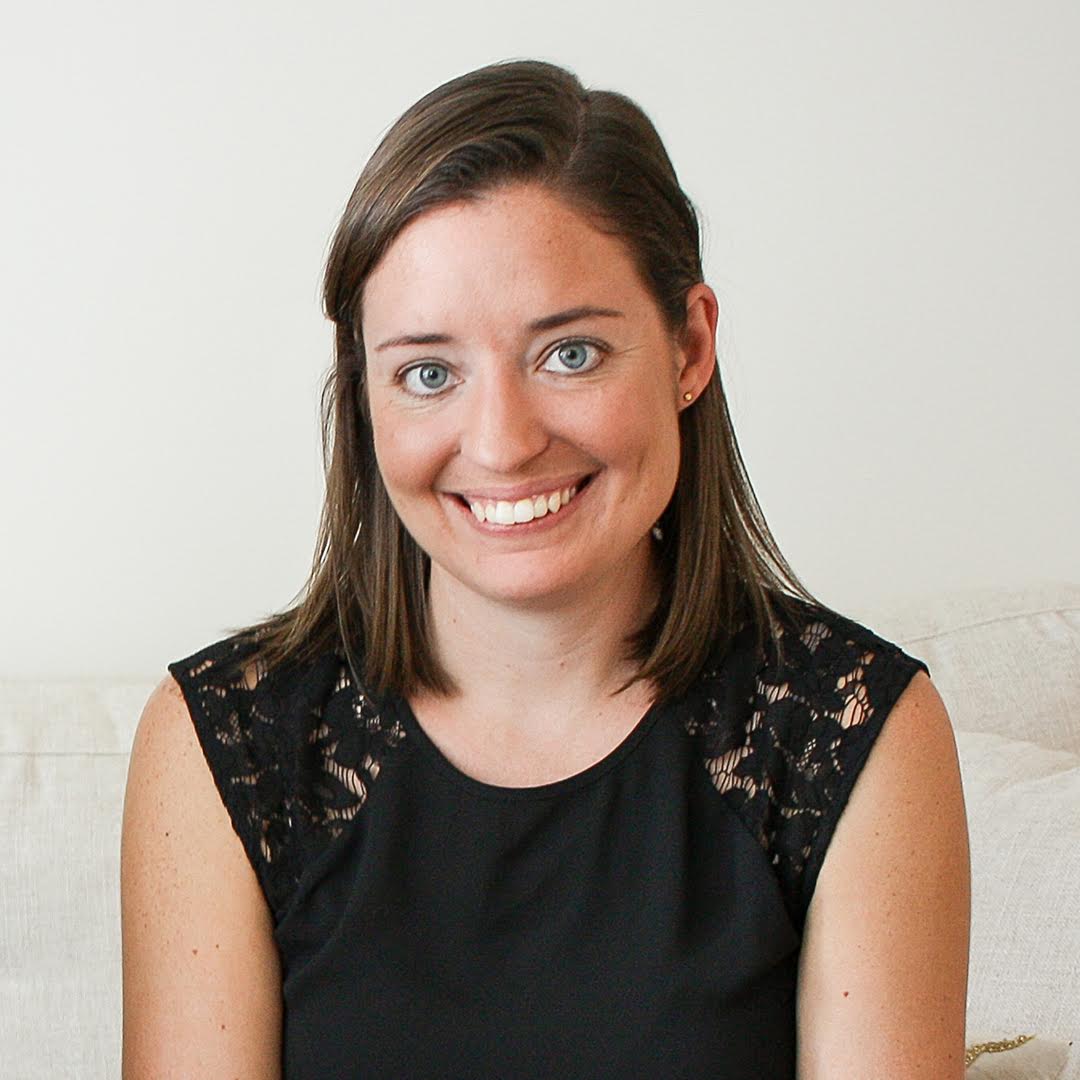 Mary is co-founder of MealPal, a lunch subscription service that launched in Miami in 2016. Mary is also co-founder of ClassPass, where she helped thousands of fitness studios grow their business by facilitating over 10 million reservations for ClassPass customers in 35 cities around the world.
Before becoming a founder, Mary enjoyed being an entrepreneur inside the security of other companies: she was VP of Marketing at NYC investing startup Betterment; she launched the Canadian site for Vistaprint; and she tested hundreds of NFL and MLB licensed products as a Product Manager at MBI.
Mary holds a BA from Colby College. She started her career in direct marketing, and still loves to look through a mailbox of direct mail offers.
---
(Moderator) Thomas "Tigre" Wenrich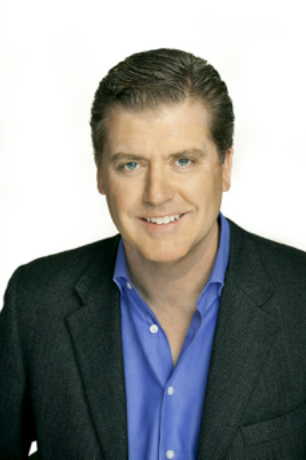 Tigre recently joined The LAB Miami family as CEO of LAB 305, the new Incubator created to build new products, test them in the market, and leverage our corporate partners to turn them into businesses.
Tigre is also an active angel investor and a mentor to several local emerging technology companies, having invested in more than two dozen startups. He is the Lead Director at LiveNinja, an enterprise software platform for video chat, and serves on the Board of Pecan Grove Farms, an Austin, TX-­‐based ranch and nursery. He is also a mentor for Endeavor Global.
In 2009 Tigre joined Andres Moreno as the Founding COO and CFO of Open English, growing the company from commercial launch to over $50M in annual revenues and creating a massive consumer brand. Today Open English is the leading on-­‐line language school in the Americas, having helped nearly 500,000 students to learn English over the internet. Under Tigre's

leadership, Open English raised over $120M of Venture Capital in four rounds of investment from firms including Redpoint, Insight, and Technology Crossover Ventures.
Tigre began his career as a strategy consultant with The Boston Consulting Group, where he spent 16 years as a partner in the US, Spain and Mexico. Later, from 2006 to 2009, he built a chain of 20 check cashing and PayDay Loan stores in Miami, which he purchased in an MBO and subsequently sold to a larger competitor. He was also a founding investor and Board member of Proteak, a large Latin American forestry business which listed on the Mexican stock exchange in 2010.
Tigre holds a B.A. in International Relations from Stanford University and is fluent in Spanish and English.
---
Brainfood with Endeavor @ The LAB is a monthly, hands-on discussion with successful entrepreneurs, investors, and CEOs from around the world. These monthly gatherings will help local startups and entrepreneurs understand the opportunities and challenges of launching and growing a business. Every participant will leave with a wealth of new ideas and key, practical advice to advancing one's own entrepreneurial career.
Presented in collaboration with


#BrainfoodMIA | @Knightfdn | @thelabmiami | @EndeavorMIA