Description
(Speakers) Otto Othman and Nedal Ahmad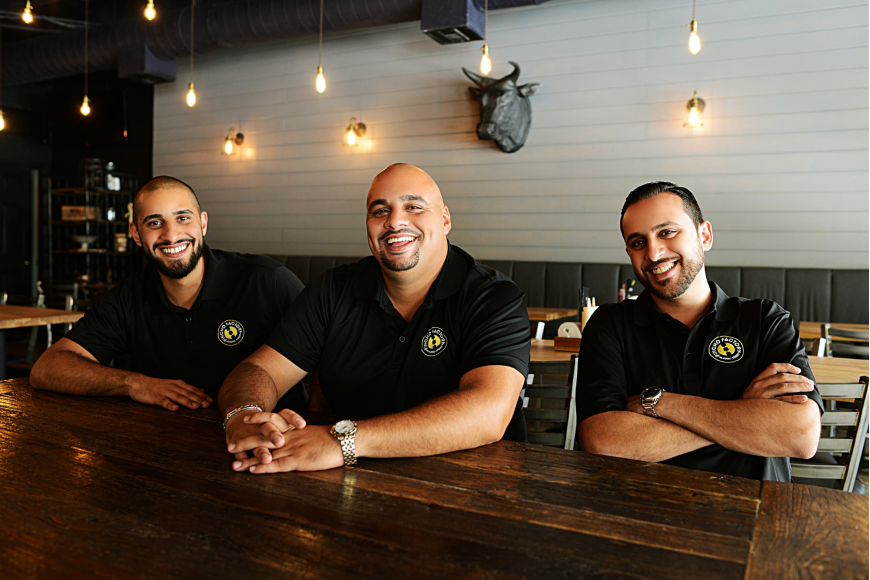 Otto Othman and Nedal Ahmad are the co-founders of Pincho Factory, an award winning and unique concept inspired by street food—Burgers + Kebabs elevated to a modern day experience here in Miami.
Otto Othman is an Interactive Creative Director, Serial Entrepreneur and CMO of Pincho Factory. With 15 years of interactive design experience and fluent in 4 languages, Otto has led multi disciplinary interactive teams on award winning campaigns for clients such as FIAT, Coca Cola, Chrysler and Sprint. Otto is the Co-founder of the award winning burgers and kebabs fast casual chain Pincho Factory in Miami. Leveraging its culture, social media and technology, Pincho Factory has won the hearts of many guests and has been successful at creating a very loyal following/cult in South Florida.
Having spent his childhood in the kitchen with the women in his family, Nedal Ahmad grew up with not only a passion to cook, but also to create. Chicago-born and Hialeah-raised, Ahmad worked in the restaurant business most of his young adult life and honed his talents for cooking from a very young age.
At a family barbecue in 2010, while making his family-famous burgers and taking turns with his cousin Otto Othman – who was grilling up some of his mother's equally-famous meat and vegetable skewers, the duo cooked up more than just delicious food. Looking to make changes in their careers, Ahmad and Othman decided that these simple elements – burgers and kebabs – would make the perfect springboard for a successful fast casual chain. The dream was hatched: to open their own restaurant, serving delicious burgers and skewers of undeniable quality, made with the freshest ingredients.
With $6.27 left in his bank account and his friends and family by his side, Ahmad's journey led to what is now one of South Florida's most homegrown fast casual success stories. On the heels of its win of the 2015 Food Network & Cooking Channel South Beach Wine & Food Festival Amstel Light People's Choice Award, Pincho Factory is rapidly expanding its South Florida presence.
After winning the 2015 Food Network Burger bash, Pincho Factory has grown into 9 locations with 4 more in the works. The brand has ambitious goals to reach 500 locations nationwide in the future.
Twitter: @PinchoFactory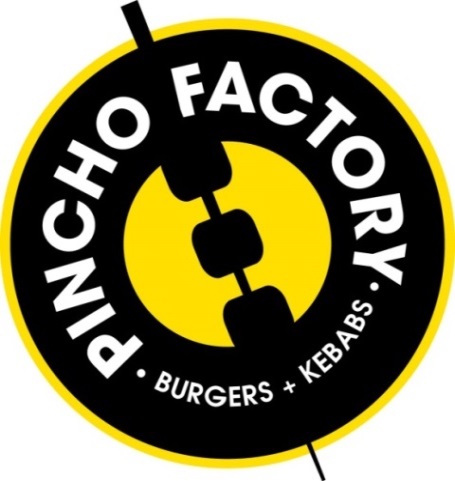 ---
(Moderator) Nancy Dahlberg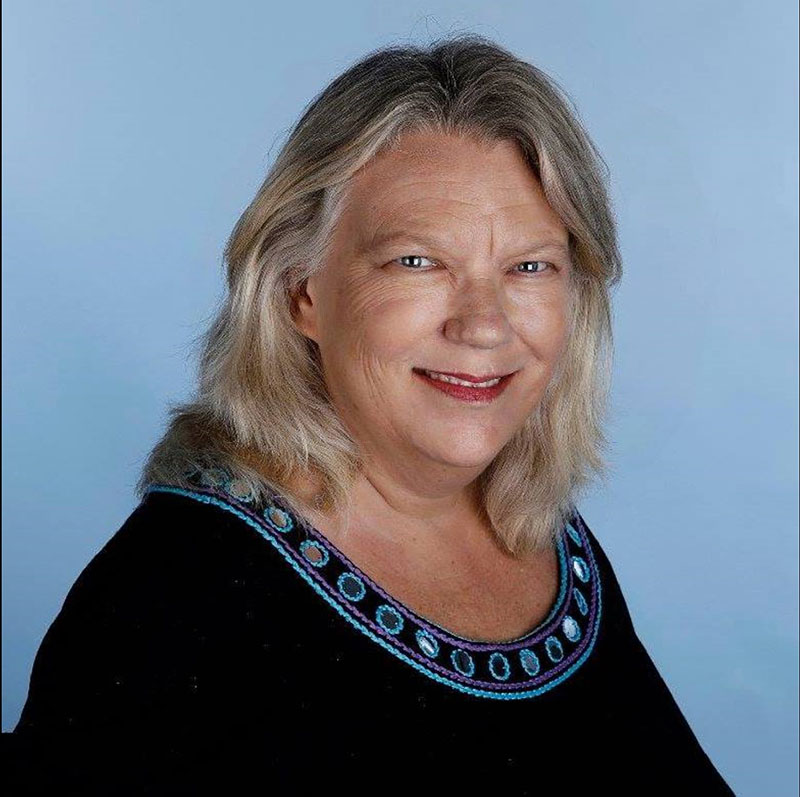 Nancy Dahlberg is an award-winning Miami Herald business writer and former editor with a passion for startups, technology and what makes entrepreneurs tick. She founded and hosts the Starting Gate blog on Miamiherald.com/business, the go-to place for news and views about startups and entrepreneurship in South Florida, as well as helpful resources.
Since 2009, she has also coordinated the Miami Herald Business Plan Challenge, an annual contest for entrepreneurs in South Florida, and has grown it from a contest that attracted 58 entries in 2008 to a three-track competition that attracted 248 qualified business plan entries this year. In addition, she launched and hosts an annual Business Plan Bootcamp, a free evening event featuring marquee local investors and startup advisors that attracted 250 people this year, and has produced pitch competitions. She also organizes an annual winners' luncheon for 60.
Although her passion is writing, Nancy also spent many years as an editor and reporters' supervisor, including several years as editor of Business Monday, the Miami Herald's weekly business magazine, and stints as daily business editor.
Nancy has been a journalist for more than 30 years, at the Miami Herald, San Jose Mercury News and the Orlando Sentinel. Raised in St. Petersburg, Fla., she graduated from the University of Florida with a bachelor's in journalism.
---
Brainfood is a monthly, hands-on discussion with local entrepreneurs who share the secrets of their success. These monthly gatherings will help Miami startups and entrepreneurs understand the opportunities and challenges of launching and growing a business. Every participant will leave with a wealth of new ideas and key, practical advice to advancing one's own entrepreneurial career. Brainfood is presented by Endeavor Miami and takes place at The LAB Miami in Wynwood, generally on the last Tuesday of each month.
#BrainfoodMIA #LABventures