Description
Myk Likhov (Speaker)
Myk is the founder of Modern ŌM, the leading brand for conscious humans. He has been a Wellness entrepreneur, investor, and pioneer for over 12 years… inspired by his personal mission of helping people understand that everything they're looking for is already within.
Myk started is career in venture capital before attending The Wharton School, out of which he launched the premier yoga studio brand in South Florida, Green Monkey. Myk has been recognized as Miami's foremost leader in Mindfulness by the Miami Herald, Well & Good, and was one of Miami Magazine's 2018 Men of the Moment.
About Modern ŌM
Modern ŌM is an integrated lifestyle brand fusing meditations, products, and tech.
Its mission is to edge the world in a more conscious direction by mainstreaming Mindfulness.
Since 2016, Modern ŌM events have taken over 6,000 people "inward and upward," making us one of the largest organizers of Mindfulness experiences in the US.
Our U.S.- made jewelry & scent serve as daily reminders of intentionality and are worn by industry leaders in wellness, meditation, and yoga. Notably, we've been chosen by Yoga Alliance, yoga's global community, as their sole partner for jewelry.
In naming our business after ŌM, a 3,000-year-old symbol, we inspire a conversation around what it means to be mindful in the modern world. Yoga Journal, Miami Herald, The NY Observer, Well & Good, MindBodyGreen, Ocean Drive, and other publications have written about us.

Aryan Rashed (Moderator)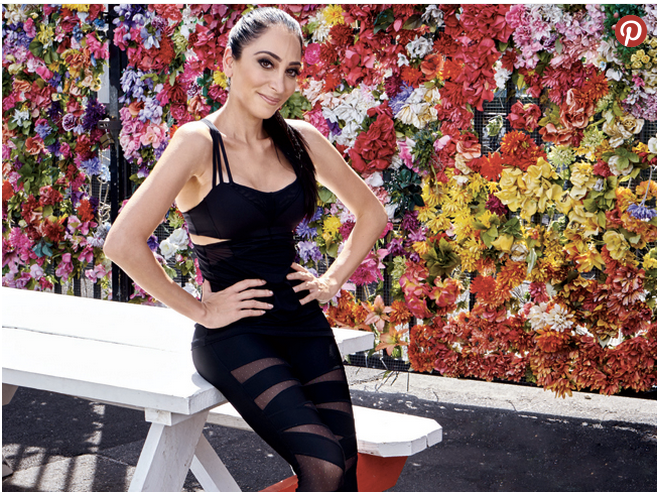 -Picture Courtesy from Ocean Drive Magazine
Aryan is the co owner of JETSET MIAMI, a chain of boutique fitness studios with 8 operating locations in South Florida and growing. An alumni of UC-Berkeley, Stanford, and the University of Miami, Aryan focuses primarily on operations, strategy, and vision for the company. Aryan works with a wide range of diverse clientele, from beginners to professional athletes and celebrities. She served as a lululemon ambassador and created an adaptive fitness program at the University of Miami Hospital for people living with paralysis. She sits on the Board of Trustees for the Sabrina Cohen Foundation dedicated to rehabilitative initiatives for people living with spinal cord injuries. Prior to JETSET, Aryan worked at the Women & Public Policy Program at Harvard's JFK School of Government, worked under the Honorable Michael K. Moore at the United States District Court for the Southern District of Florida, and for an intellectual property firm based in DC.
---
Brainfood is a monthly, hands-on discussion with local entrepreneurs who share the secrets of their success. These monthly gatherings will help Miami startups and entrepreneurs understand the opportunities and challenges of launching and growing a business. Every participant will leave with a wealth of new ideas and key, practical advice to advancing one's own entrepreneurial career. Brainfood is presented by Endeavor Miami and takes place at The LAB Miami in Wynwood, generally on the last Tuesday of each month.
#BrainfoodMIA #LABventures #TheLABMiami