Description
Brainfood is a monthly, hands-on discussion with local entrepreneurs who share the secrets of their success. These monthly gatherings will help Miami startups and entrepreneurs understand the opportunities and challenges of launching and growing a business. Every participant will leave with a wealth of new ideas and key, practical advice to advancing one's own entrepreneurial career. Brainfood is presented by The LAB Miami and Endeavor Miami and takes place at The LAB Miami in Wynwood, generally on the last Tuesday of each month.
You can listen to all of our Brainfood Speaker Series events on our podcast! The Big Idea Box
Jason Loeb (Speaker)
The work of Jason Loeb is always associated with passion and a smile. As Founder and CEO of Sudsies, he stresses a combination of the highest quality product with exceptional customer service to provide impacting experiences for his clientele. Jason has revolutionized the home pick up and delivery business serving Dade, Broward and Palm Beach Counties from Miami. Despite Jason's vast accomplishments and unlimited energy, his philosophy for his company is simple: Sudsies is in the people business. We just happen to also clean clothes really well.
Sudsies is a full-service dry cleaning and laundry company based in South Florida. From the shirt on your back to the carpet under your feet, they clean all types of garments including shirts, pants, blouses, suits, jackets, designer garments of all fabrics, formal attire, wedding dresses and even comforters, area rugs and more. As a sustainable and eco-minded company, Sudsies' wet cleaning department uses the same process endorsed by the EPA Design for the Environment program (Dfe). They also have a plastic hanger recycling program and are a proud member of the Green Cleaners Council.
Aryan Rashed (Moderator)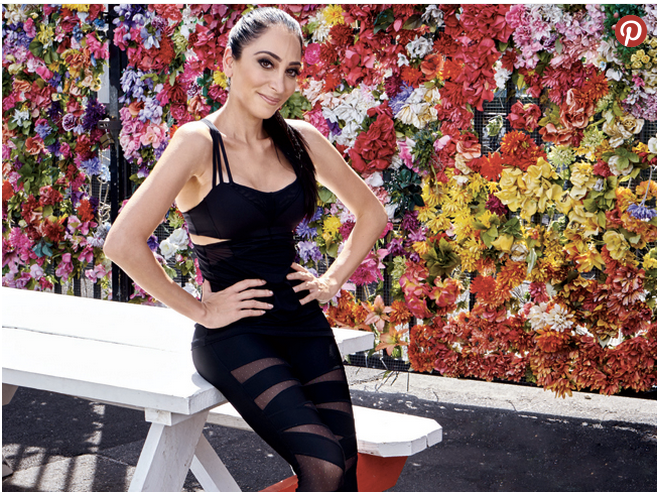 -Picture Courtesy from Ocean Drive Magazine
Aryan is the co owner of JETSET MIAMI, a chain of boutique fitness studios with 8 operating locations in South Florida and growing. An alumni of UC-Berkeley, Stanford, and the University of Miami, Aryan focuses primarily on operations, strategy, and vision for the company. Aryan works with a wide range of diverse clientele, from beginners to professional athletes and celebrities. She served as a lululemon ambassador and created an adaptive fitness program at the University of Miami Hospital for people living with paralysis. She sits on the Board of Trustees for the Sabrina Cohen Foundation dedicated to rehabilitative initiatives for people living with spinal cord injuries. Prior to JETSET, Aryan worked at the Women & Public Policy Program at Harvard's JFK School of Government, worked under the Honorable Michael K. Moore at the United States District Court for the Southern District of Florida, and for an intellectual property firm based in DC.
---
#BrainfoodMIA #LABventures #TheLABMiami