Description
Jan Bednar (Speaker)
From humble beginnings growing up in the Czech Republic to inclusion in Forbes' vaunted 30 Under 30 list, Jan Bednar's entrepreneurial journey has been a dynamic one.
The journey began when, at the tender age of thirteen, Jan began working as a DJ. By the age of seventeen, he moved to the United States to learn English and go to school in pursuit of the American dream. Shortly after moving to the States, Jan became everybody's new best friend back home because he had access to American brands and products that didn't ship internationally.
The demand for American brands was so high that Jan turned these favors into a profitable business, ultimately winning a pair of business plan awards while attending Florida Atlantic University. Following his graduation in 2014, Jan propelled his package forwarding business even further by going through Tech Runway's accelerator program.
While attending Tech Runway and learning more about the antiquated shipping industry, Jan identified an opportunity to work directly with eCommerce companies and launched ShipMonk to focus on revolutionizing the order fulfillment industry.
Jan's multichannel approach has taken hold well: ShipMonk has hit major revenue milestones, growing over 8,000% in the past three years, and hitting $28,000,000 in sales in 2018. This trajectory was achieved despite being entirely bootstrapped.
ShipMonk operates with one clear principle: leveraging technology to provide a one-stop-shop service for eCommerce companies. From inventory management to supply chain optimization, the end result of this tech revolution in order fulfillment is a cloud-controlled global supply chain for eCommerce businesses of all sizes.
ShipMonk currently employs over 300 people between its Prague development office, Florida and California warehouses. Jan continues to work relentlessly on further enhancing its technology platform, integrating automation, and helping eCommerce businesses around the world truly scale.
Accomplishments
Inc 5000 #29th fastest growing company in the U.S.
Aryan Rashed (Moderator)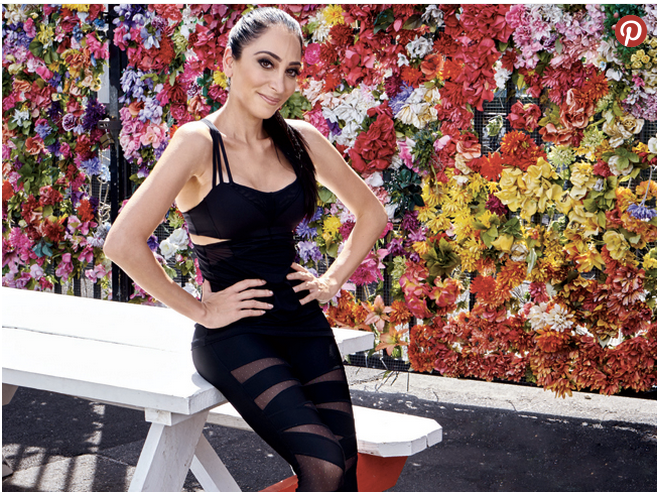 -Picture Courtesy from Ocean Drive Magazine
Aryan is the co owner of JETSET MIAMI, a chain of boutique fitness studios with 8 operating locations in South Florida and growing. An alumni of UC-Berkeley, Stanford, and the University of Miami, Aryan focuses primarily on operations, strategy, and vision for the company. Aryan works with a wide range of diverse clientele, from beginners to professional athletes and celebrities. She served as a lululemon ambassador and created an adaptive fitness program at the University of Miami Hospital for people living with paralysis. She sits on the Board of Trustees for the Sabrina Cohen Foundation dedicated to rehabilitative initiatives for people living with spinal cord injuries. Prior to JETSET, Aryan worked at the Women & Public Policy Program at Harvard's JFK School of Government, worked under the Honorable Michael K. Moore at the United States District Court for the Southern District of Florida, and for an intellectual property firm based in DC.
---
Brainfood is a monthly, hands-on discussion with local entrepreneurs who share the secrets of their success. These monthly gatherings will help Miami startups and entrepreneurs understand the opportunities and challenges of launching and growing a business. Every participant will leave with a wealth of new ideas and key, practical advice to advancing one's own entrepreneurial career. Brainfood is presented by Endeavor Miami and takes place at The LAB Miami in Wynwood, generally on the last Tuesday of each month.
#BrainfoodMIA #LABventures #TheLABMiami