Description
Gaston Taratuta (Speaker)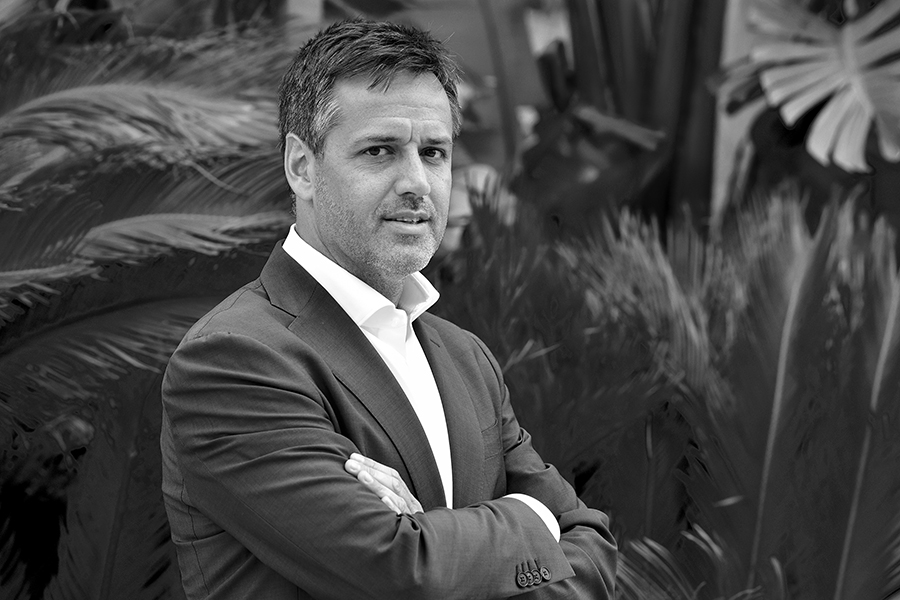 CEO and Founder of IMS Inc. Internet Media Services a Sony Pictures Television Network company.
450 Employees / USD150M
Gaston Taratuta is a seventeen-year veteran of digital marketing in Latin America. As the founder of IMS, Internet Media Services, Inc. (IMS), he brings his expertise in media, marketing and digital platforms to create solutions for global clients seeking to grow their businesses throughout Latin America. Today's focus is to help fast moving companies to develop their business in Latin America.
Gaston founded IMS in 2005, over the last 12 years, jointly with his team, created the largest independent digital marketing company in the region, helping Netflix, Twitter, Spotify, Waze, Linked-in, Foursquare, Twitch, EA, VEVO, Snapchat and Yahoo to develop their business in the region. Currently, IMS has 450 employees across 12 different countries, serves 1800 advertisers and 570 advertising agencies across 17 different countries.
In July 2015 Sony Pictures Television acquired 51% of IMS, making this transaction the largest transaction in digital media services in the region.
Prior to IMS, Gaston spent six years at Universo Online, Brazil's largest ISP and digital publisher. He began as an e-commerce development manager out of Miami, was promoted to head of sales and finished his career with UOL in 2004 as the company's President of International Operations in Miami. Gaston holds a BA in Marketing from Fundacion Altos Estudios in Buenos Aires, Argentina; and a Bachelors in Liberal Arts from Florida International University, and MBA from Florida International University, fluent in Spanish, English and Portuguese.
(Moderator) TBA
---
Brainfood is a monthly, hands-on discussion with local entrepreneurs who share the secrets of their success. These monthly gatherings will help Miami startups and entrepreneurs understand the opportunities and challenges of launching and growing a business. Every participant will leave with a wealth of new ideas and key, practical advice to advancing one's own entrepreneurial career. Brainfood is presented by Endeavor Miami and takes place at The LAB Miami in Wynwood, generally on the last Tuesday of each month.
Presented in collaboration with: