Description
David Lekach (Speaker)
Prior to the sale of his company in May of 2018, David Lekach was the Chief Executive Officer of Dream Products LLC. As the architect of the company's growth strategy, David was responsible for managing all aspects of the business, including sales, marketing, manufacturing and finance. Dream Products manufactures and markets Dream Water, a natural, zero calorie, 2.5oz liquid sleep enhancer, that is also available in a powder format that you can take with or without water.
Without any real hobbies and a real passion for entrepreneurship, David has spent his last 6+ months investing the proceeds of the sale and consulting for a variety of companies with topics and mandates ranging from innovation, to executive team building, to legal/deal structuring projects, and a host of different strategic development initiatives with companies in the CPG, cannabis, direct to consumer/Amazon platforms, and travel retail spaces.
Before launching Dream Products, David worked briefly as an investment banker and prior to that, David served as the managing partner in a small Miami-based law firm, handling a variety of legal and business development focused consulting projects. Those projects included the structuring and general oversight of international real estate ventures worth more than $50 million and numerous consumer goods opportunities, ranging from licensing to product development engagements.
David holds a Bachelors in Business Administration degree from the University of Michigan and both a JD and MBA from the University of Miami. He is admitted to practice law in the state of Florida.
Aryan Rashed (Moderator)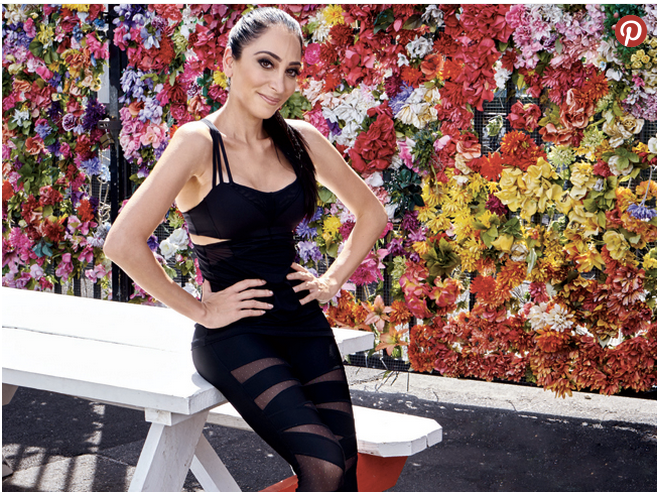 -Picture Courtesy from Ocean Drive Magazine
Aryan is the co owner of JETSET MIAMI, a chain of boutique fitness studios with 8 operating locations in South Florida and growing. An alumni of UC-Berkeley, Stanford, and the University of Miami, Aryan focuses primarily on operations, strategy, and vision for the company. Aryan works with a wide range of diverse clientele, from beginners to professional athletes and celebrities. She served as a lululemon ambassador and created an adaptive fitness program at the University of Miami Hospital for people living with paralysis. She sits on the Board of Trustees for the Sabrina Cohen Foundation dedicated to rehabilitative initiatives for people living with spinal cord injuries. Prior to JETSET, Aryan worked at the Women & Public Policy Program at Harvard's JFK School of Government, worked under the Honorable Michael K. Moore at the United States District Court for the Southern District of Florida, and for an intellectual property firm based in DC.
---
Brainfood is a monthly, hands-on discussion with local entrepreneurs who share the secrets of their success. These monthly gatherings will help Miami startups and entrepreneurs understand the opportunities and challenges of launching and growing a business. Every participant will leave with a wealth of new ideas and key, practical advice to advancing one's own entrepreneurial career. Brainfood is presented by Endeavor Miami and takes place at The LAB Miami in Wynwood, generally on the last Tuesday of each month.
#BrainfoodMIA #LABventures #TheLABMiami