Description
Just recently acquired by New York based CreativeDrive for $100 million, Cora is a true South Florida success with an incredible story. Join us to learn why this Brazilain startup opened their doors in South Florida and how they were able to achieve such a remarkable exit!
Cora provides 3-D images for online retailers, giving customers immersive shopping experiences that speed up the path to purchase. Employing graphic designers around the world to create product images, visual scenes, 360-degree videos and augmented reality, Cora gives consumers the ability to see how products look for certain with 360 degree imaging.
The deal with CreativeDrive positions Cora "to be the largest in our industry offering," said Rodrigo Griesi, co-founder and U.S. country manager of Cora. Hear firsthand, how Grisi not only led his company to success, but plans to navigate the company to become the industry leader.
Starting at 7PM, there will also be a presentation by 15 Brazilian startups from the StartOut Brazil Program!
Rodrigo Griesi (Speaker)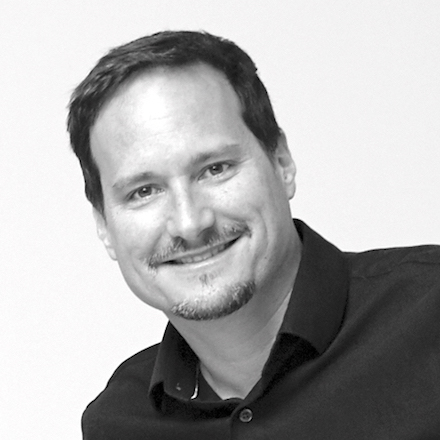 Rodrigo Griesi is one of CORA's partners, a Brazilian startup that was recently acquired by CREATIVE DRIVE, a NY group focused on "making amazing happen" from its accelerated content creation engine. Rodrigo have brought to CORA 20 years of experience building and running new businesses in the technology industry. He started at CORA in its early stages, as an angel investor, then Rodrigo became the US Country Manager, bringing CORA's services to the US Market. Before CORA, Rodrigo has build a technology business incubator in Brazil, right after his first tech startup was acquired by a major Brazilian ERP player. Rodrigo holds a bachelor's degree in industrial engineering from the University of Sao Paulo.
Tigre Wrenrich (Moderator)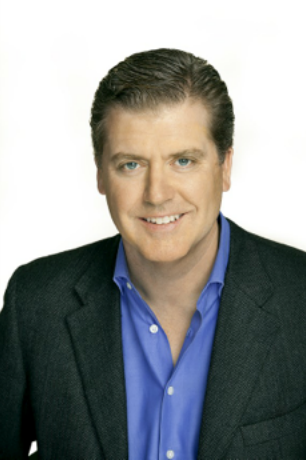 Tigre is the CEO of LAB.Ventures, a "venture builder" that aims to create game-changing new businesses in partnership with the region's best entrepreneurial talent and leading corporations. Tigre is also an active angel investor and a mentor to several local emerging technology companies, having invested in more than two dozen startups. He serves on the board of Accelerated Growth Partners (AGP), Miami's leading angel investor network.

In 2009 Tigre joined Andres Moreno as the Founding COO and CFO of Open English, growing the company from commercial launch to over $50M in annual revenues and creating a massive consumer brand. Today Open English is the leading on-line language school in the Americas, having helped nearly 500,000 students to learn English over the internet. Under Tigre's leadership, Open English raised over $120M of Venture Capital in four rounds of investment from firms including Redpoint, Insight, and Technology Crossover Ventures.
Tigre began his career as a strategy consultant with The Boston Consulting Group, where he spent 16
years as a partner in the US, Spain and Mexico. Later, from 2006 to 2009, he built a chain of 20 check
cashing and PayDay Loan stores in Miami, which he purchased in an MBO and subsequently sold to a
larger competitor. He was also a founding investor and Board member of Proteak, a large Latin
American forestry business which listed on the Mexican stock exchange in 2010.

Tigre holds a B.A. in International Relations from Stanford University and is fluent in Spanish and English.
---
Brainfood is a monthly, hands-on discussion with local entrepreneurs who share the secrets of their success. These monthly gatherings will help Miami startups and entrepreneurs understand the opportunities and challenges of launching and growing a business. Every participant will leave with a wealth of new ideas and key, practical advice to advancing one's own entrepreneurial career. Brainfood is presented by Endeavor Miami and takes place at The LAB Miami in Wynwood, generally on the last Tuesday of each month.
#BrainfoodMIA #LABventures #TheLABMiami