About this Event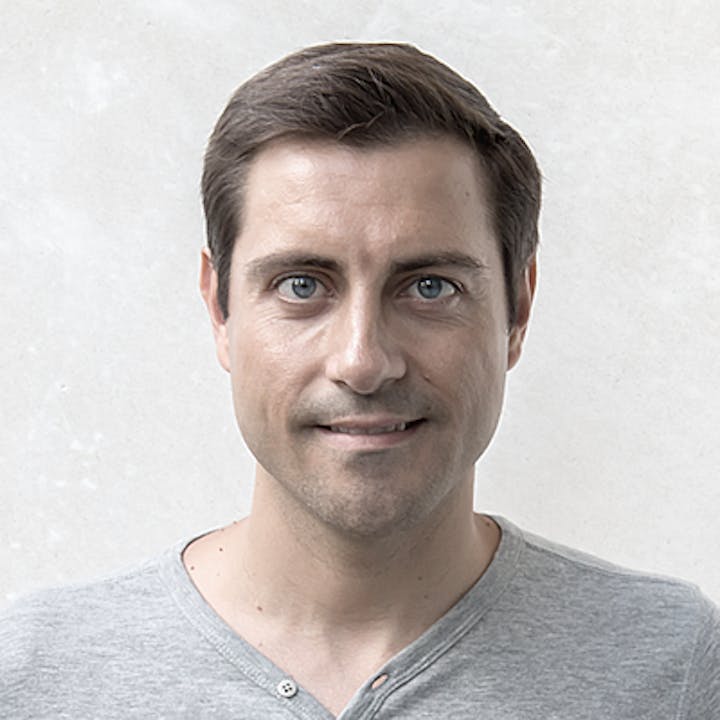 Pablo Fernández is the co-founder and co-CEO of Clicars, an online platform that enables users to trade, finance, buy and sell refurbished cars through a more transparent, digital and trustworthy experience. Pablo joined BCG in the consumer and digital services practices right after graduating from Universidad Complutense de Madrid where he studied International Relations and founded Becasfacil, the largest scholarships website in Spain. In 2007, after two years at BCG, Pablo joined Santander Bank in the investment banking division and the global CFO office. In 2010, Pablo became the youngest Executive Vice President (Head of Strategy & CEO Office Director) at Santander US. Through this role he became part of the executive committee leading the strategy and corporate development of the profitable auto finance business. In 2014 he completed the General Management Program at Harvard Business School. Also, Pablo is a veteran open water swimmer with the Guinness World Record of the fastest 100km open water swim in history and the first person to swim across the Congo River, from Nicaragua to El Salvador, from Senegal to Gambia, from Virgin Islands to Puerto Rico and swimming with sharks unprotected in South Africa. 
Although the used car market in Spain is worth over $13B, consumers only have two traditional options: car dealers and informal peer-to-peer transactions. With most car dealers low balling offers to sellers and upselling to buyers -an informal transactions leaving buyers susceptible to scams and misinformation- neither option is ideal. Thus, Clicars is a win-win for both buyers and sellers (both individuals and businesses) of second-hand cars. For buyers, Clicars offers a fully-inspected, detailed, and Clicars-certified car at a competitive price delivered right to their door. A customer-centric brand, Clicars also gives financing and insurance options, as well as a 15-day or 1,000 km return policy (the longest in the market). Individual sellers are drawn to Clicars' free, on-site appraisal using its proprietary pricing algorithm that uses real-time market and Clicars's data to ensure sellers receive a fair offer. Once a vehicle passes Clicars's 250-point mechanical inspection, sellers can choose an immediate purchase or consignment option. So valuable is Clicars' customer-centric sales model that business sellers now allow the company to hold their inventory in Clicars warehouses at no charge until a sale is made. Clicars uses technology to bring data, transparency, and convenience to the used car market. Its full-service platform allows both buyers and sellers to complete a transaction 100% online as well as get access to financing and insurance options through partners like Santander and BBVA.
Endeavor is a global non-profit organization with 20 years of experience supporting high-impact entrepreneurs around the world. Endeavor's mission is to find entrepreneurs who can generate a greater impact on the entrepreneurial ecosystem - and in the total of the society - through the creation of fast growing companies that generate employment, promote innovation and that they have the ambition to scale internationally. In addition, Endeavor entrepreneurs are leaders in their sectors and referents within the ecosystem, since they also dedicate part of their time to promoting entrepreneurship and mentoring, inspiring and investing in other entrepreneurs. 
About IE - Exponential Learning
At the core of every IE Exponential Learning program is a simple question: how can we help you and your organization grow? With this in mind, we have built a unique model centered around understanding your goals and identifying your own growth objectives.
As an organization, your growth journey may involve exploring new business models or enhancing your current model in order to reach new markets. As a professional, growth could mean taking on new responsibilities, rethinking your approach to leadership, taking a risk or even considering new directions in your career trajectory.
It's our job to support your growth, no matter what it looks like. To do so, we offer unique learning experiences to help you discover what is possible, as well as where you want to go and how you will get there.