Description
About Brain Matters:
The Psalmist proclaims that human beings are "fearfully and wonderfully made." (Psalm 139:14) We continue to marvel at the beautiful complexities of the human brain as we contemplate the deep questions of life. And yet, we are not merely "thinking beings." We are embodied creatures operating within an interconnected web of thoughts, desires, actions, and social relationships.
How do we draw meaning from mystery?
Drawing from experts in the fields of neuroscience, psychology, and faith formation, we'll be exploring how faith and science are vital conversation partners in the journey of discovery of who we are, how we make moral choices, and how we can work together for the flourishing of our world.
Event Schedule:
Session 1: 10:30am-12pm
Lunch: 12pm-1:30pm (Included in registration)
Session 2: 1:30pm-3:00pm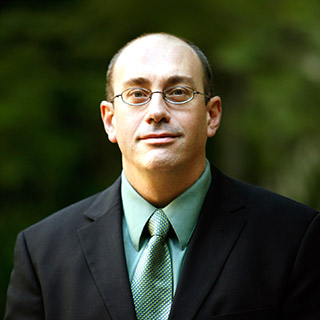 Plenary Speaker:
Dr. Michael Spezio
Associate Professor of Psychology
Scripps College
Questions? Contact us at cpl@nts.edu or 816.268.5436.