This is a free health education webinar on brain health
About this event
This is a free health education webinar on brain health. This webinar is brought to you by Caring For Others, Ltd and will be presented by Dr. Harlan Browning, DC, MS, DIBAK.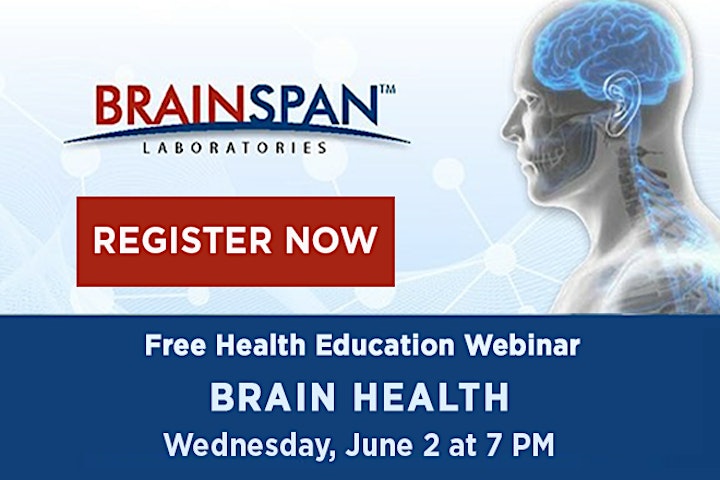 Organizer of Brain Health
At the Roselle Center for Healing, we take a holistic approach to the health of our patients. By educating patients about the body and about the treatments they receive, they become active partners in achieving optimal health. We are a practice of chiropractors, acupuncturists, nutritionists, massage therapists, rehabilitation specialists, functional medicine experts. Our team works together to provide complete care to our patients through natural integrative medicine.