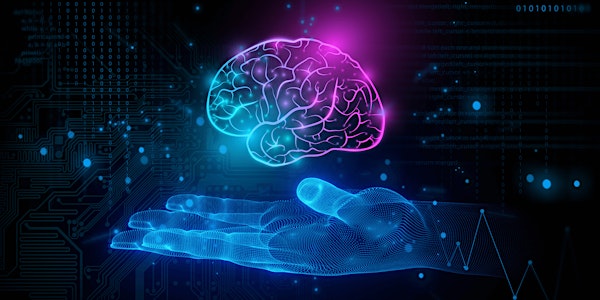 Brain Health Seminar Series: Lowering Your Risk for Alzheimer's Disease
Join FAU College of Medicine and Brain Bowl for a free six-part lecture series to learn about brain health topics related to Alzheimer's.
About this event
Lecture: Lowering your Risk for Alzheimer's Disease or related Dementias: What is New in 2022?
Speakers:
Lisa Wiese, PhD, MSN, RN, GERO-BC, PHNA-BC, CNE, Associate Professor, Christine E. Lynn, College of Nursing
All participants must register before attending this event. Zoom instructions will be sent via email once registered.