Description
Discover the power to boost your brain and heal your body.
Do you worry about your brain? Do the statistics on the rates of Alzheimer's disease and dementia frighten you? Don't become a statistic yourself. Learn what you can do NOW to build a better brain.
Your brain health is intricately connected to your overall health, so if you experience any of the following, you will definitely want a seat at this event:
You forget where you put things or forget names, faces, important due dates and appointments

You have difficulty remembering conversations you recently had, or things you just read

You forget what you wanted to say mid-sentence

You stumble on words, suffering from lapses in concentration and being "scatter brained"

You experience regular "brain fog," where you can't think clearly or your thought process is slowed or murky
These experiences are common but they are not normal for any age group! At this event, you'll learn which things effect your brain health and gain access to health principles designed to improve not only your brain health, but your overall wellbeing.
Space is limited, register today! Don't wait until it is too late.
Your speakers: Dr. Fred & Kimberly Roberto of West Cobb Chiropractic & maxT3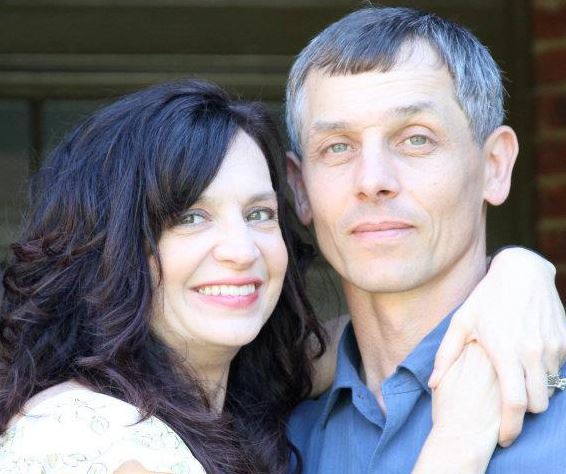 This topic is very close to home for the Roberto family. Kimberly's mom was diagnosed with Alzheimer's Disease in her early 60's. Over a decade later, the battle still rages. Come hear Kimberly and her mom's story and the hope they have to share what they have learned and to help others.