Description
Brain Drain Launch Party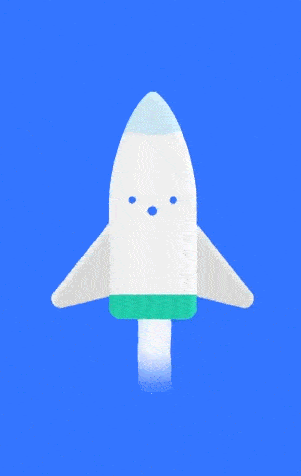 Author Michael Mathiesen Talks about and signs books for his new book - Brain Drain.
Get your copy first and then join us for a great talk that will blow your mind and Barbeque immediately after in the Author's amazing back yard. Great venue - with amazing thoughts about the book that could win a Nobel Prize in Physics and Literature. We live in the 'Unified State Of The Universe'.
www.BrainDrainMovie.com
Get your copy of Brain Drain and then make up your mind.
EINSTEIN was suspicious that there was really only ONE FORCE that created all of the other ones that we know and utilize every day. He was right and this book - even though Science Fiction is based on the new Science by the Author as propounded in all of his earlier works.
Einstein could never prove his 'UNIFIED FIELD THEORY' because he was lacking a number that makes all of his computations prove out. The author has created the number that was missing:
HERE IT IS -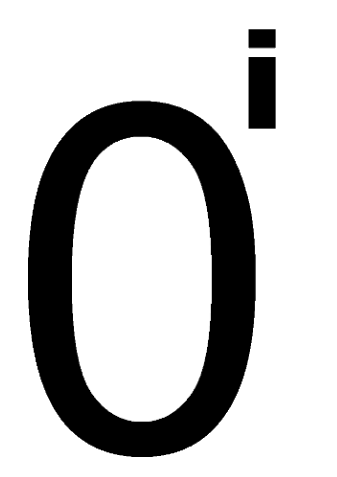 ZERO to the Power of INFINITY!
Plain old ZERO was not big enough to take in Einstein's Cosmological Constant - this ZERO does and more!
There's so much more!
JOIN US
Sat 7/20 at 4 PM and Sun 7/21 at 4 PM PST