Goldberg Brain-Mind Symposia is pleased to announce our first, inaugural program in Bali, Indonesia.
About this event
Please visit Goldberg Brain-Mind Symposia website to learn more about the program.
This course will present the state-of-the art understanding of executive functions and dysfunction and their relationship to the frontal lobes. A review of the central neurobiological, cognitive, and clinical concepts will be offered, with some of the established concepts challenged and novel ones introduced.
The course is designed to be both relevant and accessible to practicing neuropsychologists, clinical psychologists, psychiatrists, neurologists, cognitive neuroscientists, as well as other professionals interested in cutting-edge issues of brain and cognition.
The speaker: Elkhonon Goldberg, Ph.D., ABPP/ABCN, is a clinical professor of neurology, New York University School of Medicine, and the Founding Director of Luria Neuroscience Institute and Goldberg Brain-Mind Symposia.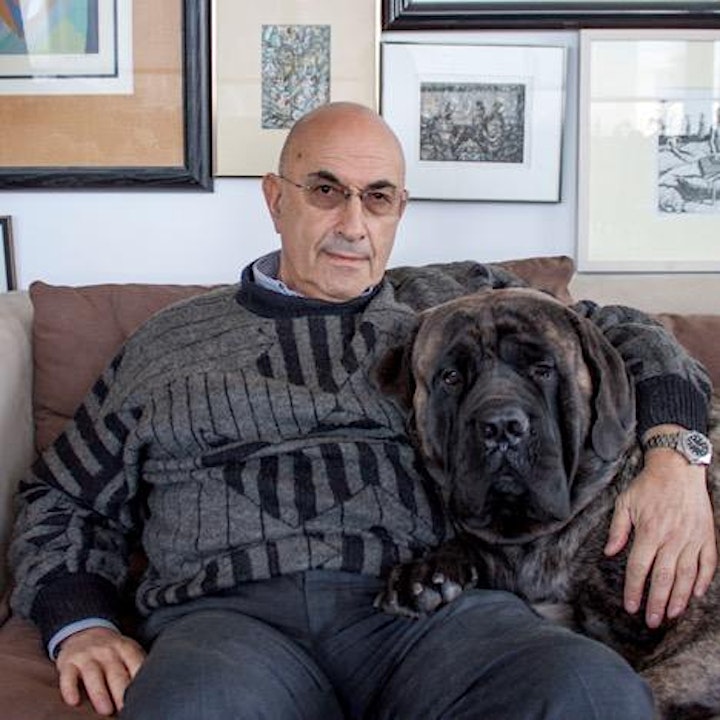 Organizer of BRAIN AND COGNITION IN HEALTH AND DISEASE
LURIA NEUROSCIENCE INSTITUTE (LNI) is dedicated to advancing and disseminating knowledge about the brain and the mind. Bridging the gap between clinicians, educators, neuroscientists, and the general public through a vigorous exchange of ideas and information is central to our mission. We promote and conduct cutting edge research through an international network of collaborations with leading universities and research centers. We foster and facilitate international and interdisciplinary collaborations and exchanges. LNI is named after the great neuropsychologist Alexander Luria.
Web: lninstitute.org
Tel: 800.906.5866 / 212.541.6412
Fax: 800.906.5866 / 212.246.8916
Email: info@lninstitute.org

Luria Neuroscience Institute
315 West 57th Street, Ste 401
New York, NY 10019