Description
Brady Fab Lab opens it's doors to all Brady Students every Monday, Tuesday and Wednesday after school for Design & Create Workshops! To learn more about each specific date's 'create plan,' please see our Brady Fab Lab Website Calendar at bit.ly/bradyfablab (It will be updated as plans are available.)
Please have your parents sign up for each date you plan to attend and create at the Lab. Workshops are after school from 2:45pm - 3:30pm, giving students enough time to take the Moreland Hills School bus if they choose, or arrange a ride home.
If you are having a parent or guardian pick you up at 3:30pm....
WHERE DO WE PARK AND HOW DO WE ENTER THE BUILDING?
Brady Fab Lab is located at Brady Middle School, 32000 Chagrin Blvd. Pepper Pike, Ohio 44124. Please park and enter the building at the first lot to your left as coming up to Brady Middle School. Please refer to the map for details. Parents may pick up and drop off their children at this entrance (NOT the front of the school building).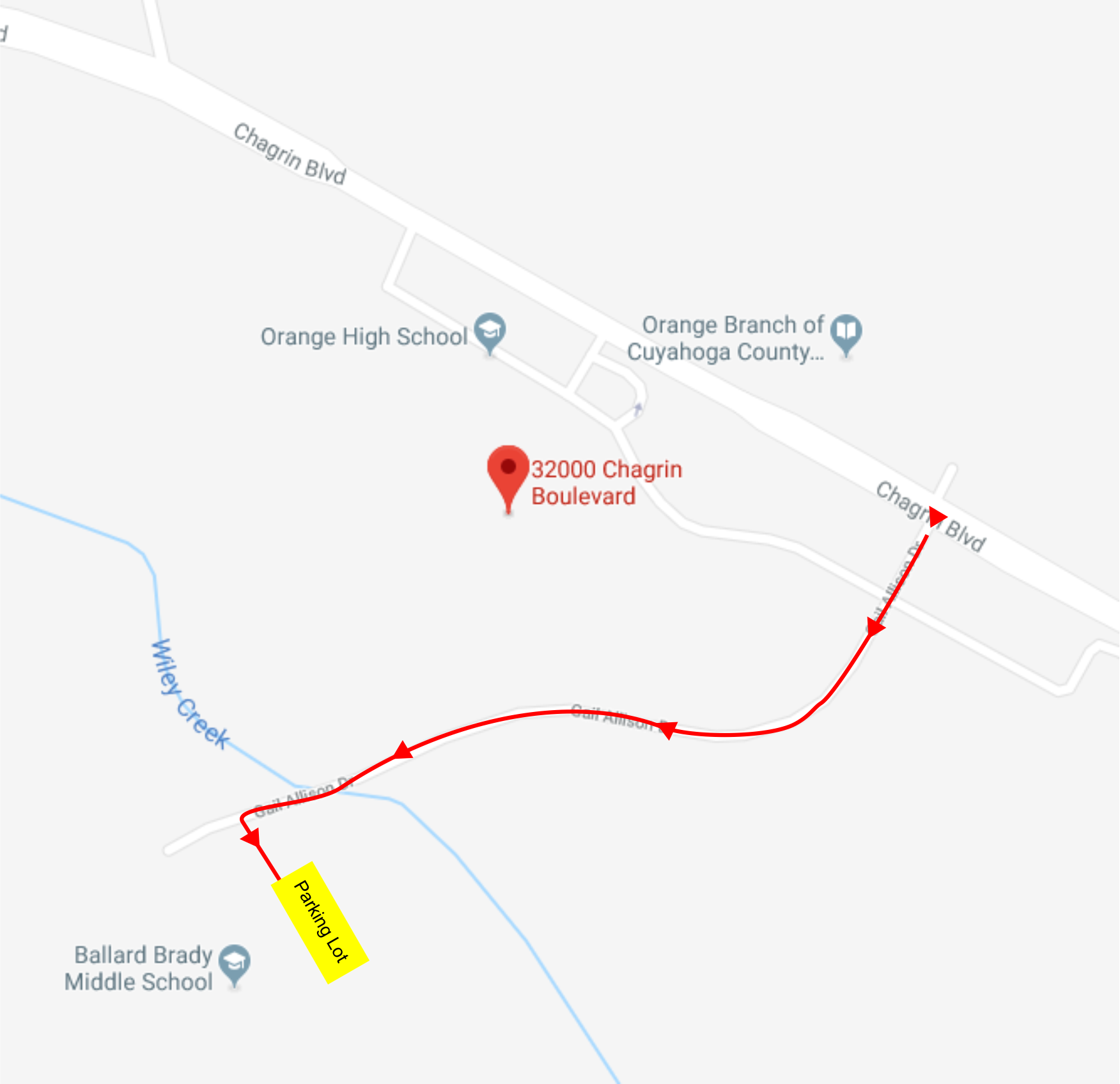 IS IT OK IF THE NAME ON MY TICKET OR REGISTRATION DOESN'T MATCH THE PERSON WHO ATTENDS?
The name on the ticket can be the name of the student if they are under the age of 18. It is not necessary to print your ticket to attend as we will use this electronic submission to confirm your registration when you enter the lab.
*All School Policy and Safety Guidelines must be followed while in or using the Brady Fab Lab, by purchasing a free ticket you agree to adhere to set standards.