Description
Five-time Olympic Gold Medallist and Tour De France winner, Bradley Wiggins, will talk about his astounding life, career and inspirations with triple Olympic Medallist and former Double World Champion Rob Hayles. This unmissable event is to mark the publication of Bradley's new book Icons: My Inspiration, My Motivation, My Obsession.

Event admission includes a hardback copy of the book which Bradley will sign on the night. Don't miss this opportunity to join Britain's most decorated Olympian at a special evening held at Beacon - the Fell Bike and Tri Superstore. Doors will open at 5pm, attendees can browse the store and partake in light refreshements.


---
The world of professional cycling is fraught with fierce competition, fervent dedication and unerring ambition, and only a handful of competitors reach iconic status. Among them is Sir Bradley Wiggins – a man uniquely placed to reflect on the history of this remarkable sport and its unforgettable titans.
In Icons, Wiggins takes the reader on an extraordinarily intimate journey through the sport, presenting key pieces from his never-before-seen collection of memorabilia. Over the course of his illustrious career, he amassed hundreds of items – often gifts from its greatest and most controversial figures. Each reflects an icon, a race or a moment that fundamentally influenced Wiggins on both a personal and professional level.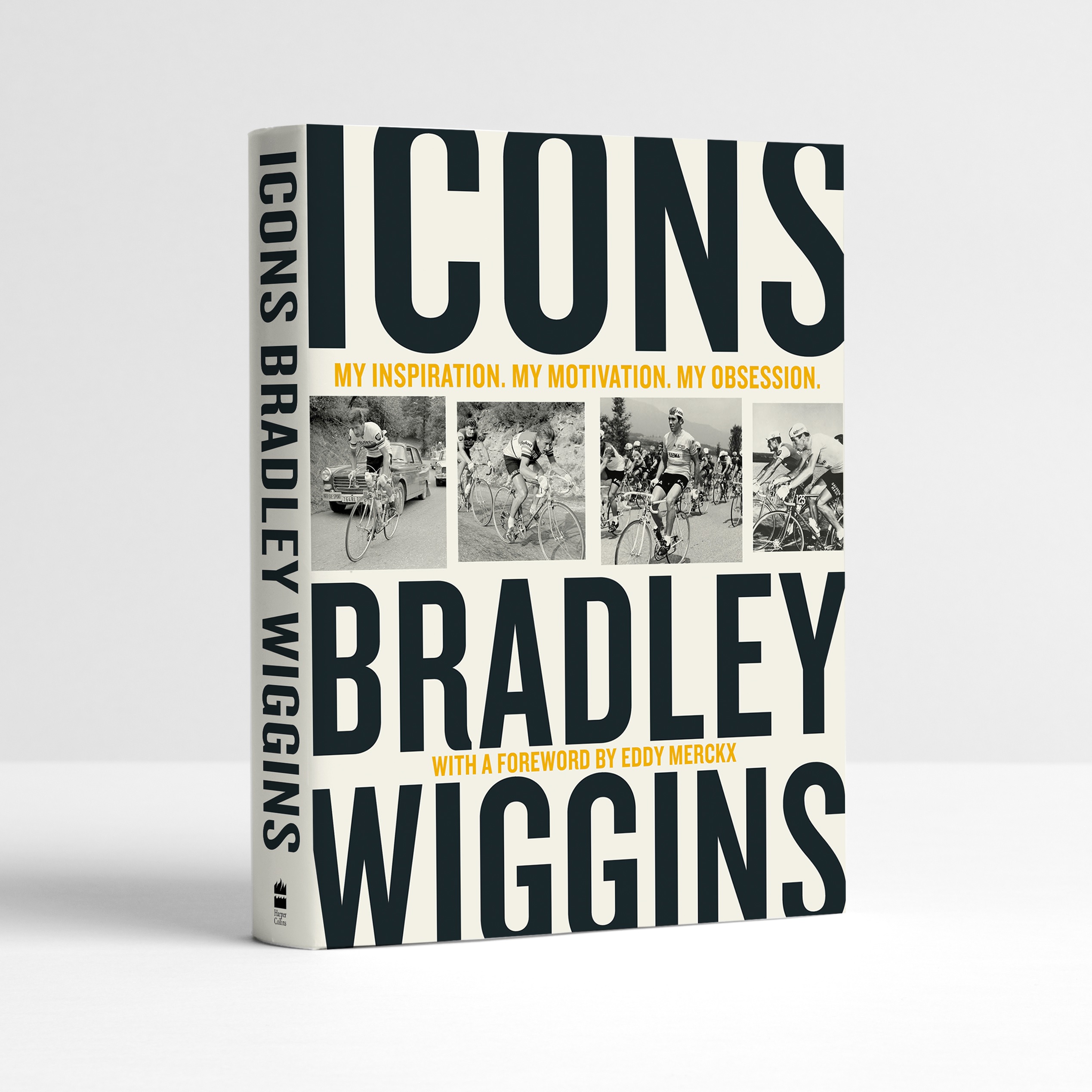 ---
Hosted by Silverwood Events in association with Beacon - The Fell Bike and Tri Superstore.

Please note end time is an approximation based on when talk and signing will be ended.