Description
BRADCAMP 'BE A BETTER SPEAKER' COMES TO BIRMINGHAM...

A FOCUSED DAY OF IDEAS AND ACTION, TO TAKE
YOUR SPEAKING TO THE NEXT LEVEL

You've probably heard about me, my reputation. I created my own niche and speaking career. The UK's #1 Motivational Business Speaker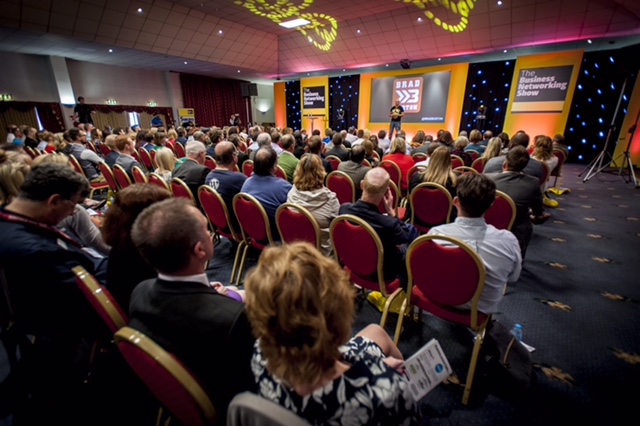 Booked by the likes of JCB, Bentley, Xero, Sage, The Business Show…. I get paid to speak to their people, their audiences. It's a dream job… once you get to this point.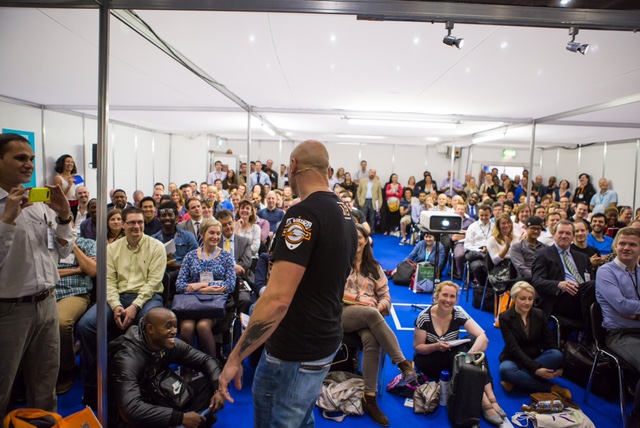 So how did someone who has no qualifications, no professional speaker training get booked ahead of those with shedloads of qualifications, business experience and professional speaker training?
It's a question that many have asked me. Now, I'm prepared to answer it.
At BradCamp Be a Better Speaker, a small group of people are going to spend the day with me. I'm going to sharenwith the group every strategy, tactic and skill I've used to get myself into this position and the whole load of mistakes and correct decisions that I've made along the way.
So you can do it too.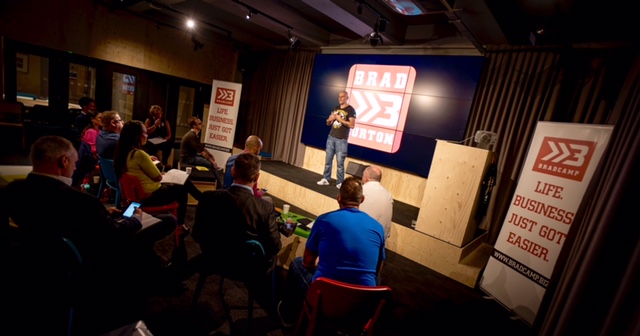 We'll pull out your unique speaker story and work on it on the day
The day (as you'd expect from a BradCamp) is pretty intensive - no waffle and you'll receive a personal BradCamp workbook with everything you need to create your perfect plan.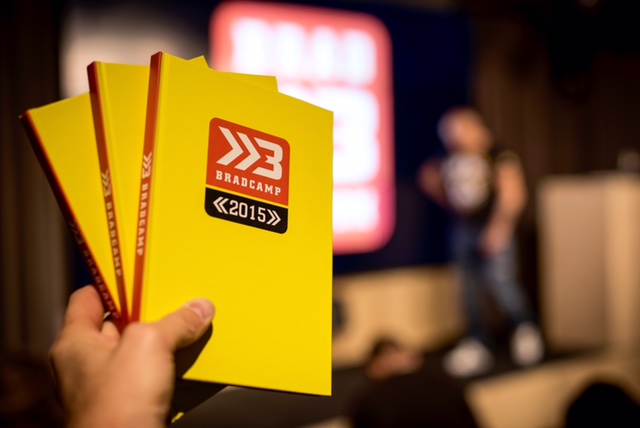 - Building a reputation, the likes of which so people ring you
- Getting PAID bookings
- Getting your start right. Getting your middle better. Ending Big
- How much can you charge?
- Whats the difference between a £500 speaker and a £5000 speaker?
- How to prepare and use your cue cards
- What to say when you hear "I'm afraid we don't have any budget for speakers"
- What to do if you drying up or dying on stage
- Agents, Contracts, Body Language, Nerves, Practising, Negotiating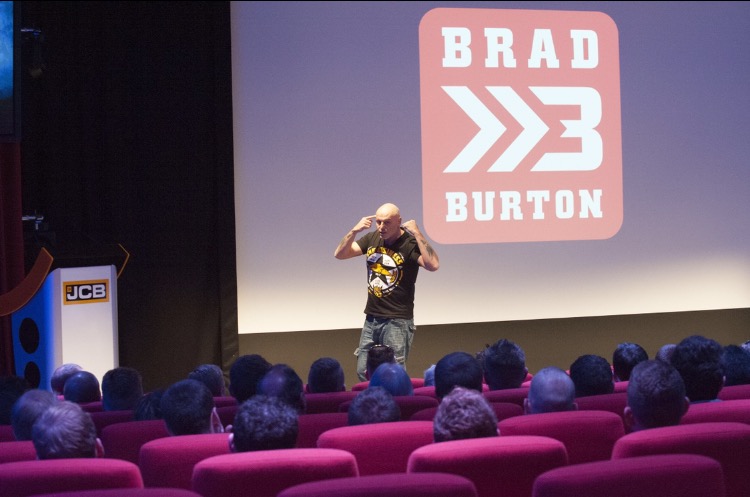 After all this, why would someone not book you? By the end of the day, you'll definitely have your answers as you embark on your next level speaking career.
It's BradCamp, so drinks, refreshment and lunch all included, as well as my 100% MONEYBACK GUARANTEE if at end of the day you don't believe you got value well in excess of the £299+Vat investment, I'll give you your money back.
Like everything in life, the decision is yours.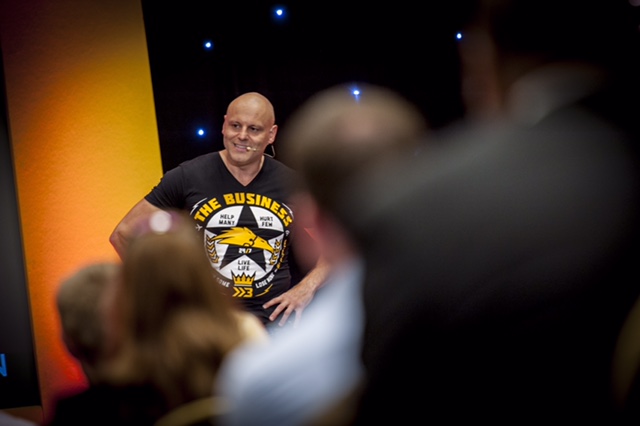 Strictly limited spaces. I'll see you at BradCamp - so you can become a better speaker. BOOK NOW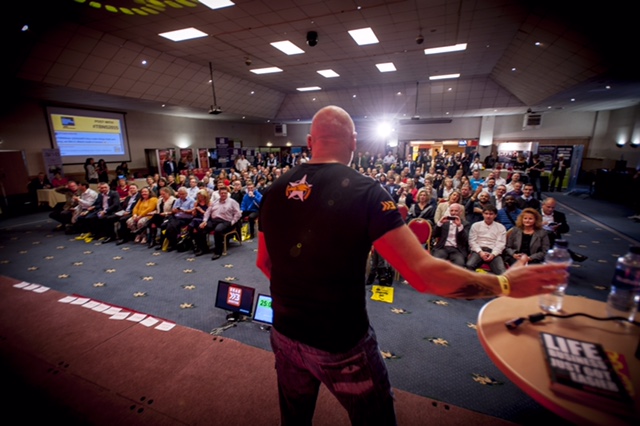 Don't just take my word for it -
"A fortnight after BradCamp I got my first paid speaking gig, plus I ended up with a fee 30% more than even I expected"
Jackie Chappell
First female CEO (former) British Rail


"Attended 'Be A Better Speaker' at #BradCamp today. The best course I've ever been on. I would happily pay 3-4K for this information
Darren Clark
Director Spotless Spaces