Description
Guess whose line it is at JesterZ Improv?!!
That's right! Brad Sherwood!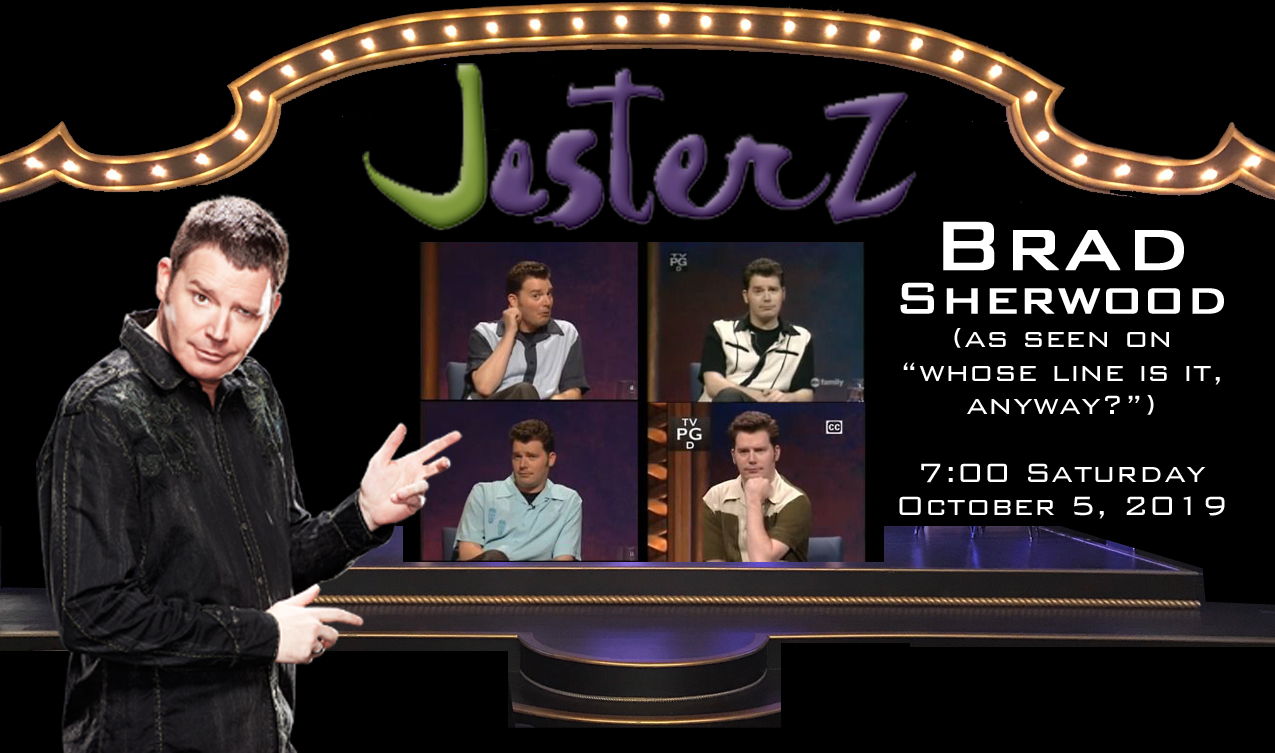 From the hit tv show: "Whose Line Is It, Anyway" and the critically acclaimed live show with comedic cohort Colin Mockery in their two-man show "Scared Scriptless" - Brad Sherwood joins the JesterZ Main Stage Cast for a night of fun and frivolity!
There are no scripts in this quick-witted, fast-paced improvised comedy show that is great for all-ages.
You supply the topics, Brad and the JesterZ will provide 2 hours of instant hillarity.
GET YOUR TICKETS IN ADVANCE!! This show WILL SELL OUT EARLY!!
* * * * * * * * * * * * *
VIP TIX ($75): Meet and greet photo opp PLUS front section seating (limited)
Gen Adm: First come first seated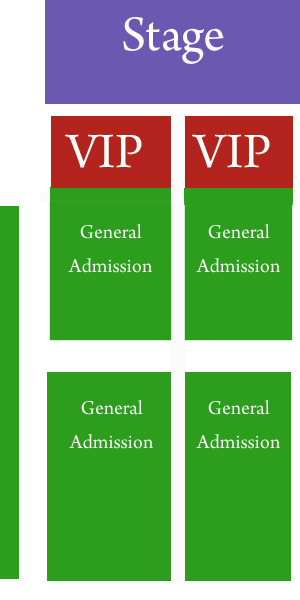 JesterZ Improv Theater at Mesa Riverview is Arizona's largest Improv only CLEAN comedy theater.
This is a special event and no gift certificates, birthday admissions, groupon, or other discounts are permitted.