Hight energy Honky-Tonk is on tap for the evening
About this Event
With​ deep roots in classic country, honky-tonk, southern rock and blues, Brad Russell Band is bringing their own brand of music to the masses: "Ronky-Tonk."
​
"I've always written songs from my heart, but for me it's all about the music. I genuinely speak more through 6 strings and four fingers than my vocal chords," says the band's front man and songsmith, Brad Russell.
​
Their debut EP, "Fly," was put out in 2018 to a very eager and welcoming audience. 2020 will see the release of another 6-song EP as well as a full-length, live recorded acoustic album. Their current single, "Honky Tonk Angel," is a ronkytonk ballad to those beautiful women that haunt the honkytonks of Texas
​
Our mission is simple: move the people. Either get them moving on the dance floor or move their spirits with our music.
Be sure to follow this band for some of the hottest "Ronky-Tonk" music coming out of Texas!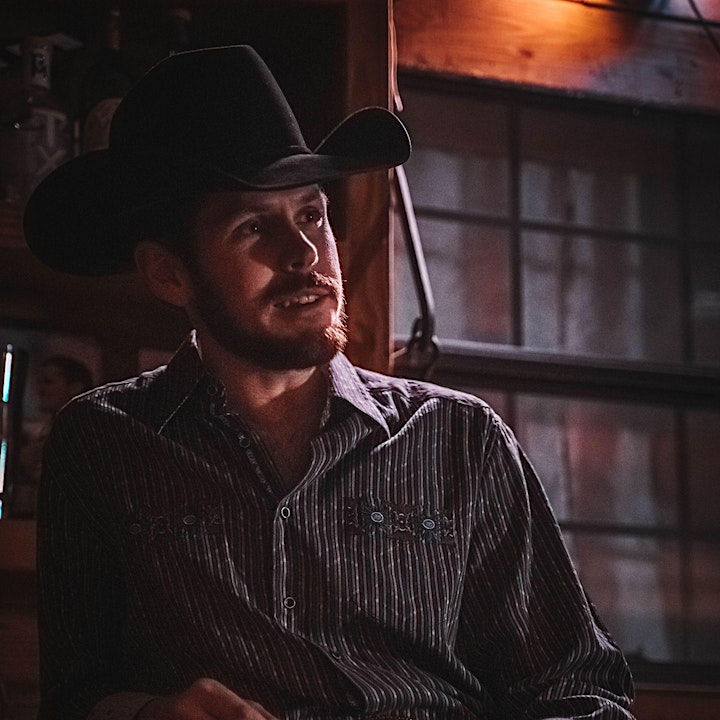 Garrett Bradford has exploded onto the Texas music scene in 2020 with his debut EP, Honkiest of Tonkers. The project has received significant airplay on Texas radio, without hiring a radio promoter. "People loved the song so much that they started requesting their local stations to play it. I have the best fans anyone could ask for.", (Garrett Bradford)
As if there wasn't enough buzz about Garrett Bradford already, Garrett Bradford's new release, "This Way of Life" was featured on the hit TV show Yellowstone (Season 3, Ep:9). The next day "This Way of Life" was the most Shazammed country song in the US, and started climbing up the iTunes charts where it peaked at #32 on the iTunes Country Top 40 Chart. Fans can anticipate to hear more of Garrett's music on Yellowstone in the future.
Garrett is a competent entertainer and performer. With over 600 acoustic and full band performances under his belt, Garrett Bradford & Cowtown know how to keep the dace floor packed and beer selling.
Performers
Date and Time
Location
Refund Policy