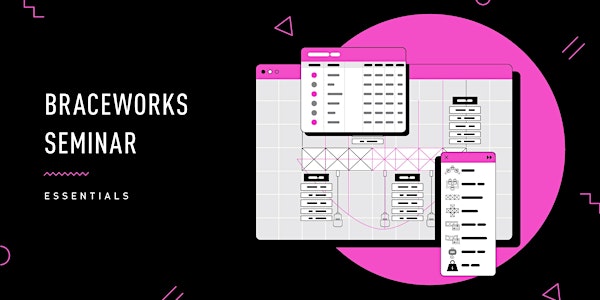 Braceworks Essentials Seminar - Free for a limited time!!!
Join us in the Braceworks Seminar!
About this event
BRACEWORKS ESSENTIALS SEMINAR - $149.00
The design of rigging structures is an integral part of the event, entertainment, display, and exhibit industries. The Braceworks® suite of commands and tools inserts and connects supporting structures (such as trusses and lighting pipes), adds hoists and other supports, and then adds loads to the structures.
With our Braceworks Essentials seminar, you will explore how to accurately calculate and analyze the structural forces of a hanging rigging system, to determine whether the structural system is viable.
LEARNING OBJECTIVES:
Review Truss and Support Tools
Explore Hoists and Suspension
Add connection points
Insert Loads (Lighting, Video, Audio, Curtains…)
Adjust system heights
Explore how to create a Bridle
Learn how to run Braceworks Calculations
Pre-requisites:
We strongly suggest taking the Spotlight Essential Seminar before taking this seminar.