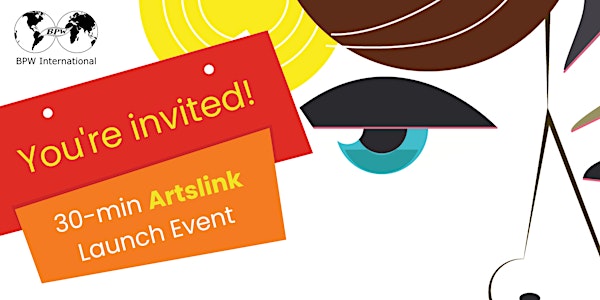 BPW International Artslink Launch Event
We're launching something new, and we want you to be part of it! Join us Nov 9 for the BPW International Artslink launch event! #Global
When and where
Location
A special Zoom event Kleinschönberg 65 1700 Fribourg Switzerland
About this event
Please join the BPW International Standing Committee Arts & Culture as we launch our flagship project: Artslink – an arts & culture news and events platform!
Artslink is a BPW International online platform dedicated to building awareness of the people and events impacting the practice and creation of art & culture, highlighting the work women are doing globally, and interviewing them and encouraging their work all along the way.
During the 30-min Artslink launch event you will get a sneak peek of the platform, chat with the Artslink team behind the project, and learn how you too can help populate the news & event areas!
DATE: November 9, 2022
TIME ZONES: 8am PST | 11am EST | 16:00 GMT (4pm) | 17:00 CET (5pm) | 21:30 IST (9:30pm) Use this Time Calculator to determine the time in your area.
This event is open to the public and available for global viewing.
HOW: Online via Zoom. Details will be provided upon registration.
WHO: All are welcome.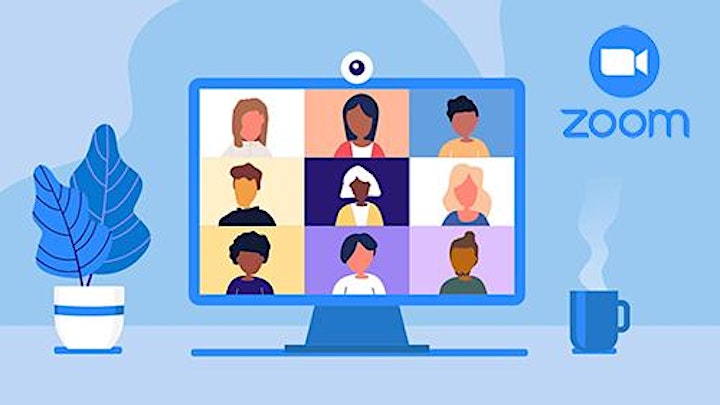 Vote for who we feature next!
We will kick off November featuring people who have been making a positive impact in our culture, environment, or in the lives of others. They're leading the way and showing others what's possible for them too.
During the November 9 launch event we'll give you a sneak peak of who they are, and then it'll be your turn to pick our next 3 stories!
The winning top 3 Artslink story candidates will be decided via a Zoom poll during the event. After you RSVP here you'll receive a confirmation email with a list of prospective interviewees for you to consider.