BPRS-DC Presents: The Future of PR Executive Meet & Greet
Description
ith the public relations industry continuously evolving, what is the future of PR in the next 5-10 years? Will, there be more streaming, will print media become extinct and artificial intelligence aka technology support impact the industry? If you're interested in the world of public relations, a current thriving PR professional or veteran in the game, this event is just for you. Come out to engage in candid conversation with leading professionals while networking during the official Executive Meet & Greet with the National Black Public Relations Society's Washington, D.C. Chapter.
Panelists: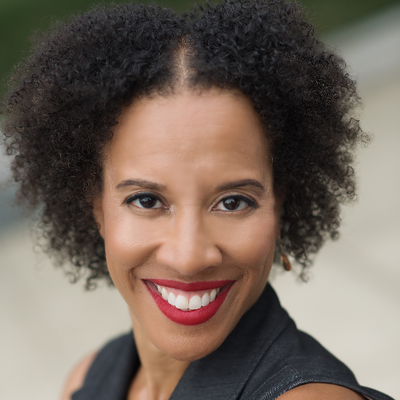 Xina Eiland is the owner of X+PR, a results-driven public relations, and new media agency. A seasoned communications professional with more than 15 years of experience, Xina specializes in media relations, outreach, and strategy development. In addition to specializing in media and community outreach, multicultural marketing, and event planning, Xina has established herself as a rising star in the social media space, executing cutting-edge strategies to maximize the impact of her clients' initiatives.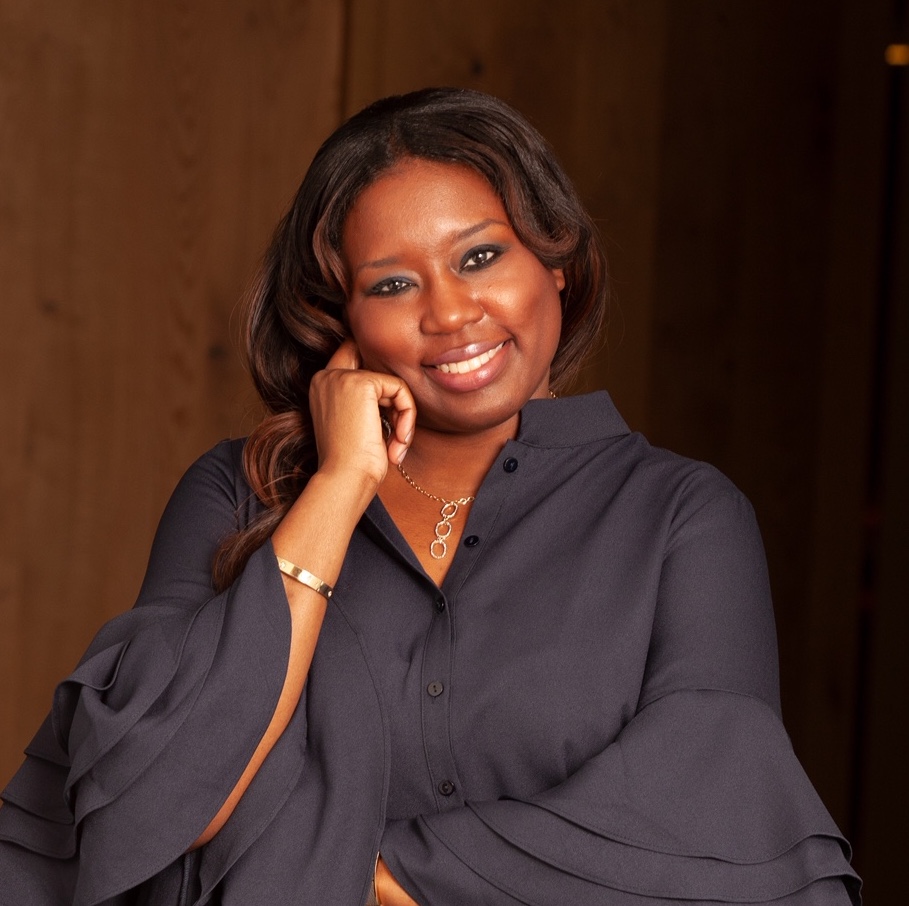 Sheila Harris has 20+years' of success in PR, specializing in the publishing and entertainment industries. Strategic, results-focused leader applying innovation and creativity in the development of highly effective communications and public relations initiatives. Articulate, engaging writer and communicator with extensive experience crafting press materials and PR campaigns. Proven talents across networking and relationship building, establishing rapport with key industry and media contacts to drive placements and media coverage; well-versed in entertainment PR, including red carpet events. Quick-thinker with excellent problem-solving skills, serving as the trusted advisor for senior management when addressing challenges and handling PR crises. Repeatedly promoted to roles of increased scope and responsibility during 21+-year tenure with this communications company. As part of the Brand Communications division for Time Inc., works with the team to manage publicity efforts for numerous leading brands including PEOPLE StyleWatch, InStyle, TIME Magazine, PEOPLE En Español and more.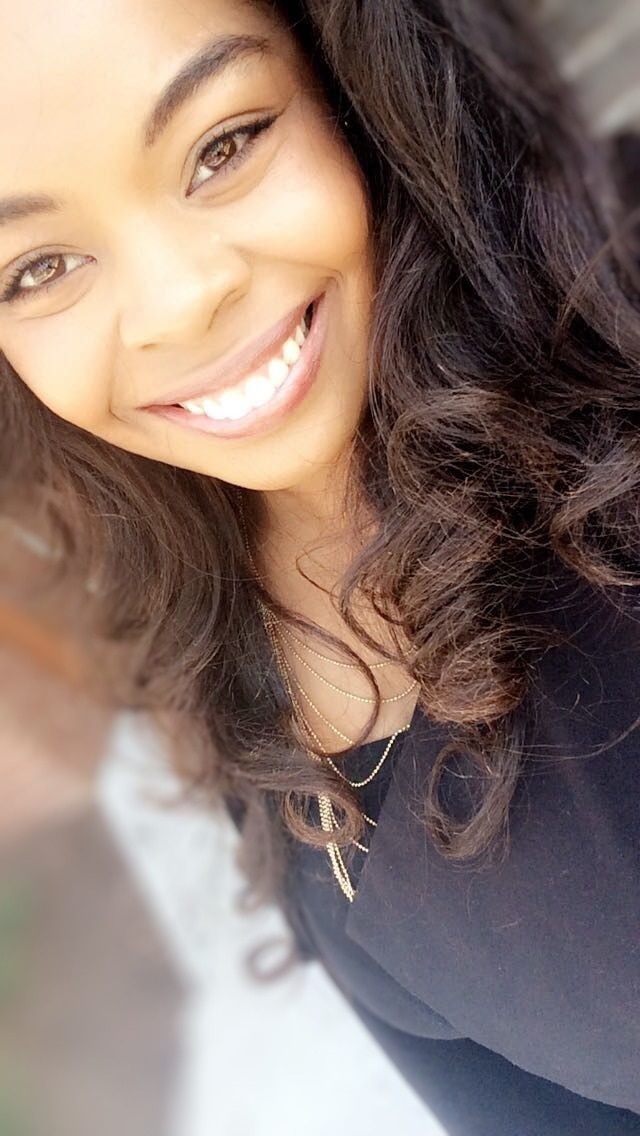 Yahnnica Tate is a public relations and publicity professional whose qualifications include a degree in Strategic Communications from Hampton University. Currently, she is serving a role at TV One as the network's Coordinator, Public Relations. Her many responsibilities in this role include planning publicity campaigns, analyzing media coverage, organizing promotional events, handling inquiries from the public, press, and related organizations, among much more. Recently, Yahnnica secured multiple awards and nominations for TV One's programming and publicity campaigns including the 50th NAACP Image Awards, 2019 Telly Awards, 2018 NABJ Awards and more. In addition to her work with TV One, she serves as a contractor for One/35 Agency by aiding talent and managing the event production of premiere screenings for programs like: WIDOWS (20th Century Fox), LA 92 (National Geographic), CLAWS (TNT), STAR (FOX), SNOWFALL (FX) and Oscar Award-Winning, MOONLIGHT (A24 Productions). National press coverage has been secured by Yahnnica for multiple projects and talent featured in Essence Magazine, The New York Times, The Real, Wendy Williams Show, The Breakfast Club, Variety Magazine and more.
Tate also serves as an active member of Washington Association of Black Journalistis, Millennials In Media, Multicultural Scholars Program, Black Girls In Media, and The Washington Rhinestones.
As a native of Seattle, WA, she currently resides in Washington, D.C. where she continues to pursue her profession in the media & entertainment industry.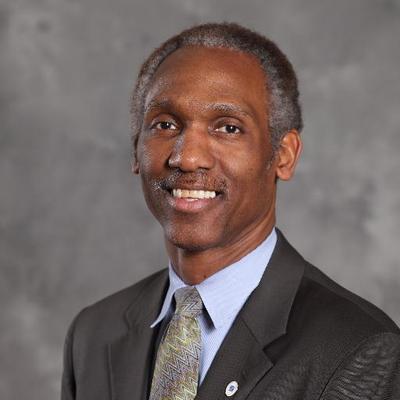 Craig Muckle was named Manager of Public Policy at Archdiocese of Washington in 2017. He works closely with the District of Columbia Catholic Conference, the archdiocese's general counsel's office, and other archdiocesan offices to advocate the Catholic Church's position on public policy matters and to mobilize the local church in the public policy arena. Previously, Muckle spent the past 18 years at Safeway as manager of public affairs and government relations. His 35-year communications career also includes stints at ESPN, BET and Rite Aid, along with serving as an adjunct professor in Howard University's School of Communications from spring 2014 to spring 2016.
Metro Station: Union Station (Red Line)