Description
BPRS Chicago Presents: "Publicists, Celebrities and Entertainment PR," at our annual membership meeting on June 16th.
Our speakers will include:
Micaeh Johnson (@CarteBlanchePwr), publicist, Carte Blanche Ltd
Tyra Martin (@TyraMartin), senior segment producer, WGN TV
Christina Steed (@CCSteed), executive vice president, Flowers Communications Group
Dionne Williams (@dwilliamspr), D. Williams PR Group (moderator)
If you have ever thought about working in Entertainment PR, Event Planning or securing celebrity endorsements you will not want to miss our program. Our panelists are ready to give you the inside scoop on how to succeed, dispel industry misconceptions, and tell you the difference between a publicist and a PR consultant.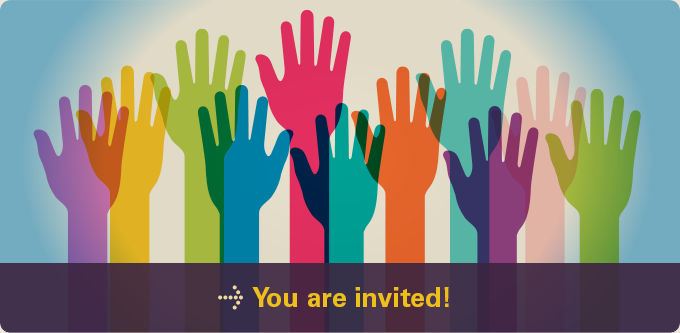 In addition to a great panel this is our Annual Membership Meeting so it's FREE. BPRS wants to get you involved. You will hear all about our future plans for the year. You will get details on committees and Junior Board opportunities. We also want to hear from you. Tell us what's working, what's not and what you want from your membership. Our Success is YOUR Success. Iron sharpens iron. Let's do this together.