Description
You're Invited to the Second Edition of #BPNLDN!
NOTE: by popular demand we made the event free! We also have rented a HUGE space (the pictures do not do it justice - we have access to 3 rooms- so do not hesitate come on the night as seating will be guaranteed!)

Meet and directly ask questions to ICO Startup Founders at this exclusive London event! What separates them from the competition? Why did they choose to do an ICO? What will the funds be used for? Why opting for blockchain technology? All these questions and more will be asked and answered tonight at the prestigious One Moorgate Place.
#BPLDN is the sister, ICO-oriented event of the largest Ethereum meetup on the planet, #ETHLDN. The event will take place on Wednesday the 23rd of May, at 7pm at the elegant One Moorgate Place Great Hall and Main Reception. It's a gorgeous location featuring an exclusive networking event after the presentations!

It's a unique opportunity to interact with the best and brightest in the blockchain space, ask questions, and as far as we know—it's the first and only one in London!
This month we have:
>Arkratos<
Arkratos is an end to end innovative Blockchain solutions & development company. This platform covers the entire physical commodity trading ecosystem from origination to end user ensuring transparency, high efficiency, less complexity and reduced cost. The platform also facilitates the clients to get vastly improved information on the trade confirmation and verification of the documents. All parties in the commodities transaction will be able to see where their commodity came from, how it has been treated and who handled it and finally trigger the agreed payments.
>Codex Protocol<
Codex is a decentralized registry for unique assets like art, fine wines, watches and more. Use cryptocurrency to buy $6 billion of art and collectibles today, and plug in to a growing ecosystem of 3rd party services.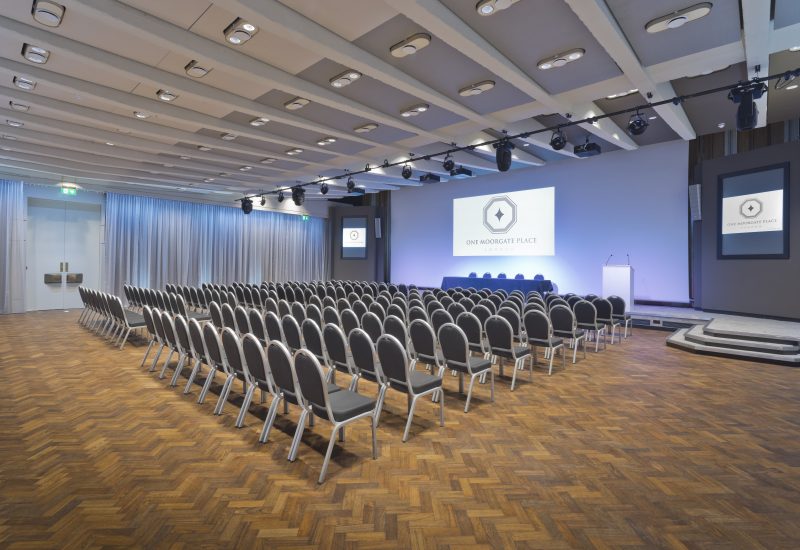 Schedule
19:00: Event opens
19:20: Introductions and a word from our sponsors
19:30: Arkratos (30m)
20:00: Codex Protocol (30m)
20:30: Intermission
20:55: Third Startup (30m)
21:25: Closing words
21:30: Networking event (cash bar)
23:00 Event closes
Notice
RISK WARNING: PRESENTATIONS FEATURED BY BLOCKCHAIN PITCHNIGHT MEETUP ARE FOR INFORMATION PURPOSES ONLY. BEFORE COMMITTING YOUR ASSETS TO A PROJECT, CONSULT A SUITABLE QUALIFIED AND AUTHORISED ADVISOR, AND FAMILIARISE YOURSELF WITH THIS FINANCIAL CONDUCT AUTHORITY STATEMENT: https://www.fca.org.uk/news/statements/initial-coin-offerings