Description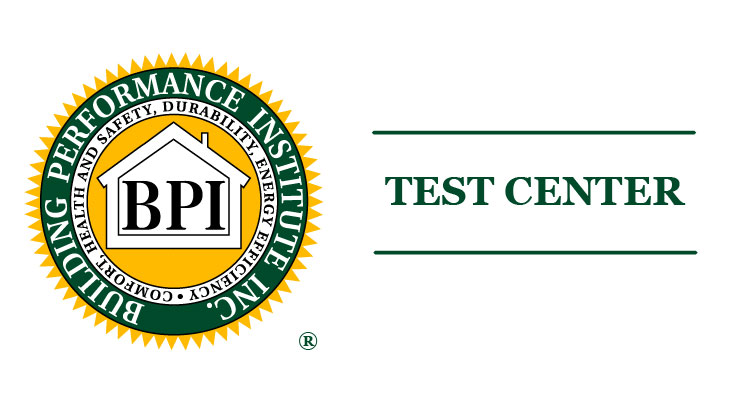 Healthy Home Evaluator Certification
Prerequisite: Candidate must hold either the BPI Building Analyst or BPI Quality Control Inspector credential before taking the BPI Healthy Home Evaluator exam.
The Healthy Home Evaluator assesses and characterizes home based environmental health and safety hazards by integrating qualitative observations with quantitative diagnostics to determine and prioritize recommendations that address existing and potential hazards.

The Healthy Home Evaluator communicates the identified risksand hazards to the occupant with the goal of improving health and quality of life.