BPEP "Government Funding for Your Startup: The Basics and What Classes Won't Tell You"

Wednesday, April 27, 2016 from 6:00 PM to 9:00 PM (PDT)
Event Details
Ph.D. to Startup Workshop Series:
Government Funding for Your Startup: The Basics and What Classes Wont Tell You!
An Event for Graduate Students, Postdocs and Faculty
 Wednesday April 27th, 2016  6:00 PM to 8:30 PM in 106 Stanley Hall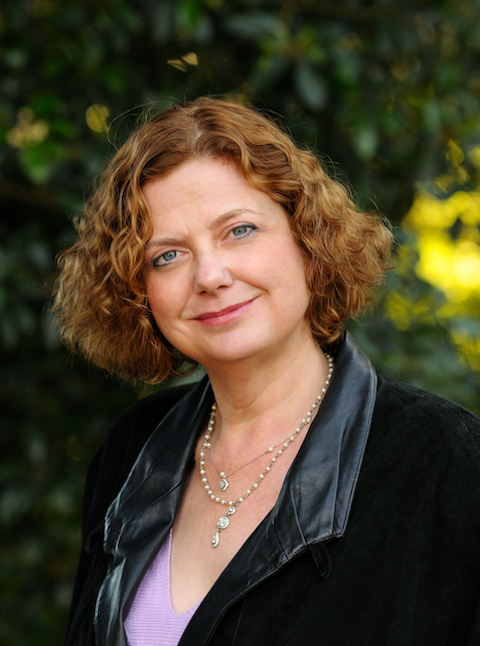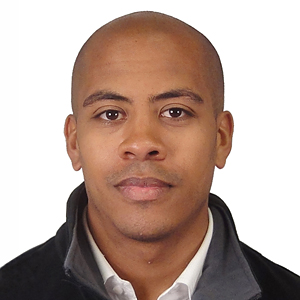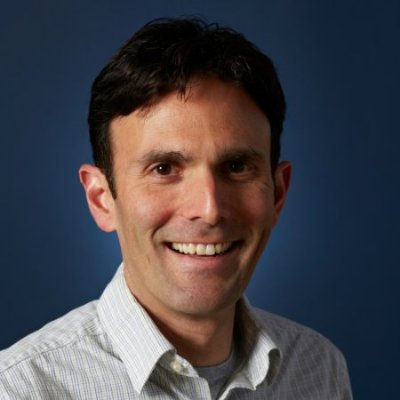 Gabrielle Leblanc, Ph.D.    Sebastian Giwa, Ph.D., MBA       Josh Molho, Ph.D.

Deep Experience        A Movement through SBIR    From SBIR to Aquisition

You just finished writing your first Small Business Innovation Research (SBIR) grant for your startup.  Great job on the hard work!  But.. hmm it seems there is more to it than submitting paperwork! Learn how to put the icing on your application and move from 90% fundable to 100%.

Our speakers have deep knowledge of the grant writing process.  Gabrielle Leblanc has served in grant writing and as an NIH Program Manager over her career.  Sebastian Giwa, a Baker Scholar from Harvard Business School and co-founder of companies having won several SBIR awards and the Organ Preservation Alliance using the SBIR system to start the Organ Banking movement. Josh Molho has been the CTO of Zephryus Biosciences, which was recently acquired after only ~2 years for its single-cell analysis instrumentation.

The Berkeley Postdoc Entrepreneurship Program (http://bpep.berkeley.edu) is proud to announce another exciting workshop from the "Ph.D. to Startup" series. The workshops are intended to provide the fundamental knowledge needed for graduate students and postdocs considering entrepreneurship as a career option.
The attendees will get to network with the speakers and other aspiring entrepreneurs at the food and beverage session during registration, and also a networking beer session after the event.

Gabrielle Leblanc, Ph.D.

QB3 Workshop Leader and Grant Consultant at Bioscience Consulting

Dr. Gabrielle Leblanc a grant consultant and science writer, whose clients include university and biotechnology industry clients, NIH institutes, and non-profit medical foundations. Dr. Leblanc has a B.A. in Biology from Harvard University and Ph.D. in Neurosciences from Stanford University School of Medicine, and spent the first part of her career in academic research. She was an Assistant Professor at Oregon Health Sciences University, where her laboratory studied early neural development in avian embryos, and she was Principal Investigator of grants funded by NIH, NSF, and several non-federal funding agencies. She then moved to the National Institute of Neurological Disorders and Stroke (NINDS), where she served for eleven years as a Program Director in neurogenetics and neurodevelopment. At NIH, she administered a multi-million dollar portfolio of research grants and contracts in basic and clinical neuroscience, and led funding initiatives in neurogenomics, neural development, and neurodegenerative disease. Dr. Leblanc left NIH in 2007 to become a freelance consultant and writer, and lives in Berkeley, CA.
Sebastian Giwa, Ph.D., MBA

Baker Scholar, Co-Founder Ossium Health, Sylvatica Biotech, Organ Preservation Alliance

Co-founder of Ossium Health, a start-up global bone marrow bank, Sylvatica Biotech, an Organ Banking R&D start-up, and the Organ Preservation Alliance (incubated at SU Labs at NASA Research Park).
Over the course of the first year of Sylvatica, the company managed to win 5 government grants (mostly SBIRs) across the NIH and DoD.
Sebastian's prior experience includes investing and research at World Leading hedge fund, Bridgewater Associates, consulting and research at Bain and Goldman Sachs and serving two terms as the President of the National Youth Council of Sweden and e.g. directly lobbying the Prime-Minister, EU Commissioners  and the UN Secretary General.
He holds a Ph.D. in Economics (conducted at SSE, Harvard and MIT) and an MBA from Harvard where he graduated with High Distinction and was named a Baker Scholar.
Josh Molho, Ph.D.

CTO and Co-founder Zephyrus  Biosciences, Inc.

Most recently, Dr. Josh Molho was CTO of Zephyrus Biosciences, which was a privately- and SBIR-funded startup company developing single-cell analysis instrumentation based on technology licensed from UC Berkeley.  In March, Zephyrus was acquired by ProteinSimple/Bio-techne and Josh is now leading the engineering effort on the single-cell western product line at ProteinSimple.
Josh received his Ph.D. in Mechanical Engineering from Stanford University where his dissertation research focused on microfluidics and electrokinetics.  For the past 15 years, Josh has held several product development and management positions at both large and small companies life science companies.  
When & Where

Room 106
Stanley Hall
Berkeley, CA 94720


Wednesday, April 27, 2016 from 6:00 PM to 9:00 PM (PDT)
Add to my calendar
Organizer
The Berkeley Postdoc Entrepreneur Program (BPEP) provides UC Berkeley scientists and scholars with the skills needed to turn their ideas into startups.  Through informal, on-campus workshops, members are able to mingle with entrepreneurial experts, MBAs, and scientists.